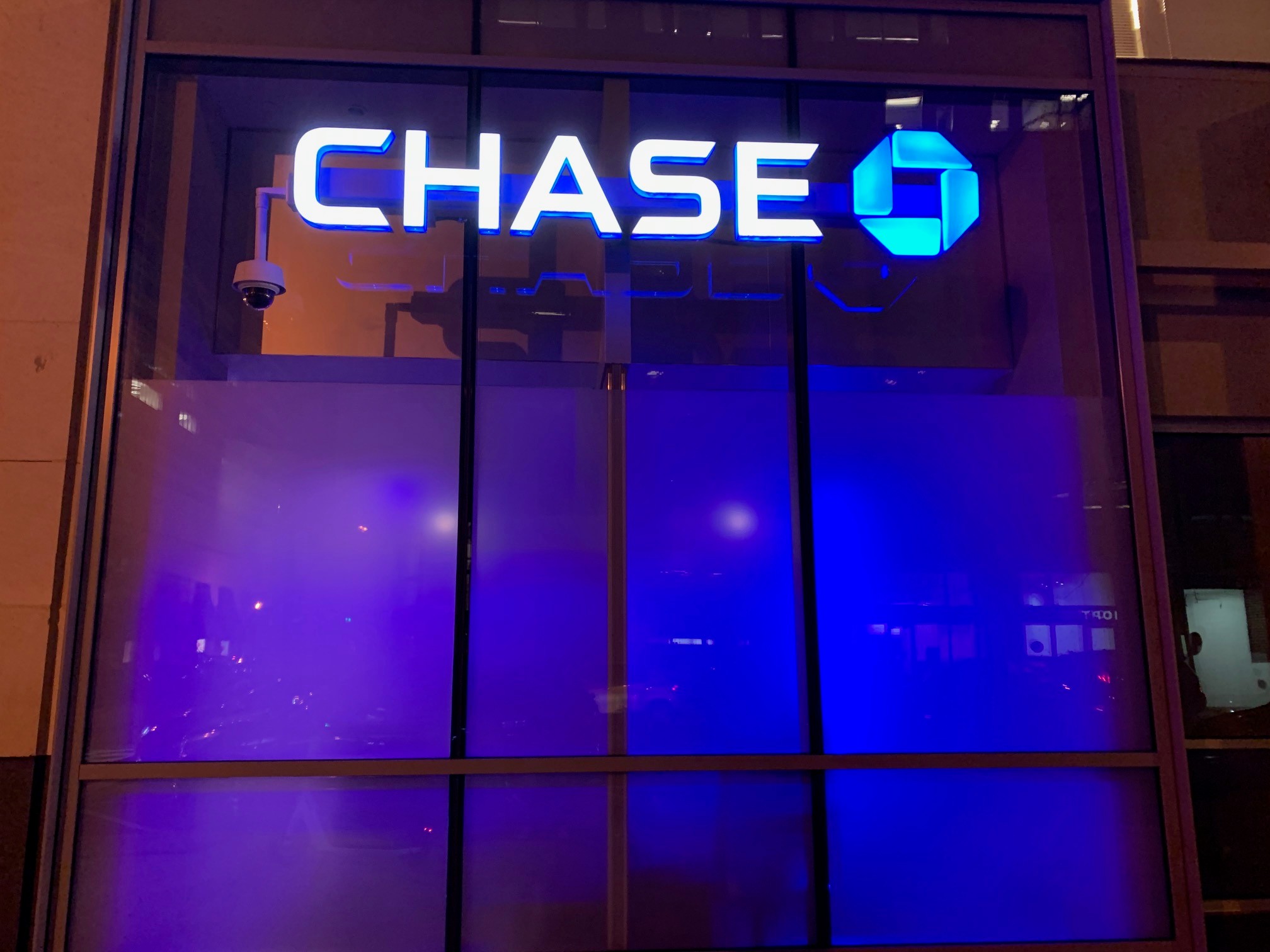 Earn Up to 15,000 Bonus Points with Chase Business Cards
Chase is targeting some business cardholders with an offer to earn up to 15,000 bonus points. The offer was sent out by mail, but you can also check if your cards are targeted on the Chase Bonus page. Let's see the details of this offer.
The Offer
Earn 5,000 bonus points for every $5,000 you spend on business purchases from May 1 through July 31, 2022.
You can earn this bonus up to three times, for a total of 15,000 points. All you need to do is activate your offer by July 31 and use your Chase Business Credit Card on routine business expenses.
Check your emails, or enter your Chase business card information here.
Key Terms
You will qualify for and receive your bonus if you make Purchases with your credit card that total an amount at or above the specified target amount during the promotional period.
Purchases posted to your account with a transaction date during the offer period are eligible for this offer. Delays by the merchant, such as shipping, could extend the transaction date beyond the offer period.
Please allow up to 8 weeks after qualifying for bonus points to post to your account.
To qualify for this bonus offer, account must be open and not in default at the time of fulfillment. This promotional offer is non-transferable.
Conclusion
This offer is showing up for Chase Ink cards, Southwest Business and probably others as well. If you have the offer on your Chase Ink Cash card for example, that means 6x on $15,000 spend at office supply stores.
Check your cards and let us know in the comments if you are targeted.