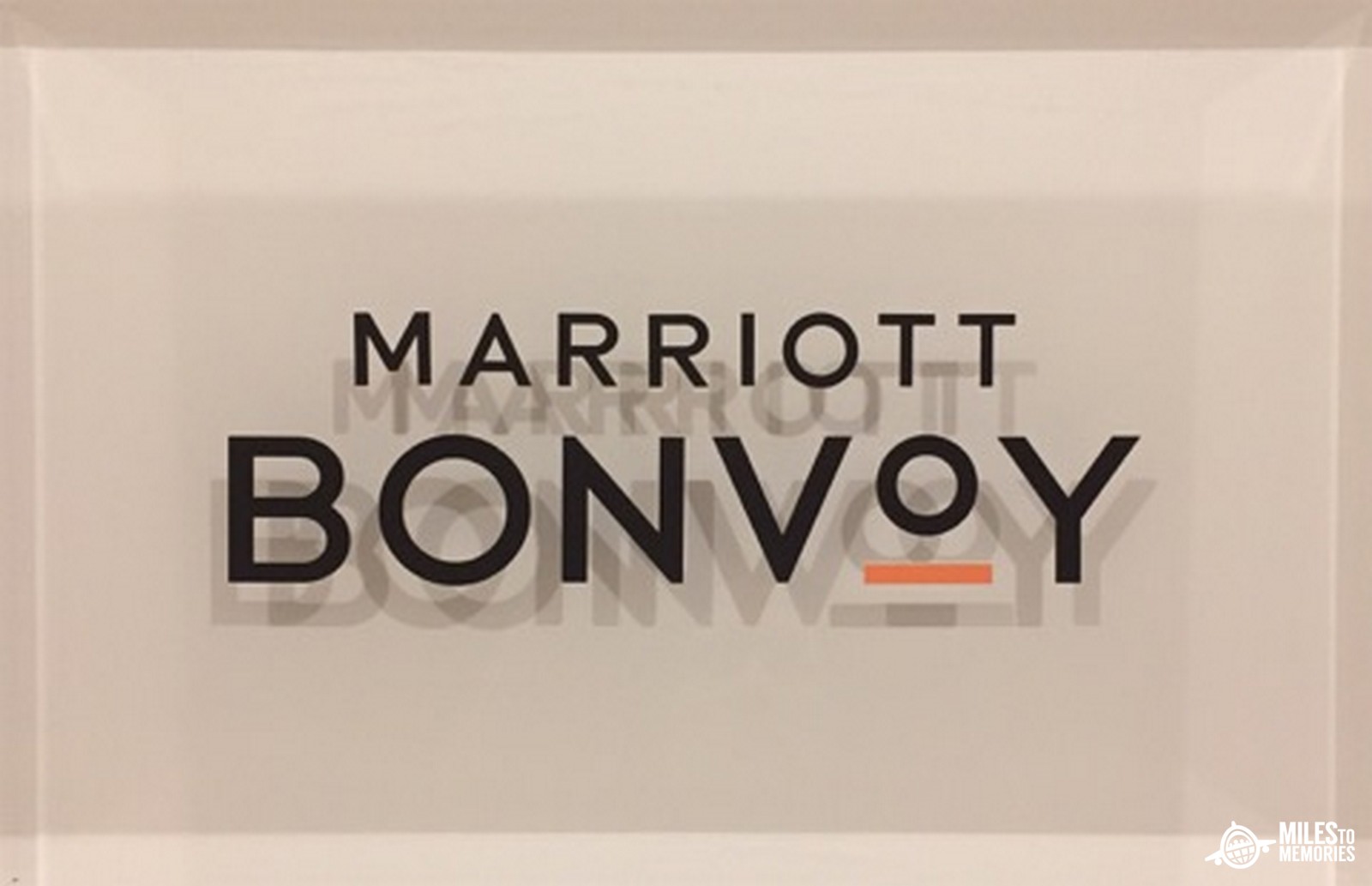 55 Marriott Elite Night Credits If You Have Multiple Cards
Marriott Bonvoy members could earn up to 30 Elite Night Credits in previous years just by having two credit cards. You could can het 15 from a personal card and another 15 from a business credit card, for a total of 30 annually.
Then came the Amex Marriott Brilliant card changes, giving cardholders 25 Elite Night Credits each calendar year. That means that you should now get up to 40 Elite Night Credits in total as long as you have the Brilliant card, and another Marriott business card.
Having multiple personal Marriott cards, or multiple Marriott business credit cards shouldn't get you any extra Elite Night Credits. But some people are actually getting 55 Elite Night Credits, and Marriott has confirmed that this is not an error, as per Frequent Miler.
This is the email sent out to those who have received 55 Elite Night Credits this year:
Because you have both the a Marriott Bonvoy Business Credit Card and an eligible Marriott Bonvoy personal Credit Card, you are now receiving an additional 15 Elite Night Credits, on top of the 40 Elite Night Credits you already received this year.

You can continue to receive a total of 55 Elite Night Credits each year you maintain two eligible cards.
So How Does it Work?
Well we're not exactly sure how you can get 55 Elite Night Credits. The wording in the email implies that you can get 55 Elite Night Credits by having two eligible cards. But that doesn't add up.
If it does work with only two cards, that would have to be the Marriott Brilliant card and another personal or business Marriott card. But that seems to be the minimum requirement to get 55 Elite Night Credits. Besides that there's no telling yet on how Marriott is deciding this.
Most likely this is working for those who have the Marriott Brilliant card, another personal Marriott card (other than Ritz), and a Marriott Business card.
Conclusion
Whatever the winning combination is, it sounds like it will continue for years to come based on that email. The maximum should be 40 Elite Night Credits, but some members are getting 55 Elite Night Credits with the right card combination.
Let us know if you have multiple Marriott cards and how many Elite Night Credits you have received this year.