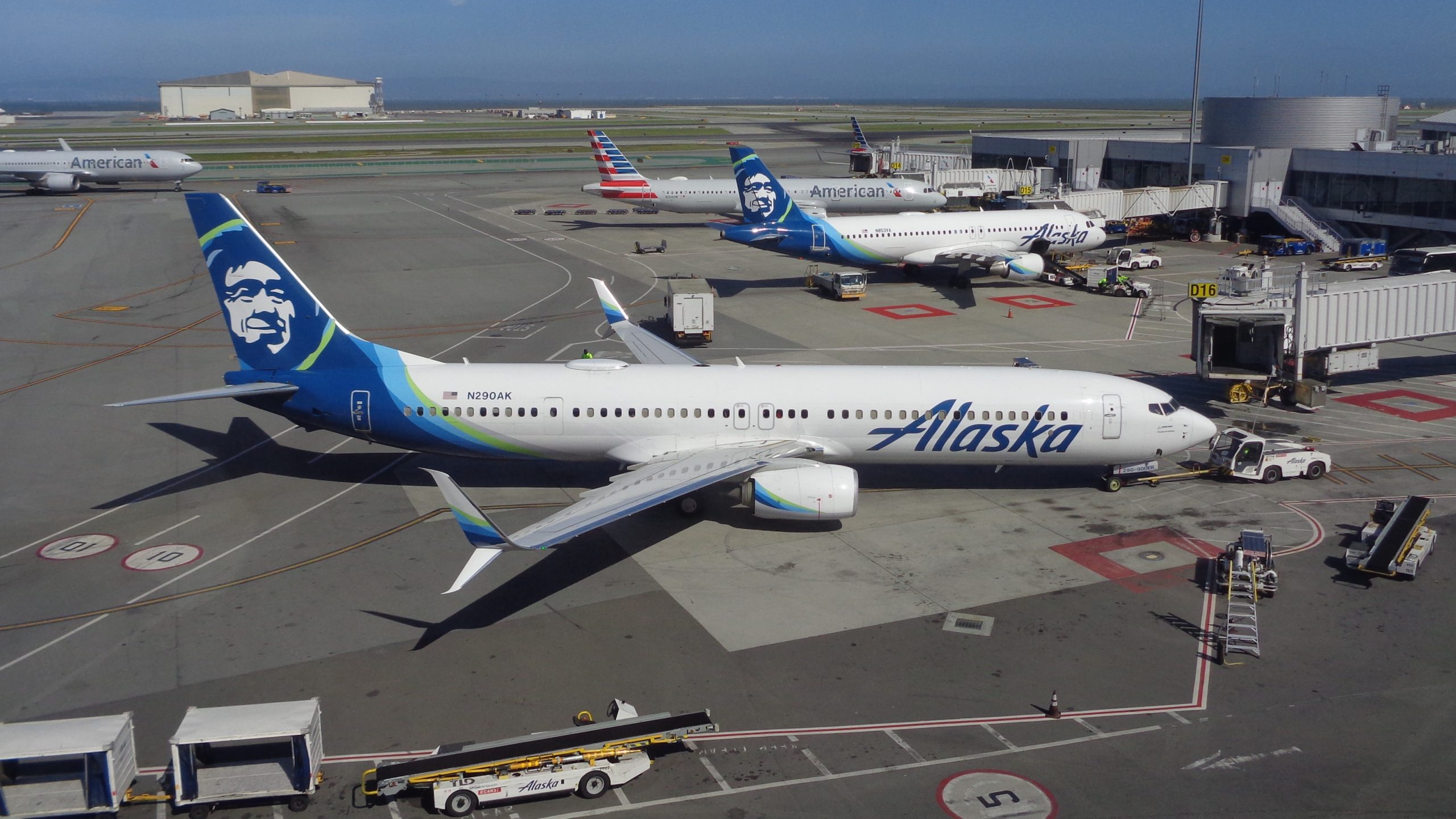 Alaska Airlines Set to Join OneWorld Alliance this Year
Alaska Airlines announced in February that it will join the oneworld alliance as a full member in the summer of 2021. But it seems that it will happen earlier, and possibly in 2020.
Alaska Airlines CEO Brad Tilden said that Alaska Airlines intends to join the oneworld alliance earlier than initially expected. A formal invite to join oneworld is expected this month, and then Alaska Airlines could be a full alliance member before the end of the year.
Until now, Alaska Airlines was the only major North American carrier with no connection to a global airline alliance. Alaska Airlines already has partnerships with several oneworld airlines such as American Airlines, British Airways, Cathay Pacific and more. That makes it an easier process. "It's on quite a fast track," Tilden said.
"It (Oneworld) was the obvious choice for us," he added. "Our job is to build loyalty (among customers) in our core local markets and that's what we bring," Tilden added in the 60-minute chat-style conversation with Karen Walker, Editor-in-Chief of the aviation trade magazine's, Air Transport World.