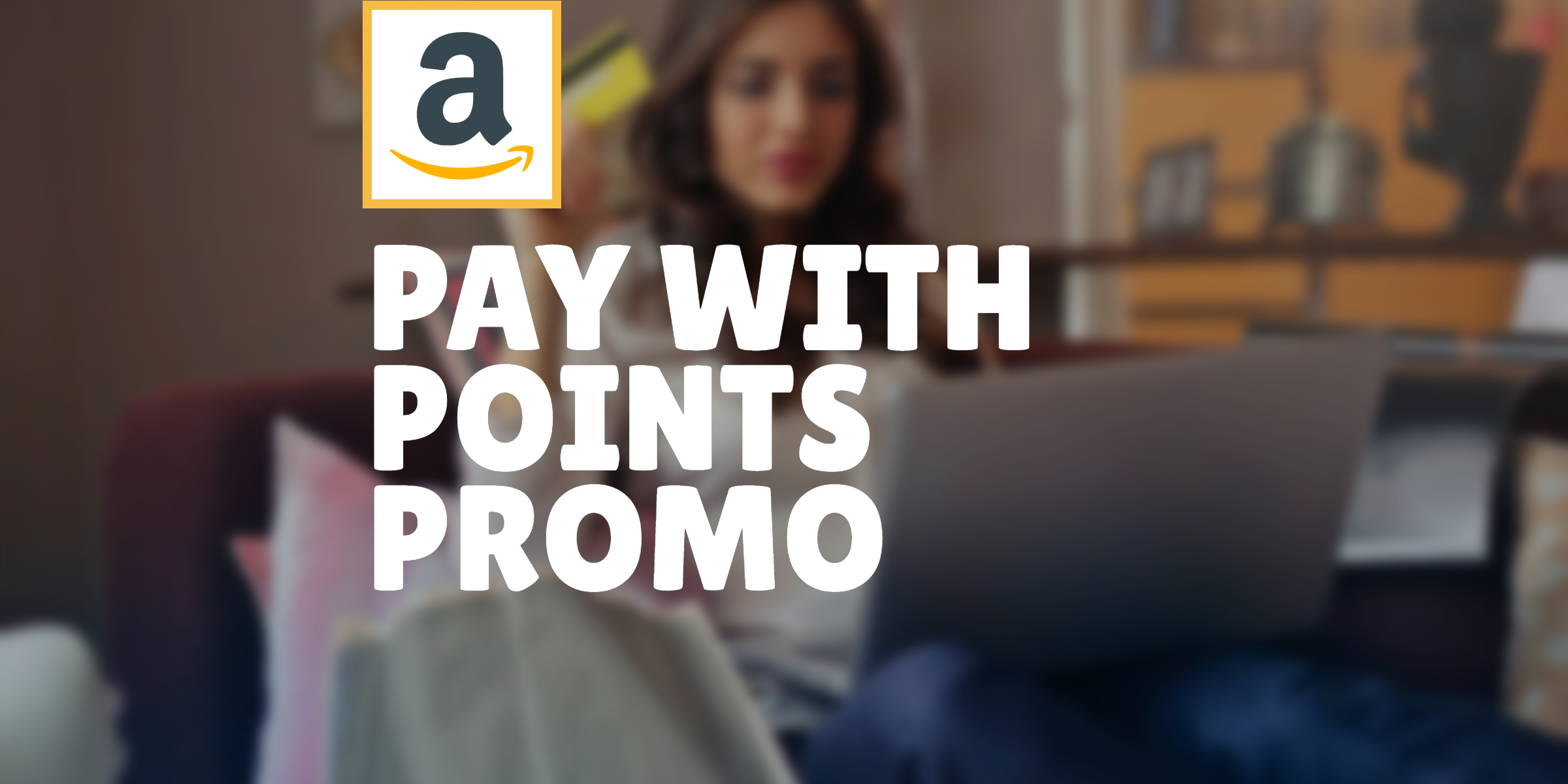 Amazon Promotion, Save $10 When You Use Chase Points
Amazon has a new promotion for Chase cardholders that can save you $10 on your next purchases. You need one of the Ultimate Rewards earning cards for this promotion. But don't worry, you can just use one points to get your discount. Let's see how the promotion works.
Update 5/20/22 – The offer is back and more people have been targeted.
The Offer
Get $10 off when you use Ultimate Rewards points and make a minimum purchase of $30 or $15 off $50.
Key Terms
The promotion will begin on 11/10/2020 and end on the earlier of (a) 11:59pm PT on 1/31/2021, or (b) the time at which 45,000 customers have redeemed the offer
Amazon.com reserves the right to cancel or modify this offer at any time.
Offer is available by invitation only, is non-transferable, is not redeemable for cash, and may not be resold.
Offer only applies to products shipped and sold by Amazon.com. Products sold by third-party sellers or other Amazon entities will not qualify for this offer, even if they are "fulfilled by Amazon.com" or "Prime Eligible".
Offer may not be combined with other offers.
Offer does not apply to purchase of digital content. Promotional codes (including those placed directly in accounts) may not be redeemed for Amazon Gift Cards.
Conclusion
Another easy promotion from Amazon. You can save $10 on your next order of products shipped and sold by Amazon.com. Just make sure you activate the promotion if you are eligible, and use one Ultimate Rewards point.
HT: Doctor of Credit