How American Airlines Almost Ruined Our Trip & Their Response
I recently went on a trip to New York City with my son, my sister, and her son.  We called it a siblings & sons trip which we will hopefully make into a tradition.  It was a birthday present for my sister and nephew which I paid for with miles & points. Everything was perfect until American Airlines did their best to sabotage the trip.  We were able to work around their shortcomings but it was a lot more stressful than it should have been. No shocker here, their response left a lot to be desired as well.
RELATED: New York CityPASS Review, One Ticket to See it All
Booking
I was flying out of Detroit on Delta and my sister out of Dayton on American.  Both flights were direct and they were supposed to land 30 minutes apart.  We usually fly American Airlines to NYC because they have inexpensive direct flights but Delta came in a little cheaper this time.  I booked my sisters flights at 15,000 Avios a piece roundtrip.
Issues
Everything was going smooth, both flights were on time and my sister had already boarded her flight while we were waiting to board in Detroit.  Then I got a cancellation text from American Airlines.
I was pretty surprised and immediately called my sister.  Everyone was boarded and they were ready to taxi when they canceled the flight and gave no reason as to why at first.  Everyone had to deplane.  I figured it must be a mechanical issue and she would just be delayed and that the cancellation text was an error.  Nope they canceled that flight and every other flight that evening because of weather. They also cancelled all flights out of nearby Columbus.
The weather was sunny and there was no wind in either location so that didn't make sense to me.  I guess there were issues with jet streams that had caused issues for flights to the East Coast.
The strange thing is I checked flight aware and a majority of the cancellations into LGA were American Airlines.  The majority of those were their regional partners Envoy Air or PSA Airlines.  Her particular flight had been canceled 4 of the last 5 days, which is insane.
Rebooking
The AA employees were pretty much indifferent to the situation and calling the 1-800 number was pointless since the cancellation had not hit their system yet so they couldn't do anything.  I was unable to find anything in nearby airports that worked either.
She went ahead and rebooked a connecting flight in the morning that went through Charlotte.  So they went from a direct flight to a connecting flight the next day landing over 24 hours later than planned.  Not the best of situations but we were going to have at least one day together.  She asked them to move her return flight to 6PM Sunday so they weren't there for only 18 hours, which they did.
Return Flight
You probably know where this is going but of course the return flight had mechanical issues. I continued to get delayed flight texts throughout the evening. American Airlines loves to bump it 30 minutes at a time even though they know it is going to be longer.  That is a huge pet peeve of mine.  The flight ended up leaving around 11:30 PM, 5 1/2 hours late.  They once again were indifferent and not apologetic in any way. It seems like airlines have decided customer service is not a part of the job any longer, it is a scary trend.
My sister was given food vouchers at around 8:30PM when most people had already grabbed something to eat, so basically useless.  They were not offered any type of compensation at the gate.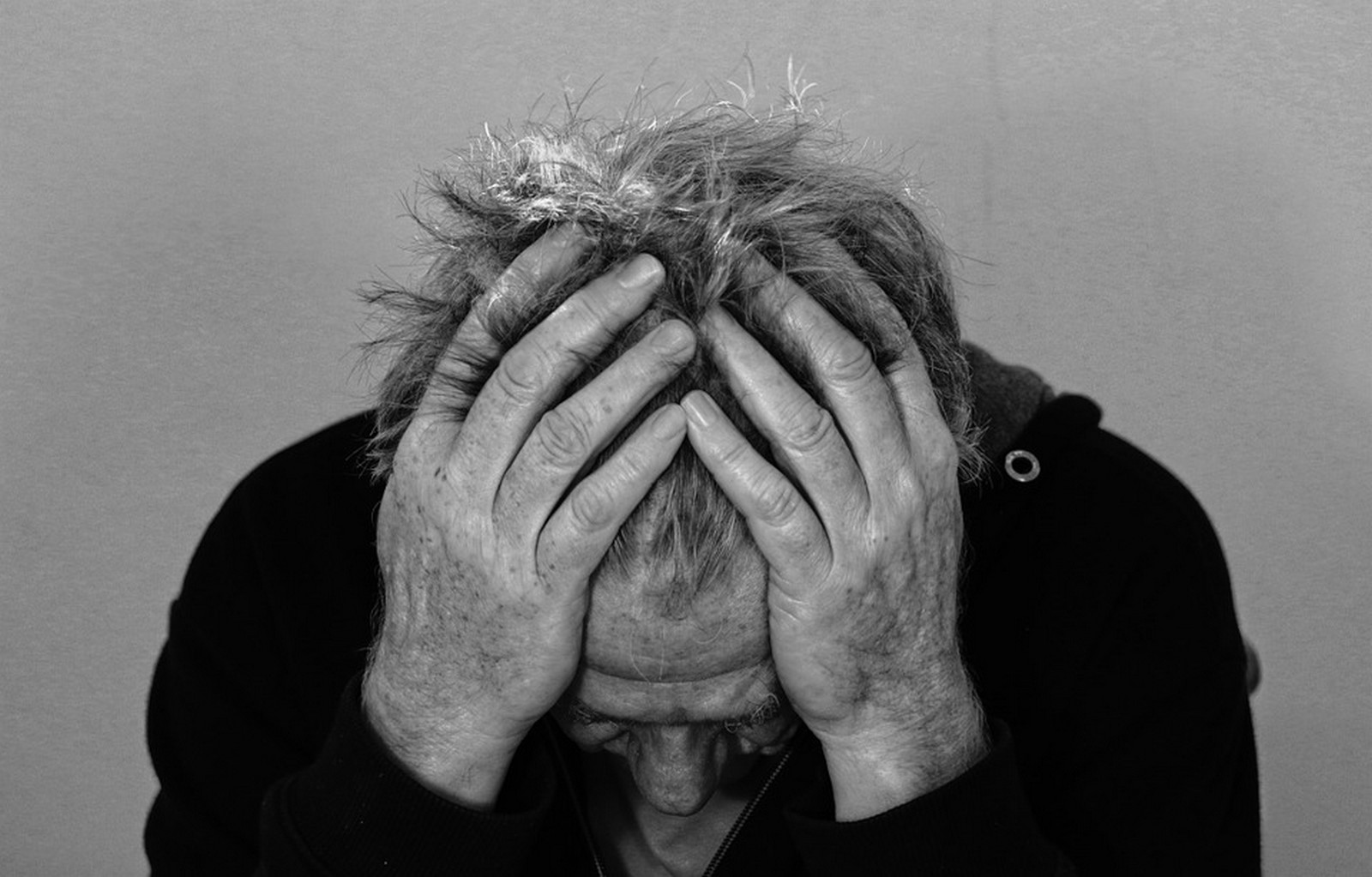 Reaching Out
I felt terrible and pretty helpless at this point.  The amazing present I had put together for them had been somewhat tarnished and there was not much I could do about it.  I decided to reach out to American Airlines through the website to file a complaint since I knew she probably wouldn't.
I received a response a few days later asking for her contact info etc. which I gave them.  The following day they came back with an offer of $100 in vouchers a piece ($200 total).  This seemed pretty low to me considering everything. I told my sister that but I knew she probably wouldn't ask for anything more.  I think they would have gone to $200 or more if she asked.
RELATED: American Airlines Baggage Fees Settlement – Are You Eligible?
What Caused This?
I am speculating here but the weather issue on the way out perplexes me.  There were reports of delay/cancellation issues on the east coast because of the jet streams but everyone else seemed to be getting into and out of LGA just fine.
Maybe they had to limit traffic and chose which airlines to let through.  But why would American Airlines get the ax when LGA is a hub for them?
My only thought is that the smaller, regional jets couldn't handle the wind?  But I know Delta flies regional jets into LGA so who knows.
It was a weird situation all around and American Airlines' complete lack of meaningful communication made it worse.
Conclusion
Flight cancellations and delays are nothing new, these things are going to happen.  What I don't understand is why airlines are completely indifferent about them with their customers.  How can they care so little when they fail to hold up their end of the bargain?
If you show some sympathy most passengers will be more understanding.  And if you inconvenience them then take care of them.  Don't make them come begging for a hand out, step forward and take it on the chin.
I routinely have issues with American Airlines when flying into and out of LGA.  Hopefully the upcoming renovations alleviate that in the future.  I think a lot of it falls at the feet of American Airlines and their regional partners.