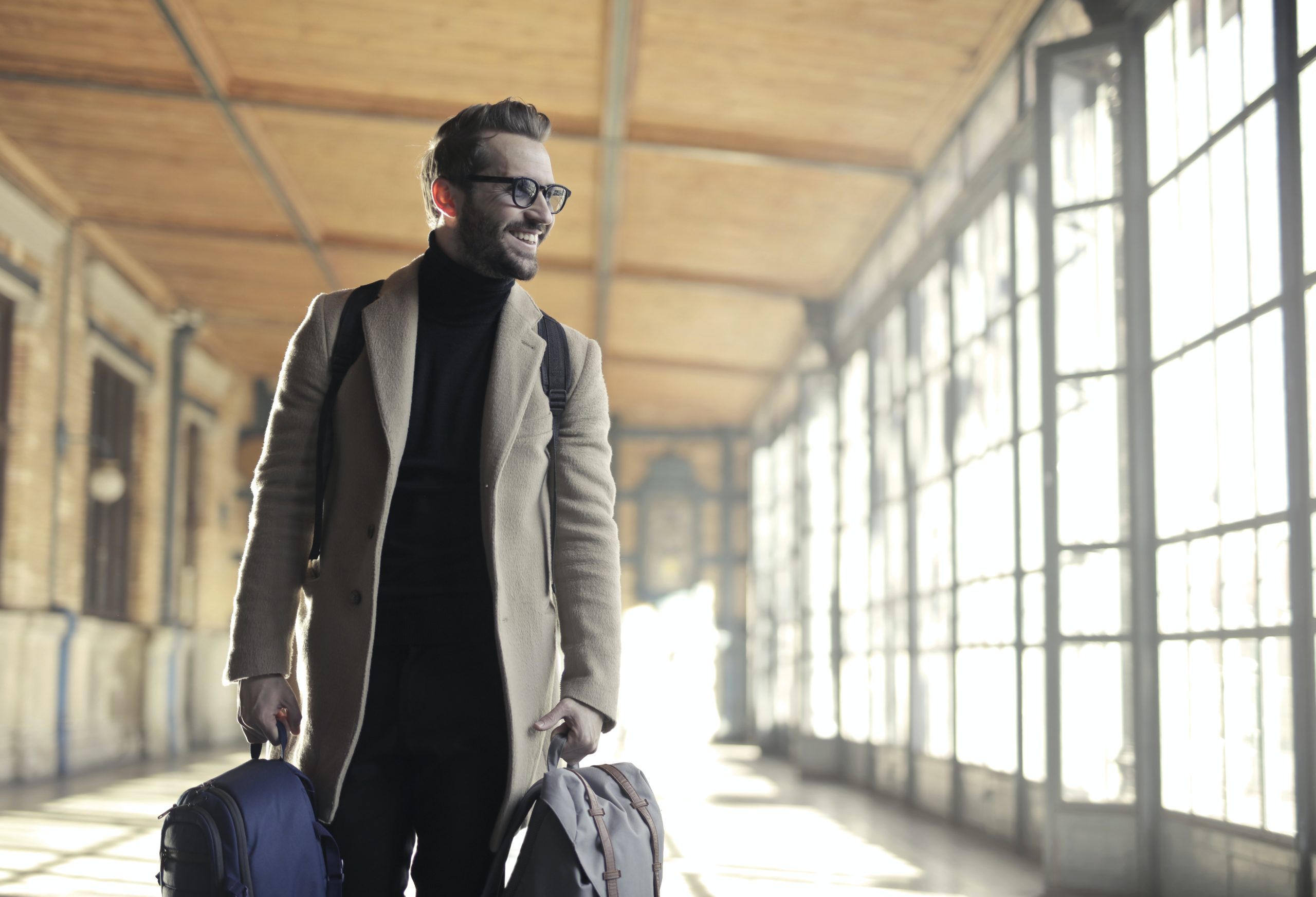 American Airlines Offers Complimentary COVID Test Kits to Qualified Travelers
American Airlines and British Airways announced today a collaboration with American Express Global Business Travel (GBT) and global COVID-19 testing provider Qured to offer complimentary test kits to support the return of international business travel.
Business travelers who book premium seats on American or British Airways between the United States and the United Kingdom, departing from either country, through GBT will be eligible to receive the kits.
Routes between the United States and the United Kingdom are incredibly important to business travel. Since the United States announced the reopening of international travel, transatlantic bookings with GBT have increased more than 70%.
To connect premium customers with access to the complimentary COVID-19 testing kits approved by both governments, GBT will provide travelers with a promotional code after travel is ticketed.
Travelers will use the code to order from the Qured website, and kits will be delivered to the traveler at the location specified based on their itinerary. Eligible customers can begin ordering testing kits in 2022 for travel through the end of the year. Travelers can then easily complete the test remotely through a supervised video call scheduled with and administered by a professional health advisor.
Results from Qured test kits are ready within 20 minutes of swabbing, and electronic verified results are shared with the patient 2 hours after their remote consultation. The customer can download a "fit to fly" certificate if the test is negative, which can be shown at the airport during check-in or uploaded it in the app.