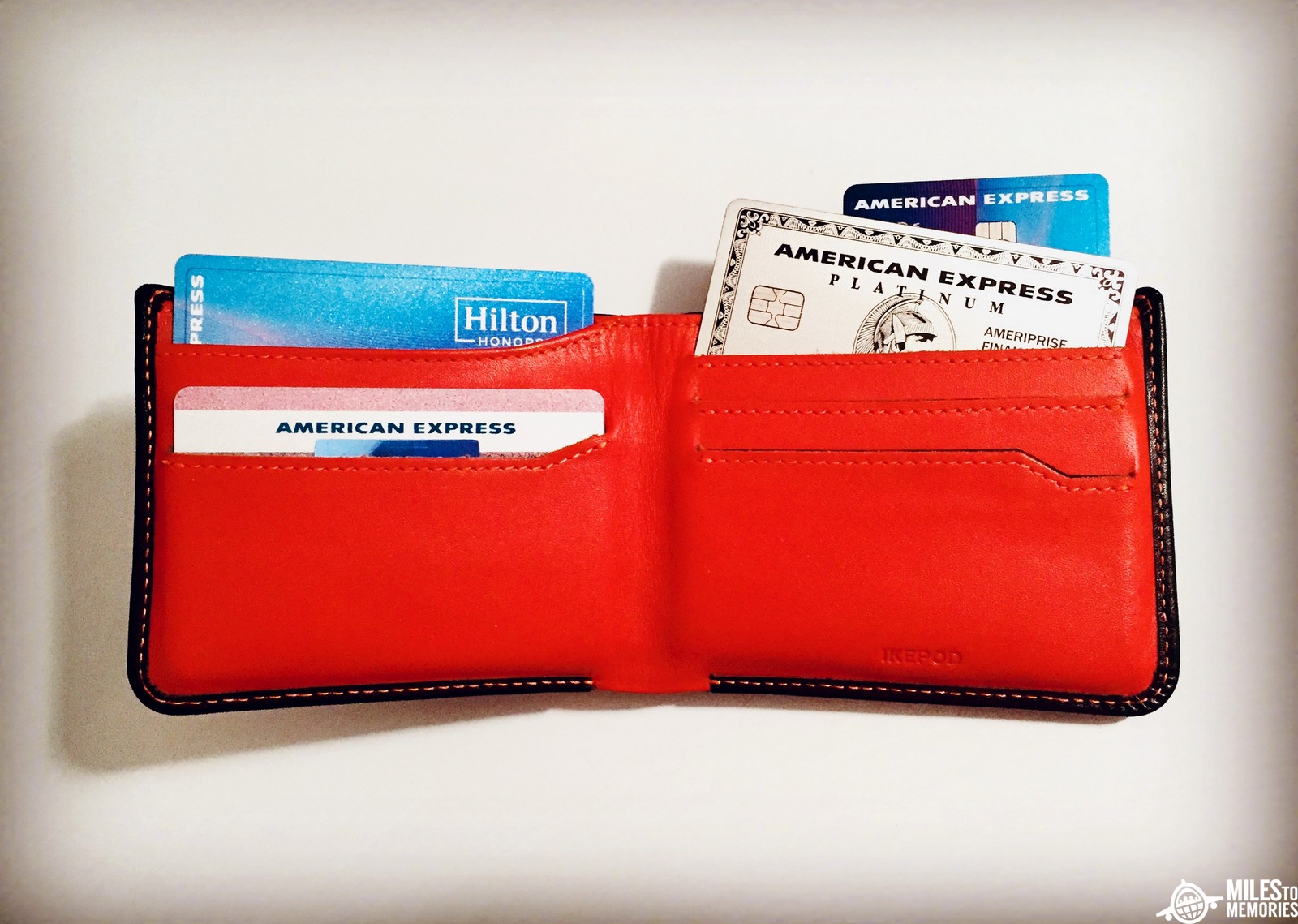 American Express Account Manager – How To Set One Up
If you are in our Miles to Memories Facebook group then you saw my wife giving me crap about the hoops she has to jump through to fill up with gas.  I don't think this is anything new for people in "the hobby".  It made me think of all those things we make our significant others do in the name of miles and points. Chat can take of a lot of things, well if you get a decent rep, but sometimes you actually need to call in. And there it is, that is when the sinking feeling rises in your stomach, the point where you know you have to ask them to call into the bank. You steady yourself and prepare for the eye rolls and the huffs and puffs but you don't have to with Amex. Because the American Express account manager option is here to save the day!
American Express Account Manager
American Express allows you to set up an account manager online in your account.  You can give this person varying levels of access.
This is great for relationships like ours where one person does all the work and the other one reaps the rewards where one person isn't into the hobby and hates making the necessary phone calls.  No more sitting in on the phone call while they mouth you questions!  No more having them call and then ask if you can talk on their behalf! Because you know dialing a number and asking a question is the end of the world to some…
How to Designate an American Express Account Manager
Here come the red arrows!  Not really…but kinda 🙂
Go to account services after logging into your American Express account.  It is at the very top of the page right under the card art.
Once you click through your Card Management page will be open. Halfway down the list is Add or Remove Account Managers.
Once you click that a list of all of your cards will be listed here.  You have the option to add the account manager from existing users.  If the desired account manager is not a current authorized user on one of your cards then I assume you will need to call in to add them.
Once you click add account manager they will ask for your personal security key.  If you have this set up it should give you a hint as to what it is.  If it isn't set up nothing will be shown.  Don't just take a stab in the dark – after 3 tries the account will be locked (I know from experience 😁).  You will need to call in to get it set up.
Once you enter the security key it will ask who you want to designate and which level of access you want to grant them (see graphic above).  Once you do it for one card the other cards on your account will pop up and you can add a manager to all your accounts, if desired.
It will then say it is processing and can take up to a week to be added into the system.  If you add someone over the phone it is added immediately.
Final Thoughts
This is useful for all types of people.  Most relationships have one person who pays the bills and this makes it easier to gain access if an issue occurs.  Or, if the cardholder is traveling overseas and has an issue with their card they can have their account manager call. Assuming they are unable to easily call in without spending a ton of money etc. This could also be very useful for kids that take care of their elderly parent's accounts.
It is a very useful setup that I wish more banks would offer.  It should score you some "spouse points" for sure in the long run!