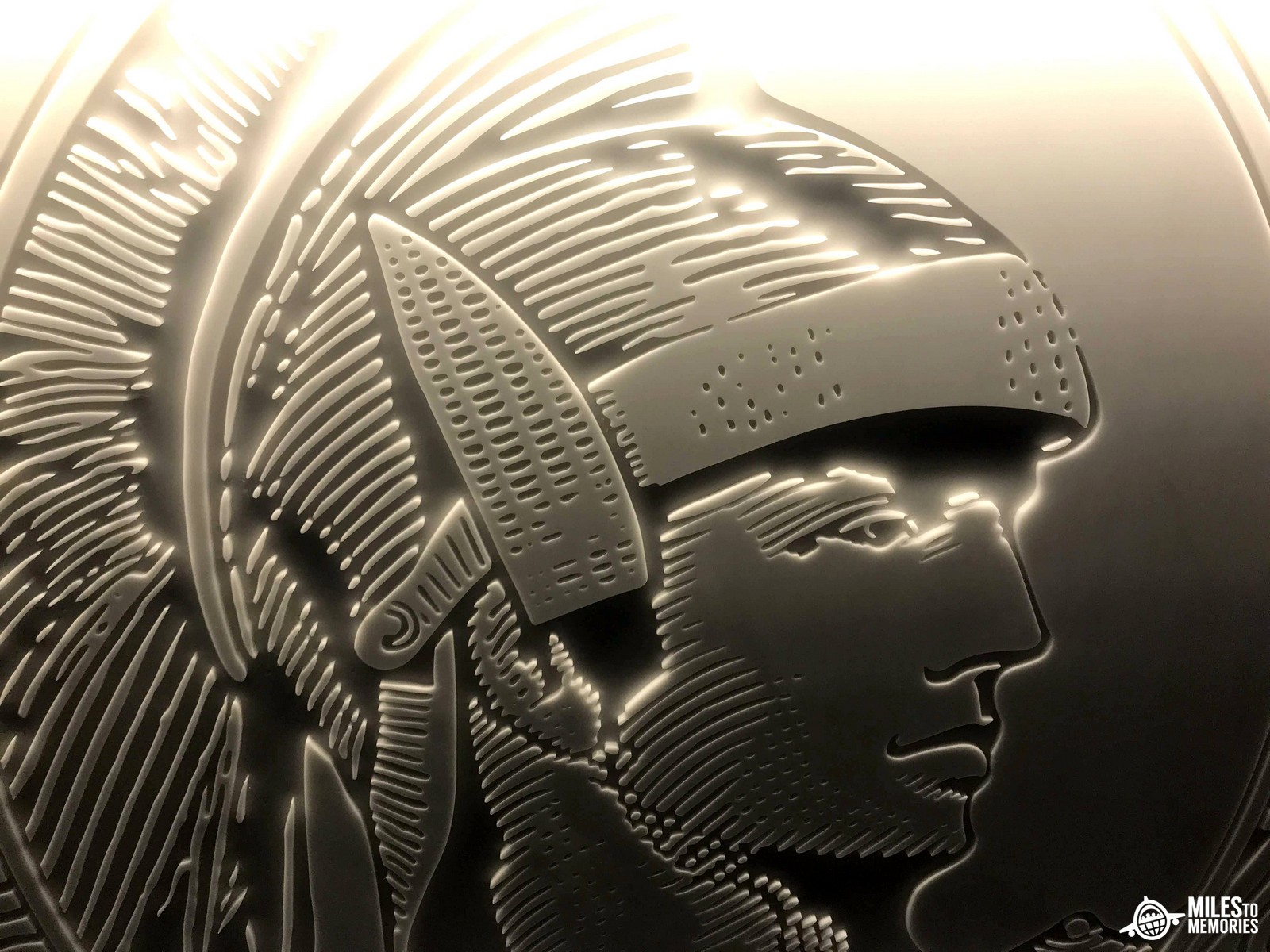 Can You Get an Amex Bonus If You Get Pop-Up?
American Express has a tool that lets you know whether you are eligible for a welcome offer when you apply. This was introduced back in 2018. A pop-up will give you a reason why you are not eligible for a bonus, before your application is processed.
The message usually says that "based on your history with credit card balance transfers, American Express welcome offers, introductory APR offers, or the number of Cards you have opened and closed, you are not eligible to receive the welcome offer."
Just because you are not eligible for a bonus, it does not mean that you will not be approved. But most people would rarely proceed if there's no bonus. However, some people do. And recently we have seen reports of bonuses posting even after the pop-up which stated that the applicant would not be eligible.
However, as you would expect with American Express, clawbacks can always happen, even years later. And that's what happened based on a data point from reddit. One Amex Platinum cardholder says that his welcome bonus was clawed back by American Express soon after posting.
The reason given in a chat conversation, was the pop-up during the application process for the Schwab Amex Platinum Card. The applicant actually says that he didn't see a pop-up at all when he applied. But the Amex rep claims otherwise. Amex says that the applicant agreed to proceed, knowing he wasn't eligible for the welcome offer. So the bonus was clawed back.
Conclusion
I have yet to see the pop-up message when applying for an American Express card. But if I did, I probably wouldn't gamble on a welcome bonus for a card that comes with a $695 annual fee. Amex is known to claw back points and bonuses.
But it's also possible that the clawback is a rare occurrence and more people have been able to get and enjoy their welcome bonuses.
Let us know what you think!