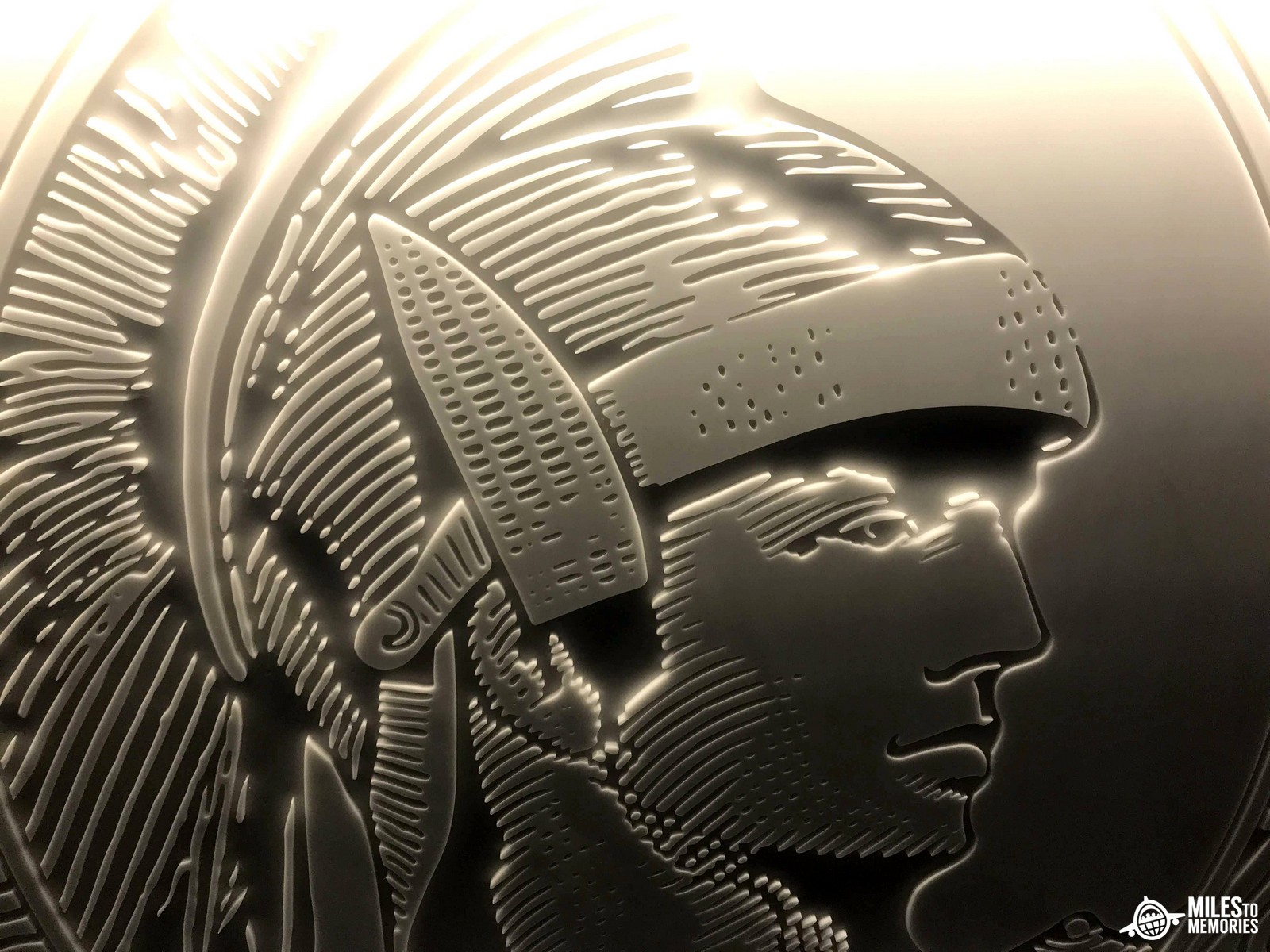 Amex Brings Back Shop Small Credits
American Express has announced today a commitment of more than $100M to support small businesses through its year-round Shop Small campaign. As part of its efforts, American Express is rolling out  the "Let's Go Shop Small" program. It encourages consumers to Shop Small throughout the summer to support the independent businesses in their communities.
As part of the campaign, American Express is making it easier to identify how to support small Merchants through a curated list of eligible Amex Offers through the online hub. U.S. Consumer Card Members will be able to find offers that are redeemable at small businesses.
The campaign will also give Amex cardholders Shop Small Credits next week. We have seen these offers in the past, and it was offered around the same time last year. This time around it will be for a credit up to $10. The information about Shop Small Credits was sent out to merchants, as first reported by DansDeals.
From June 29 – August 22, 2021, eligible Card Members will receive a statement credit of up to $10, for eligible purchases made at a business location on the Shop Small Map, located here, or the Online Directory, located here, with an enrolled Card. Enrollment limited. The Amex Offer is only targeted to select Card Members and the Offer is available for varying and limited periods of time and are subject to change.
Conclusion
This should be an easy credit to use, as most merchants will qualify. However, this time around seems to be limited to just $10 based on the information provided.
If you have one or more American Express card, keep an eye out for this Shop Small Credit and other small business offers during the promotional period.