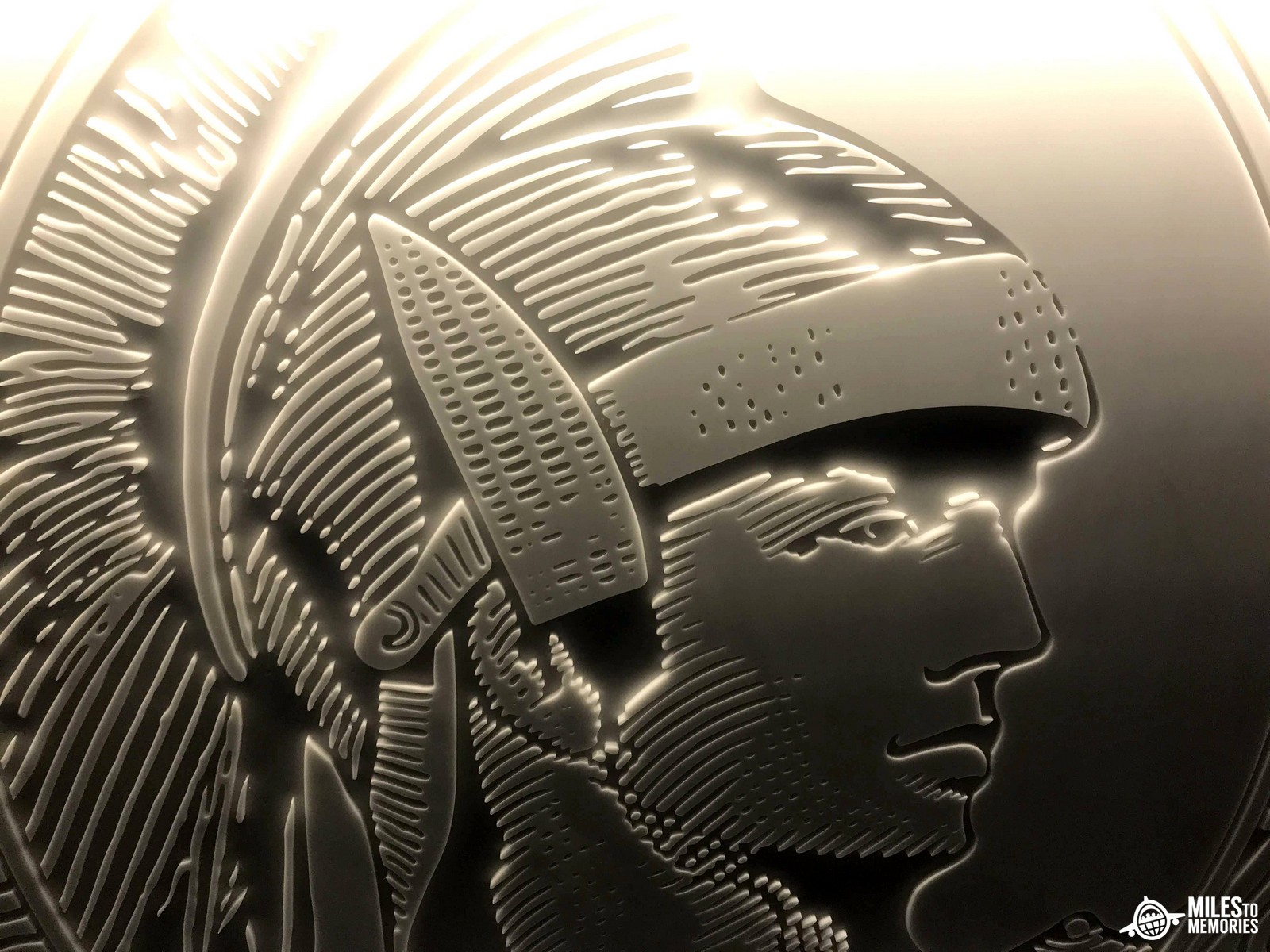 CFPB Looking Into Amex Consumer Cards Sales Tactics
We have covered previously the investigation about the sales practices for business credit cards at American Express. The inspectors general offices of the Treasury Department, Federal Deposit Insurance Corp. and Federal Reserve have been investigating whether American Express has used aggressive and misleading sales tactics to sell cards to business owners. They are also looking into whether business customers were harmed by these practices.
But the practices in question are not limited just to business credit cards. American Express disclosed last week that federal agencies are also probing consumer cards practices.
The company said in a regulatory filing that it received a Civil Investigative Demand from the Consumer Financial Protection Bureau (CFPB) seeking information on sales practices relating to consumers cards.
"We are cooperating with all of these inquiries and have continued to enhance our controls related to our sales practices. We do not believe this matter will have a material adverse impact on our business or results of operations," Amex said in the filing. American Express also said that it launched and completed an internal review of the sales practices in question and has taken "appropriate disciplinary and remedial actions."