Disclosure: Miles to Memories has partnered with CardRatings for our coverage of credit card products. Miles to Memories and CardRatings may receive a commission from card issuers. Opinions, reviews, analyses & recommendations are the author's alone, and have not been reviewed, endorsed or approved by any of these entities. Links in this post may provide us with a commission.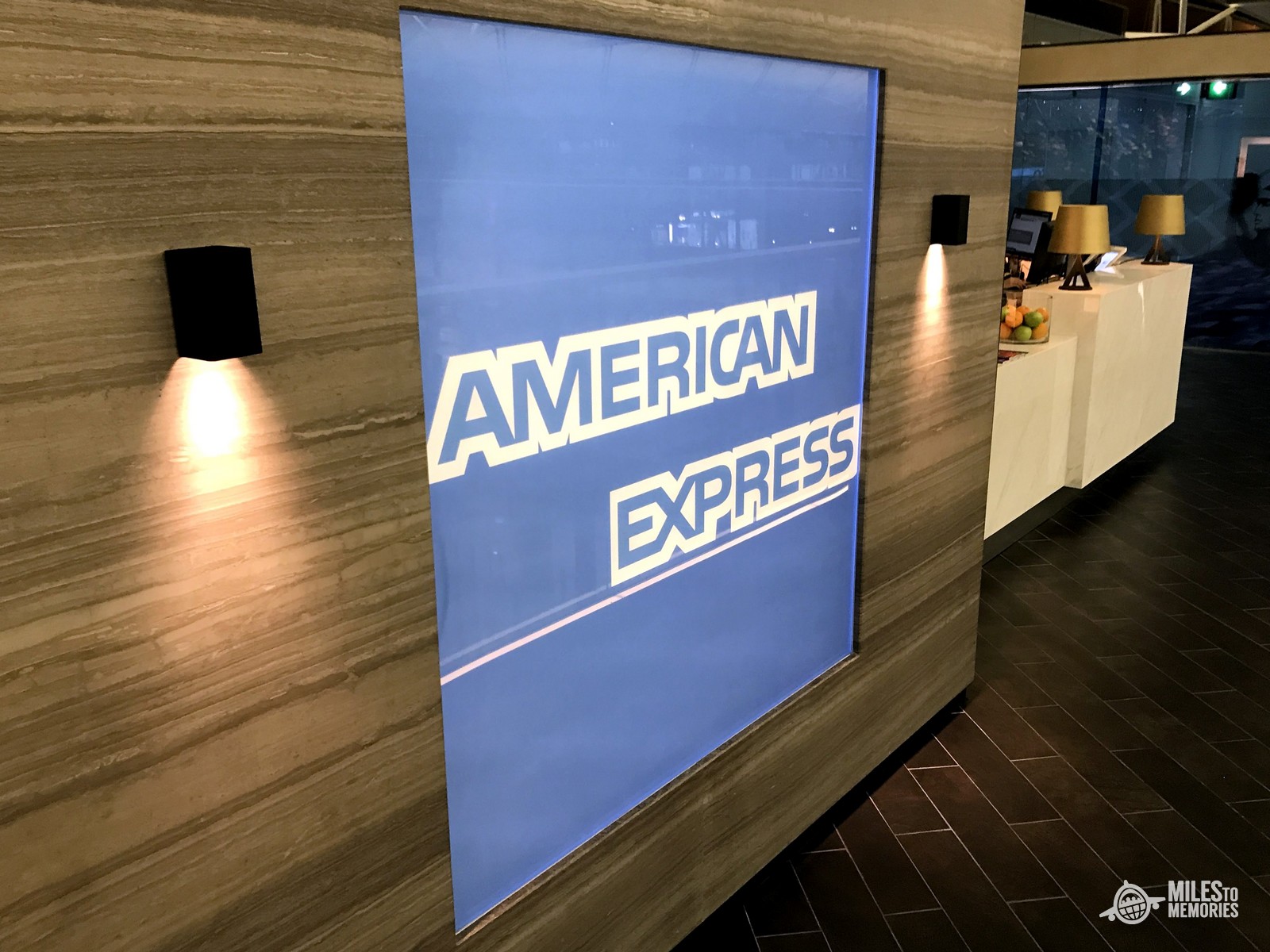 Amex Now Freezing Accounts for Referral Bonuses?
American Express used to be a very lenient lender when it came to credit cards. But, much like other banks, they have been adding restrictions and getting more serious about fighting those who game the system for big bonuses. One of the major changes was limiting everyone to getting a bonus from a card once per lifetime. The RAT team was introduced. Then they started freezing accounts for those who applied through leaked links or those who purchase gift cards to compete spending requirements. Now there's reports that your account might be frozen after getting a referral bonus?
Frozen Accounts for Referral Bonus
Traveling the World writes that he referred a friend and received 10,000 Membership Rewards points for the referral, hours after the friend was approved. But then, his entire balance of 300K+ Membership Rewards points was frozen. He was told that his account is "under review" and the process could take "6-8 weeks".
Update: Frozen Accounts for Referral Bonus
Kenny in the comments below also points out that his account was frozen after taking advantage of an Authorized User bonus late last year. These are bonuses that are awarded when you add authorized users to your account and complete the required spending. He says that he received the bonus and the his account was frozen for 8-12 weeks.
Conclusion
I've read a couple of other data points regarding the same issue, frozen accounts after referrals and also authorized user bonuses. Maybe not enough to really form an opinion. There's many unknowns here, and there's a small possibility that it wasn't related to the referral. But, the timing seems to indicate so. Could it be related to the spending pattern of the person you refer? That would be too crazy, even for Amex. And why freeze the whole account if there some kind of doubt for 10,000 Membership Rewards points? Same thisng with the authorized user bonuses.
I have referred many people and received referral bonuses from Amex without any issues in the past. Two referrals were in the last two weeks and my Membership Rewards account seems fine. I've also received Authorized User bonuses, probably the same one that Kenny mentioned above, and haven't had any issues. But that doesn't mean that the problem doesn't exist.
I'm not sure what advice to give here. Do not refer people? Do not go for those easy Authorized User bonuses? Please chime in and let me know if you have encountered something similar.