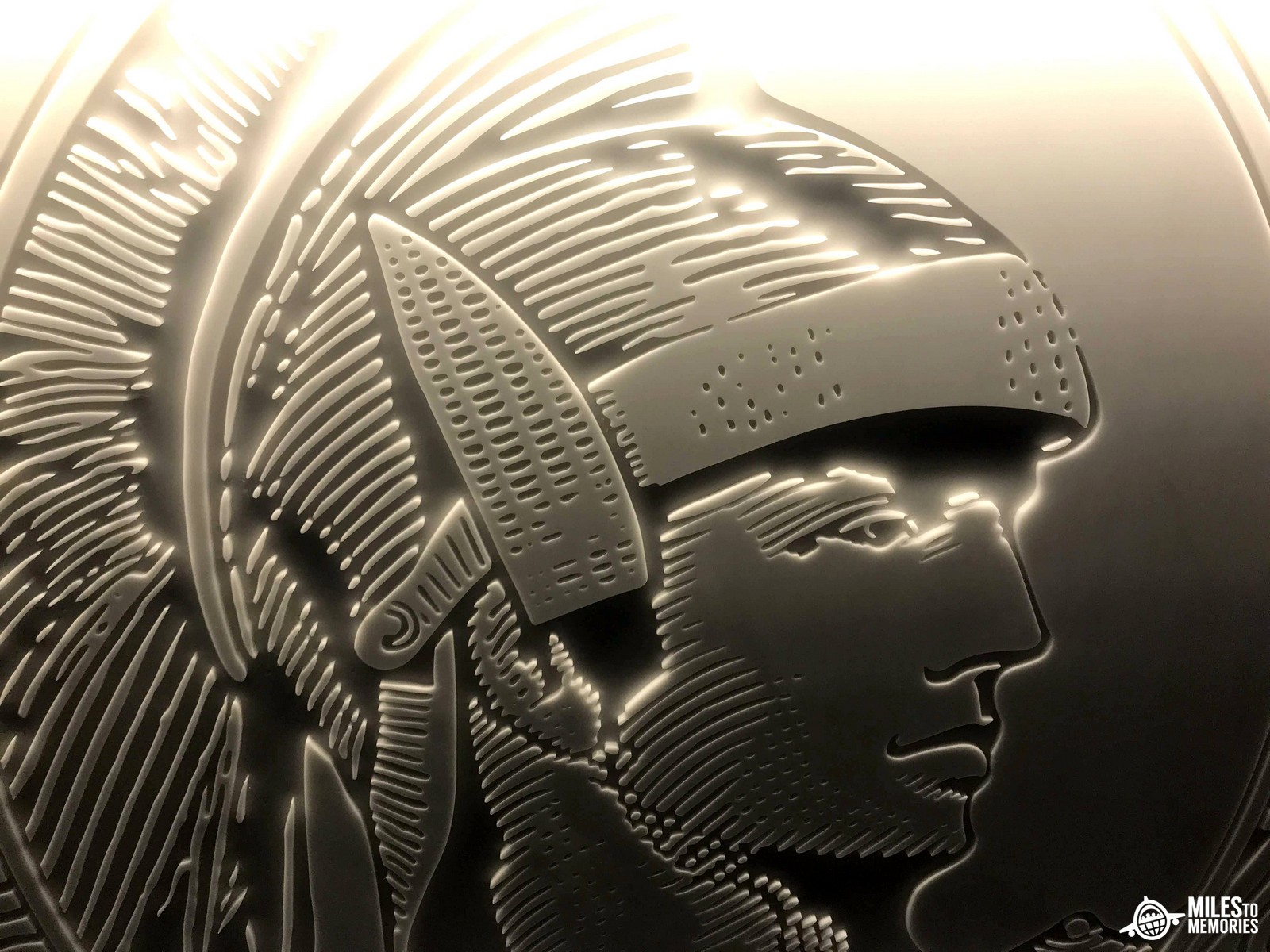 Amex Launches First Checking Account
American Express is diving even further into the banking with the launch of its first-ever checking account. The new checking product for small businesses offers an impressive annual percentage yield of 1.10%, which is well above the national average.
The new offering comes after American Express acquired fintech company Kabbage last year. The Kabbage Checking account is a no-fee digital account that pays 1.10% interest on up to $100,000 in balances. It includes mobile check deposits, a debit card, bill pay and targeted savings features as well as access to a network of ATMs and retail locations for cash transactions. Even though Amex is itself a bank holding company, this new checking account is backed by Green Dot.
American Express has also begun offering Kabbage Funding to millions of existing customers with plans to make it more broadly available later this year. Kabbage Funding offers small businesses the opportunity to apply for flexible lines of credit between $1,000 and $150,000.
Kabbage Checking Details
Small business owners can apply online for a Kabbage Checking account in minutes, regardless of their business's age or revenue. Signing up is fast and there are no minimum balance requirements. Once onboarded, customers can access the following features:
Free in-network ATMs: Withdraw funds at over 19,000 ATMs.
Mobile check deposits: Deposit eligible checks using the Kabbage app.
Kabbage debit card: Access ATMs, deposit cash and add to digital wallets.
Reserves: Organize your money for specific savings goals or categories.
Bill pay: Set up recurring payments to vendors.
Customized checks: Pay vendors, cover payroll and more.
In-person cash deposits: Deposit funds at 90,000 participating retailers nationwide that may have extended operating hours versus many bank branches.
Conclusion
The new Kabbage Checking account offers a 1.10% APY for small businesses. That's a great rate nowadays and I doubt it will last long. It is limited to up to $100,000 in balances, which is actually a high limit compared to some of the best options in the market. If you're looking for a big bonus instead, we have a list of nationwide bank bonuses here.