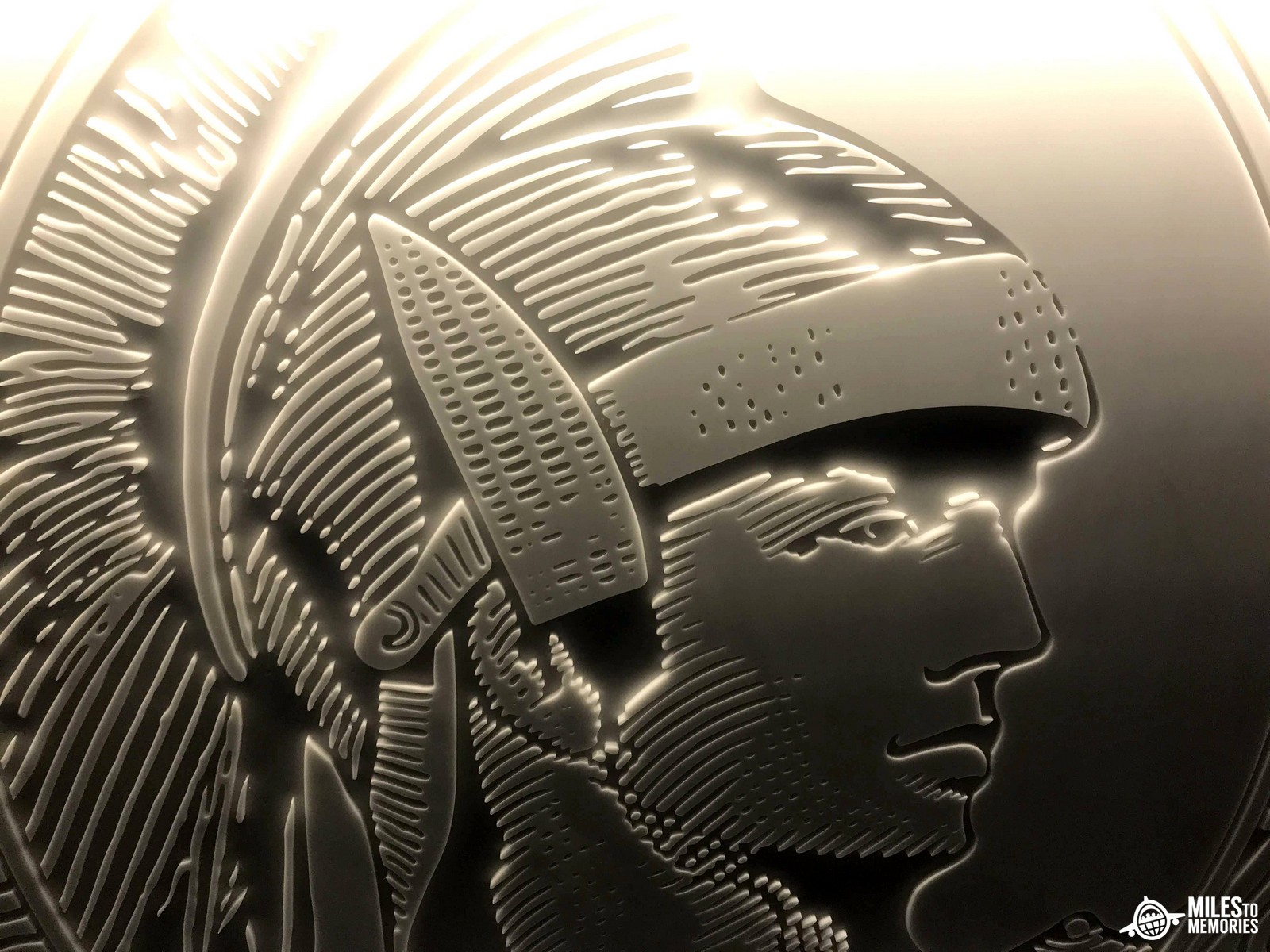 Another Wave of Amex Shutdowns is Underway
Last night American Express seems to have started a new wave of shutdowns. Emails were sent out yesterday around 7-8PM and the reasoning that was given to several people was "accounts not used for intended purposes."
For those affected, all American Express accounts were shut down and all points were taken away. It is not completely clear what exactly is causing these shutdowns, but there are some theories.
The common theme seems to be the use of no-lifetime-language offers for certain American Express credit cards. That alone doesn't seem to be breaking the rules, as people are just taking advantage of the offers they receive from American Express. But it could be an issue when those offers are not used by the person they were intended for.
American Express has a vague paragraph about abuse in its credit card application terms, which is there for these cases:
If we in our sole discretion determine that you have engaged in abuse, misuse, or gaming in connection with the welcome offer in any way or that you intend to do so (for example, if you applied for one or more cards to obtain a welcome offer (s) that we did not intend for you; if you cancel or downgrade your account within 12 months after acquiring it; or if you cancel or return purchases you made to meet the Threshold Amount), we may not credit Membership Rewards points to, we may freeze Membership Rewards points credited to, or we may take away Membership Rewards points from your account. We may also cancel this Card account and other Card accounts you may have with us.
Conclusion
American Express has been getting tougher with enforcing the rules in recent years. If you value the relationship, then it's best to always stay on the safe side of things and avoid anything that could be seen as abuse, misuse, or gaming.
Take a look at your accounts and see if you have been affected.
HT: nadogm1