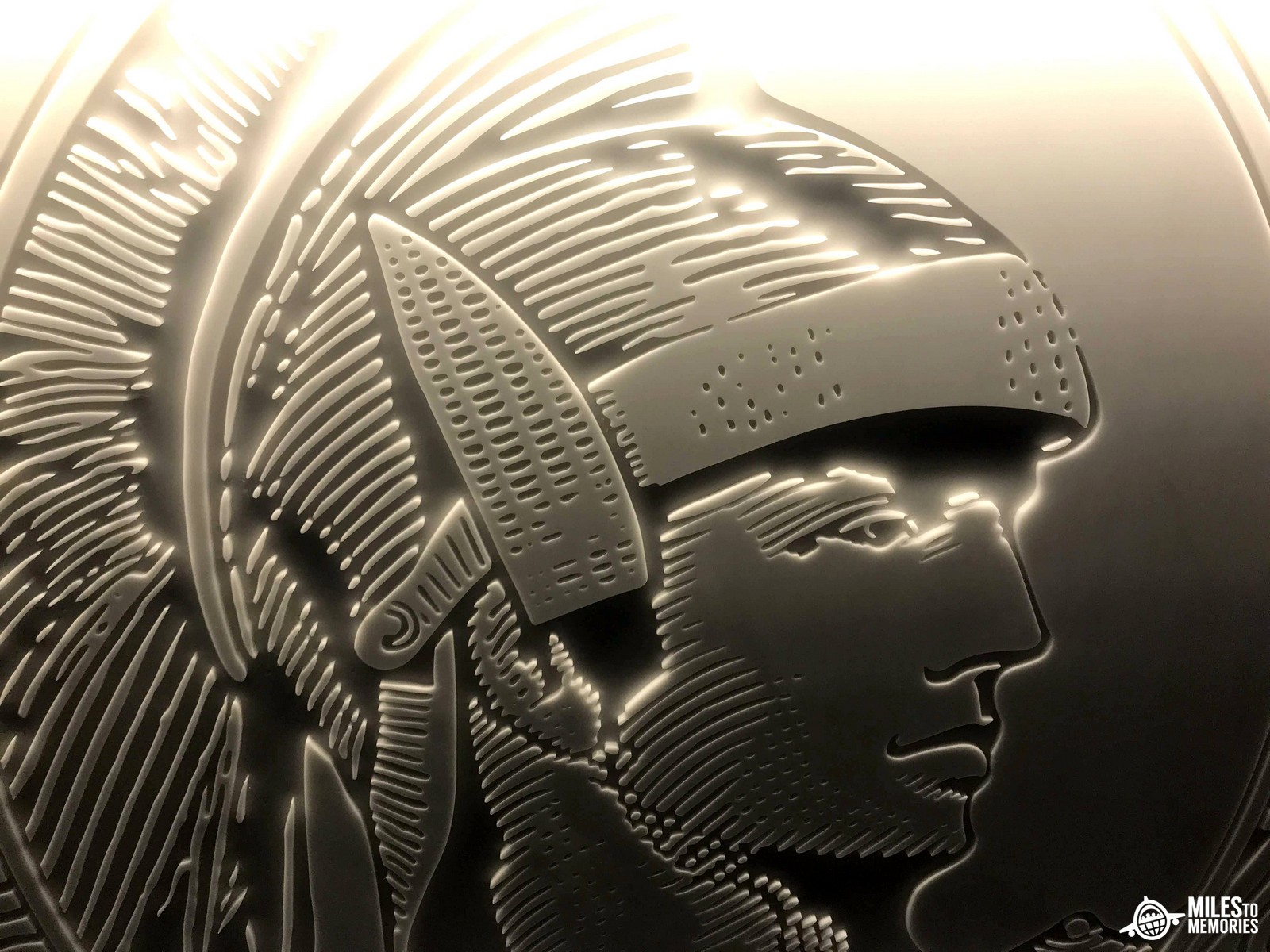 Amex Waiving Fees And Interest for Cardholders
American Express is waiving fees, discussing payment options and financial hardship programs with customers who are having trouble making payments due to disruptions from the coronavirus. You can find more details about these programs here.
Some data points from reddit show that all you need to do is call and ask. American Express doesn't have an official policy yet, so this is a case by case basis.
One person says that American Express "would waive all credit card payments this billing cycle, no fee will be charged" and also received "10k MR points for being on hold for about 20 minutes".
TPG also has similar reports, even when contacting American Express through the chat feature. Cardholders were offered relief from interest, late fees and other fees on both their personal and business American Express cards when requesting help.
Let us know if you have had a similar, or different experience, with American Express and other issuers.