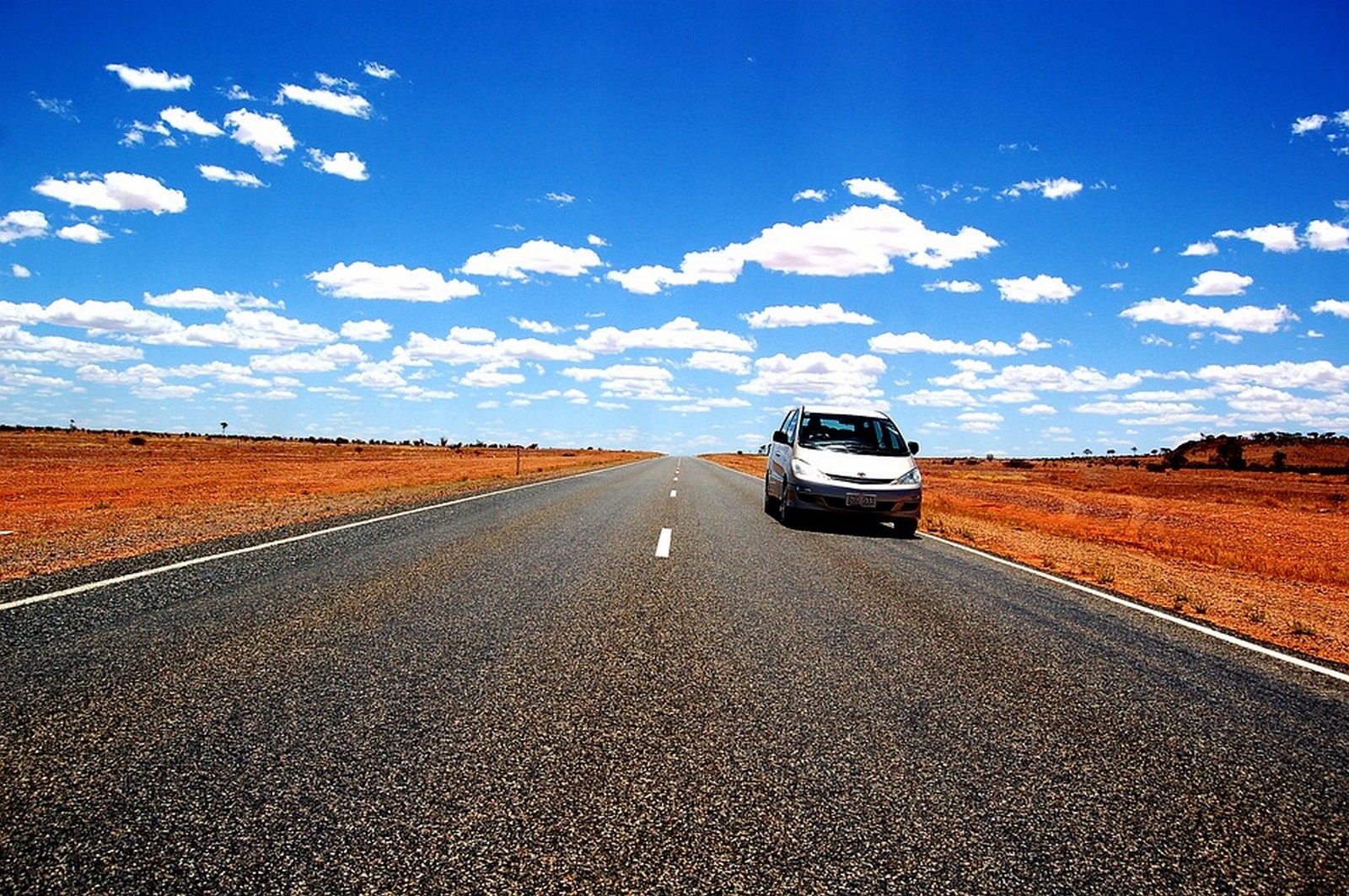 Get up to 5K Virgin Atlantic Miles with Avis Rentals, Plus Save 10% with Amex Offer
Avis has a great promotion that could earn you 4,500-5,000 Virgin Atlantic Flying Club miles with every rental. You can also stack this promotion with 10% savings with an American Express business credit card.
The Offer
Earn more miles with Avis! Book with Avis this Summer and earn 4,000 Flying Club miles. Bonus Flying Club miles awarded on all rentals taking place in North America, Canada, the UK, Europe, the Middle East, Africa and Asia.
The 4,000 mile bonus is in addition to the 500 base miles for any rental between 1-6 days or 1,000 base miles for 7+ day rentals.
To take advantage of the deal, you'll need book a "Group C" car through the promotion page, for three days or more. You need to book by August 15 for rentals between September 1, 2018, and April 30, 2019.
Stack with Amex Offer
This promotion can get even better if you have an American Express business credit card. There's currently and Amex Offer that can save you 10% on Avis rentals.
Conclusion
You can earn a minimum of 4,500 Flying Club miles for every 3-day rental and there's no limit from what I see on the maximum miles that you can earn. 4,500 Flying Club miles are probably worth close to $70. If you're not interested in these miles then you can also check out this promotion that gets you an Amazon gift card instead.
HT: TPG