Disclosure: Miles to Memories has partnered with CardRatings for our coverage of credit card products. Miles to Memories and CardRatings may receive a commission from card issuers. Opinions, reviews, analyses & recommendations are the author's alone, and have not been reviewed, endorsed or approved by any of these entities. Links in this post may provide us with a commission.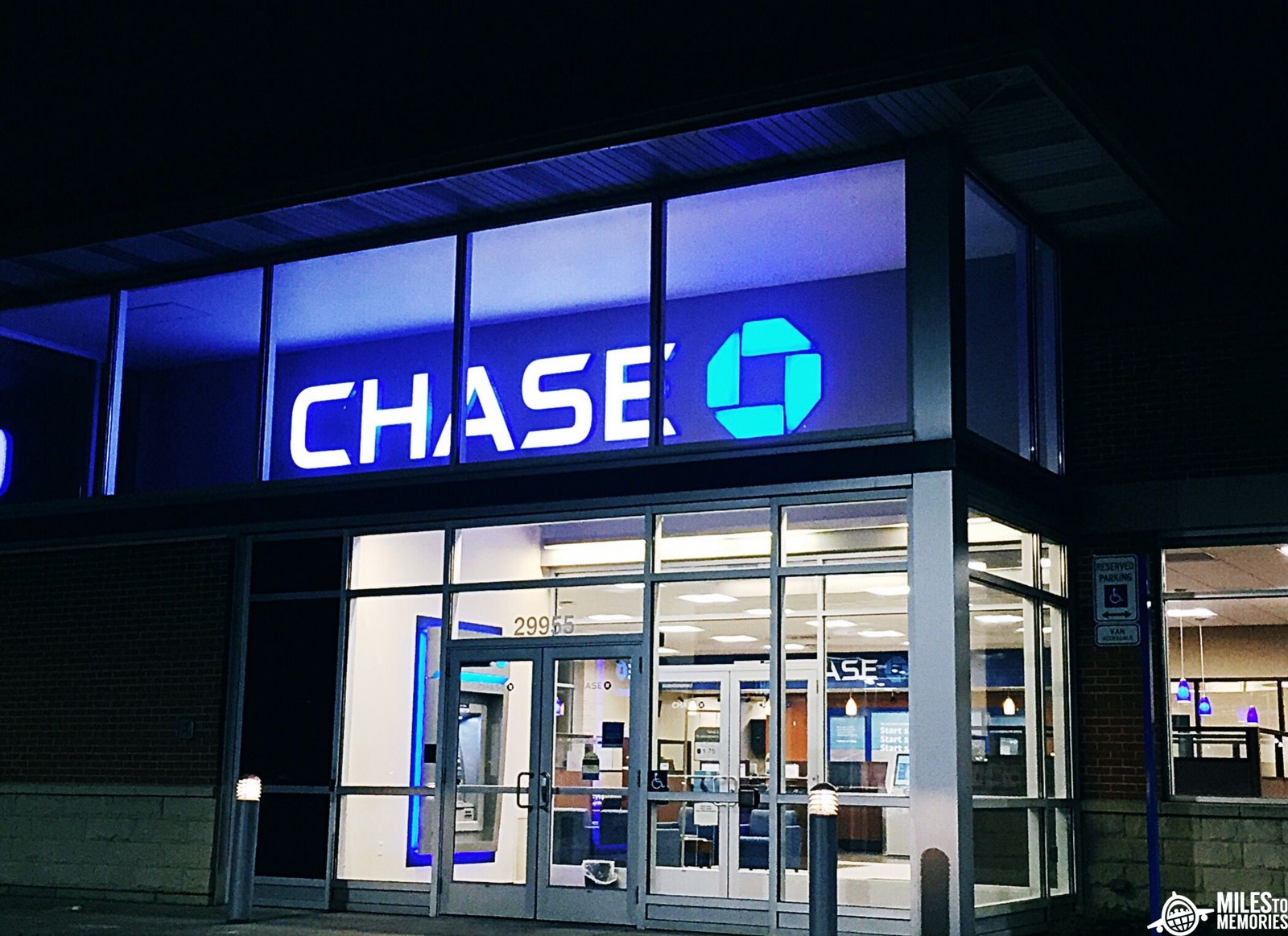 Why The Ink Preferred is the Best Chase Credit Card
The recent announcement of upcoming changes to the Chase Sapphire Reserve have really made me rethink my Chase card plans. I'd hoped to pick up a new Chase Sapphire Preferred this year. While I'll likely still do that, I'd planned to upgrade to the Chase Sapphire Reserve after the first year, as I've long considered it the best Chase credit card.
This exact upgrade strategy is what Mark suggests offers the best value. However, the $100 fee increase with little tangible benefit leaves me wondering if the CSR is worth it at all, let alone the best Chase credit card. With another keeper premium card in my wallet (most certainly not the American Express Platinum), I don't see much point in paying $250 for the perks it offers.
Which leaves me with a completely different card as the best for earning Chase Ultimate Rewards: the Chase Ink Business Preferred.
Chase Ink Business Preferred: Filling the CSR's Shoes
I now see the Chase Ink Business Preferred as the best Chase credit card among those that earn Ultimate Rewards points. It offers some of the same earning and perks as the Chase Sapphire Reserve, but without the premium card fee. The Chase Sapphire Reserve now asks $550 per year, which is substantially more than the $95 annual fee for the Chase Ink Business Preferred.
Some of the similarities between the cards include:
3x earning on travel
Ability to transfer Ultimate Rewards to travel partners
No foreign transaction fees
Travel protections, such as trip delay coverage and auto collision damage waiver.
These are the main features that the Chase Sapphire Reserve has that I really appreciate. The 3x earning on travel is great, and I know I'm covered if something goes wrong during my trip. The trip cancellation coverage isn't quite as good as the CSR, but $5,000 in pre-paid expenses is more than enough for me. Trip delay coverage that kicks in after 12 hours of $500 per day is plenty as well. Likewise, you're still covered by travel accident and baggage insurance.
Where The Ink Preferred Falls Short
Sure, there are some differences between the products. The Ink Preferred lacks the $300 travel credit and Priority Pass membership, and it does not offer a bonus for restaurant spend (but there are other great cards for that).
You also lose 0.25 cent per point when booking travel through the Chase portal. This is the biggest loss of not having a Chase Sapphire Reserve. But unless you're redeeming tens out thousands of points per year this way, the value is still in favor of the Chase Ink Business Preferred.
Finally, the car rental coverage is not as good, as you're not covered for personal rentals. For the primary collision damage coverage to kick in, you must be renting for business purposes. If this is the majority of your rentals, then you're still golden, and the coverage is similar. Here is a list of all of the cards that offer primary car rental insurance.
The Chase Ink Business Preferred also offers $600 in cell phone protection coverage that kicks in when you pay your bill with your Chase Ink Preferred card. This is a substantial benefit for a business phone plan, as it covers employee phones as well. This is a benefit not shared by the CSR.
Why I Argue The Chase Ink Business Preferred is Best
With the $100 increase to the Chase Sapphire Reserve's fee, I have to justify a cost of $250 per year. Some people don't treat the $300 like cash, but I will, since we definitely spend more than $300 per year in travel. But I'm still looking for benefits worth well in excess of $250 if I keep the CSR.
I have a Priority Pass membership through another card, the Amex Aspire, so the CSR's would be redundant. The new Lyft and DoorDash benefits are useless to me. At this point, I don't see what I'm getting for that $250 aside from 0.25 cent more per Ultimate Rewards point through the travel portal.
In my case, the Chase Ink Business Preferred covers the rest of the bases. I'll earn 3x points on travel (but not dining) and can transfer my points to great partners like United, Hyatt, and Virgin Atlantic. And I can pay just $95 for the Ink Preferred rather than $550 for the CSR (and not have to deal with the travel credit).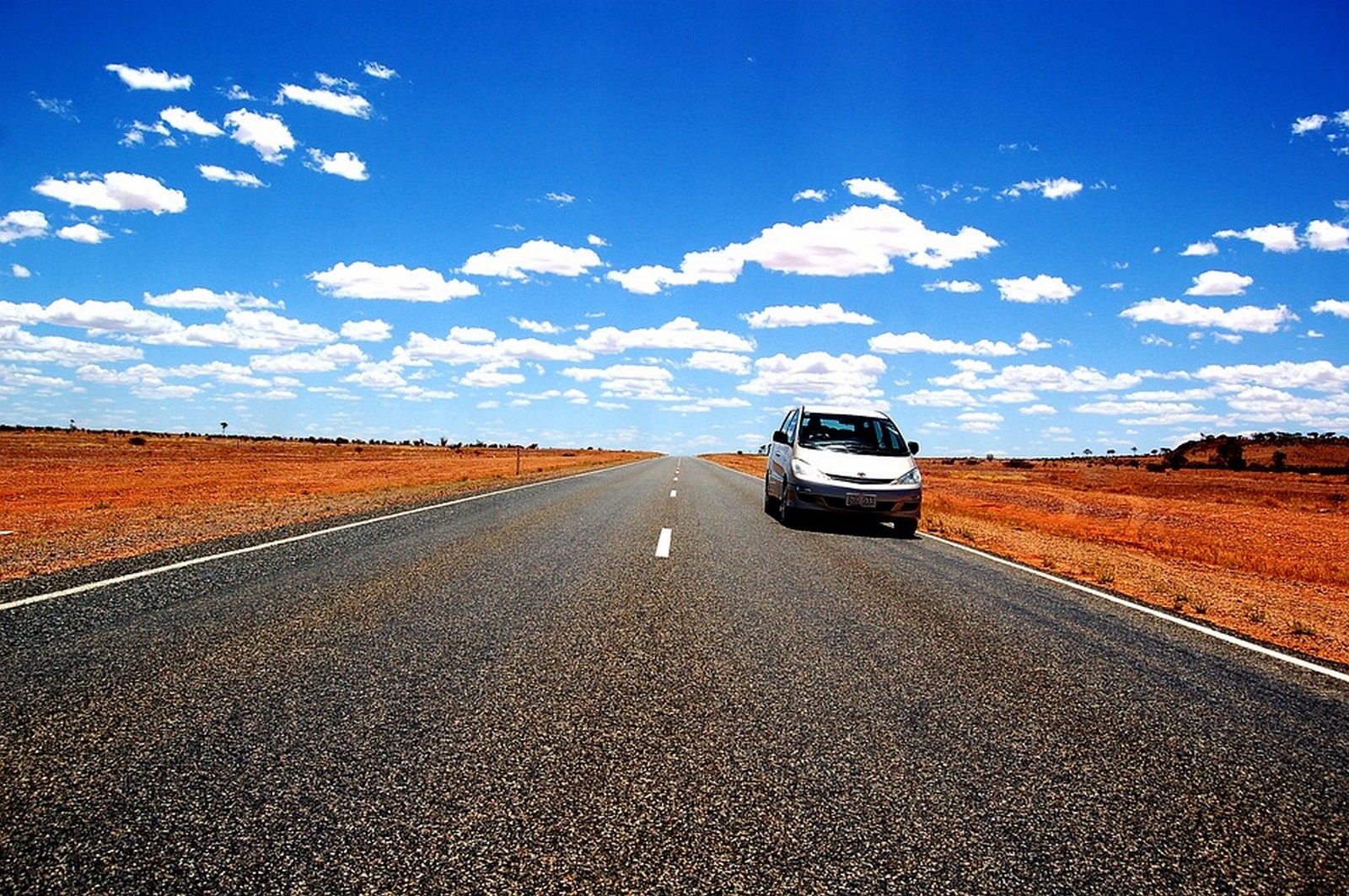 But It's a Business Card
I get it. If you don't have a business, the Chase Ink Business Preferred is inaccessible to you. Not to mention that the car rental protection doesn't cover personal travel. There are some holes. However, if you have even a small side gig that earns you an income, you can likely qualify for a business credit card.
I'd also understand your hesitancy to use this as a travel card if you're able to max out your Ink spend on other bonus categories (such as online advertising) during the year through your business. There is an annual cap of $150,000 in spend at 3x. If you're in this boat, a CSR for the 3x points on travel might be compelling.
Here is a list of all of the 3X earning options:
Travel
Shipping purchases
Internet, cable and phone services
Advertising purchases with social media sites and search engines
What Do You Think…Is the Ink Preferred the Best Chase Credit Card?
I'm hoping to pick up both a Chase Ink Business Preferred and a Chase Sapphire Preferred this year, as I've finally dropped south of 5/24 and am eligible for Chase cards once more. One thing is for certain, though, I won't be upgrading a card to the Chase Sapphire Reserve anytime soon.
The Ink Preferred is the new best Chase credit card in my mind, and I plan to make it my primary "keeper" with my two Chase Freedom cards and Chase Freedom Unlimited card feeding it points.
The other option is of course the Chase Ink Cash but I can not slide it into the top spot because it needs a premium card to unlock transfers.