The Staples fee free Visa promo kicks off today. It is an easy way to rack up 5X Ultimate Rewards without taking on any cost.
With the recent negative changes to the Chase Sapphire Reserve, I'll argue that the Chase Ink Business Preferred is the best Chase credit card. Here's why:
I recently had a very bizarre phone call with Chase. I share my experience and wanted to see if anyone else had something similar happen to them.
There are two 5X earning deals that are ending today. If you have been sitting on the sidelines this week it is time to get in the game and rack up points!
I share with you how I max out my 5X earning with my Chase Ink card. You can use these tips for you Chase Ink Cash or Chase Ink Plus cards.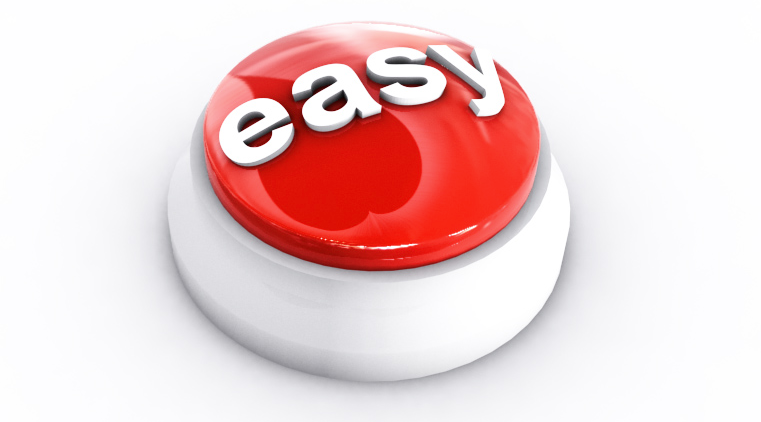 Staples Mastercard Gift Card Deal Staples sells a variety of Visa & Mastercard gift cards. Depending on the value (up to $200) the fee to...
Does a product change to the Chase Ink Business Preferred card make sense?
The 4 cards I currently use to increase spend at a profit.