My Very Bizarre Phone Call With Chase & Why It Freaked Me Out
I had a bizarre phone call with Chase on Thanksgiving and I wanted to share it with you. I had planned on writing it right after it happened but I got caught up in the holiday weekend and then spaced on it till now. The really strange thing is that a couple other people on the Miles to Memories team got a weird phone call from Chase or a message to call in on Thanksgiving as well.
Circumstances Leading Up To The Call
I received one of the targeted business card offers in my account a week or so before Thanksgiving. I ended up grabbing the Chase Ink Unlimited even though I was over 5/24 and was immediately approved. These offers had thought to be a sure thing but some people were shutdown shortly after applying because their credit history was pulled. Because of this I was already on high alert although I didn't think I would have any issues since I have ramped down on applications quite a bit in recent years.
So that sets the mood for you. On Thanksgiving morning there was a good deal on Home Depot gift cards where you could get $550 worth for $500. I whipped out my new Chase Ink Unlimited card and purchased the $550 worth of gift cards. These would be perfect for an upcoming project I had.
The card was immediately denied and the charge wouldn't go through. I finished the purchase with another credit card because I didn't want the deal to die while I was on the phone dealing with the fraud alert. After I completed the purchase I called into Chase for the fraud alert and that is when things got weird.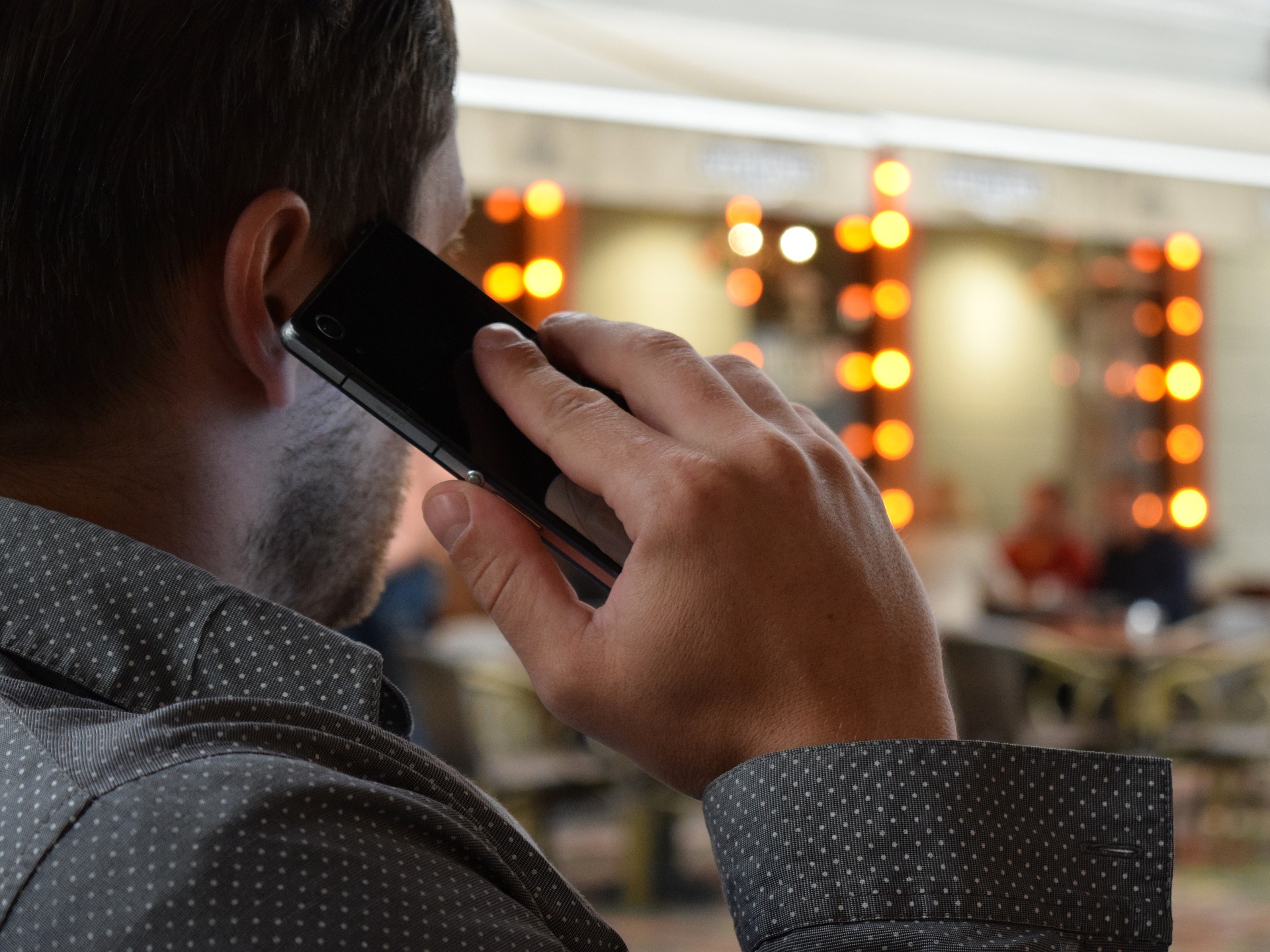 My Bizarre Phone Call With Chase
I expected to verify my recent purchases and the card would be unlocked pretty quickly, like it has in the past. Heck most of the time Chase and Amex will just text you to verify the purchase. That is the way it works on personal cards at least but I have never had an issue with my Chase business cards.
I called in and the rep started questioning me like I was on a recon call. Here are some of the questions and answers that I can remember. He pretty much started grilling me from jump street.
Can you give me your previous address?
I said I have lived in my current address for 12 years and I can't remember the zip on my previous address. So he said he would need to pull my credit report and come up with other questions.
Where did you go to college?
He listed off 4 schools, none of which were the school I attended. I told him that and he said okay and then went onto the next one.
Previous employer history
Next up was him listing off 4 previous employers, none of which I had worked for. I started to think he had the wrong credit profile.
More employer history
He then asked what my current job is and I said I am an independent contractor for a website. That didn't seem to appease him either so he said just list off any previous employer which I did. That finally seemed to clear the verification process 5 minutes into the phone call…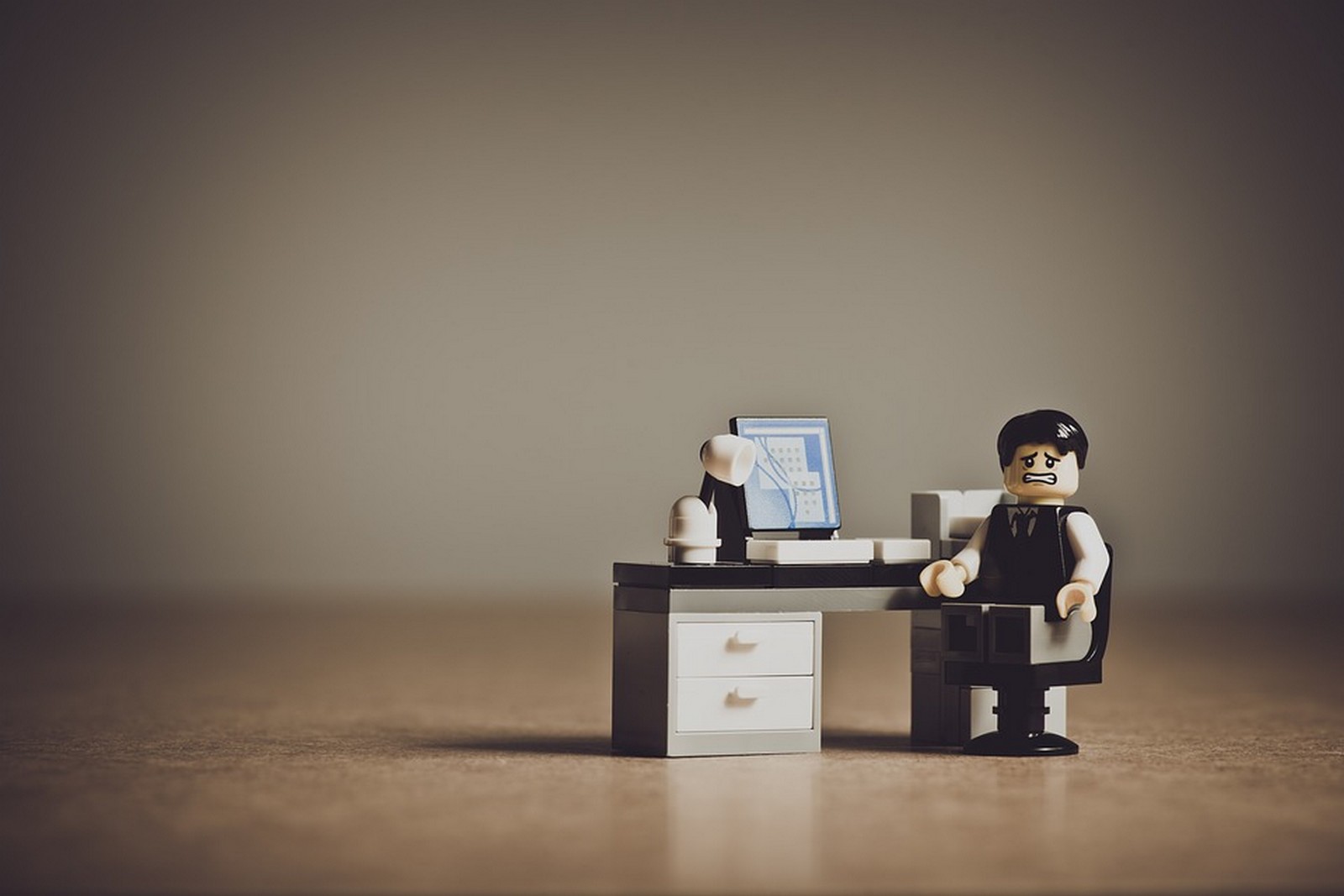 Were you buying gift cards? He then asked if I was buying them for anyone else or are they just gifts?
As soon as we got past that I was asked if the purchase was for gift cards. Then he made the weird comment that I wasn't buying these for anyone else right? I said Home Depot gift cards were on sale so I purchased some for an upcoming project to save money.
After all of that he asked if I personally applied for this credit card?
This was maybe the most bizarre question. I called in and verified myself but I didn't apply for the card? That makes a lot of sense. I told him yes and then he was willing to help me with the purchase. I said I already completed the purchase with another card and I just wanted the account unlocked. He unlocked it and thanked me for my business. What a way to kick off my Thanksgiving morning!
Others Report Weird Phone Calls Too
I shared my experience in our Miles to Memories work slack and others reported similar things. Ryan said they called him and asked if he had personally applied for his World of Hyatt card which was not even a new card.
Benjy, who writes at our sister site Disneyhacks, said these are the types of questions he got before being shut down by Chase. He was able to get his accounts reinstated just like Ryan did though.
Ian said he had a voicemail from Chase too on Thanksgiving, but hadn't called them back yet. Strange that anyone would be calling people on a holiday.
Final Thoughts
It is now a few weeks later and my accounts are still intact and in good standing. I don't really know what to think of this. Maybe it was more grueling simply because it is a newer business account. Maybe Chase is on high alert for these targeted offer applications? Although others had similar calls from Chase at the same time that did not relate to targeted offers. It ended up taking me close to 15 minutes to get a simple fraud alert lifted from my account which was annoying and over the top. Maybe the rep was just mad they were working on Thanksgiving?
Anyone else have a similar experience recently? Share your experience and/or thoughts in the comments section.