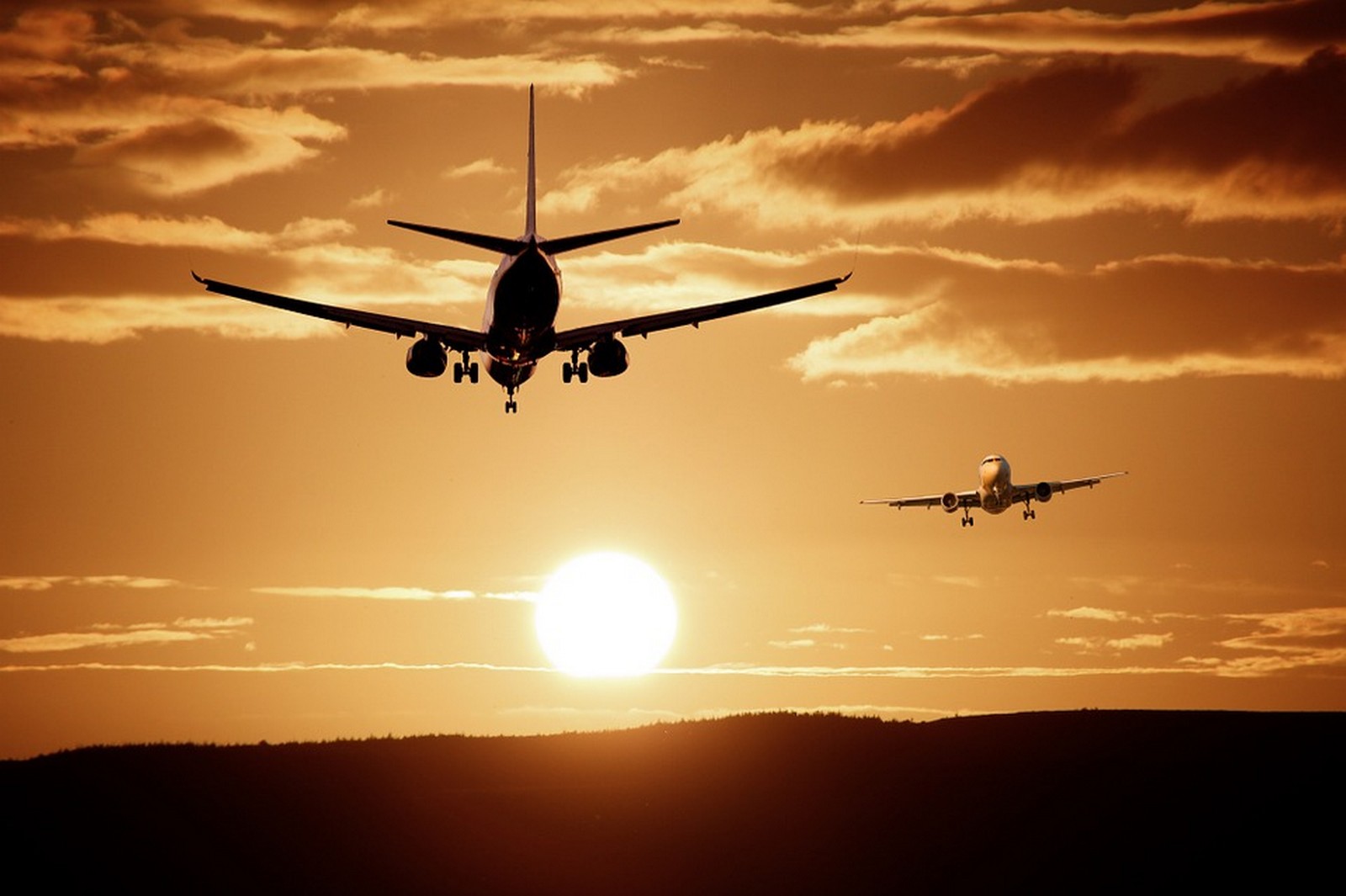 Best Frequent Flyer Programs for 2020
There are many airlines out there and loyalty to just one of them is pretty hard nowadays. But if you are wondering which airlines have the best loyalty rewards programs, WalletHub has a list for you. They compared the 10 largest domestic airline programs across 23 key metrics, ranging from the value of a rewards point or mile to blackout-date policies.
The rankings for the best airline rewards programs are based on a trio of annual airfare budgets: Light ($574), Average ($3,587) and Frequent ($6,612). As a result, the best overall frequent flyer programs are well-rounded and positioned to satisfy the needs of loyal airline customers of all types.
To find out which airline miles program is best for you, try out the frequent flyer miles calculator here. The calculator will customize the results of this study based on your own airline budget.
Best Airlines Programs
This year, Delta SkyMiles is the winner once again. It earned an average WalletHub score of 60.79% in the three usage scenarios. That is the fifth year in a row that Delta comes out on top. Here are the top 5:
Delta Air Lines – SkyMiles
United Airlines – MileagePlus
Alaska Airlines – Mileage Plan
Southwest Airlines – Rapid Rewards
JetBlue Airways – TrueBlue
Conclusion
"The best" program varies widely, based on many personal factors. Let us know if the comments what you think of this ranking and which one would be your top choice.