Prime Early Access Deals
Prime Day, a newer summer tradition, has come and gone…or has it. Amazon decided they needed more money I guess and launched Prime Early Access or Prime Day Part Deux as I am labeling it. As we are all a sucker for a good deal I thought I would give this the proper Prime Day coverage and share all the best deals I find. I'll update it throughout the day and any of the better deals we see we will do a separate post as well. I am curious how this stacks up to the normal Prime Day to be honest.
Note: The following links are our affiliate links. Thank you in advance for supporting free content if you use them.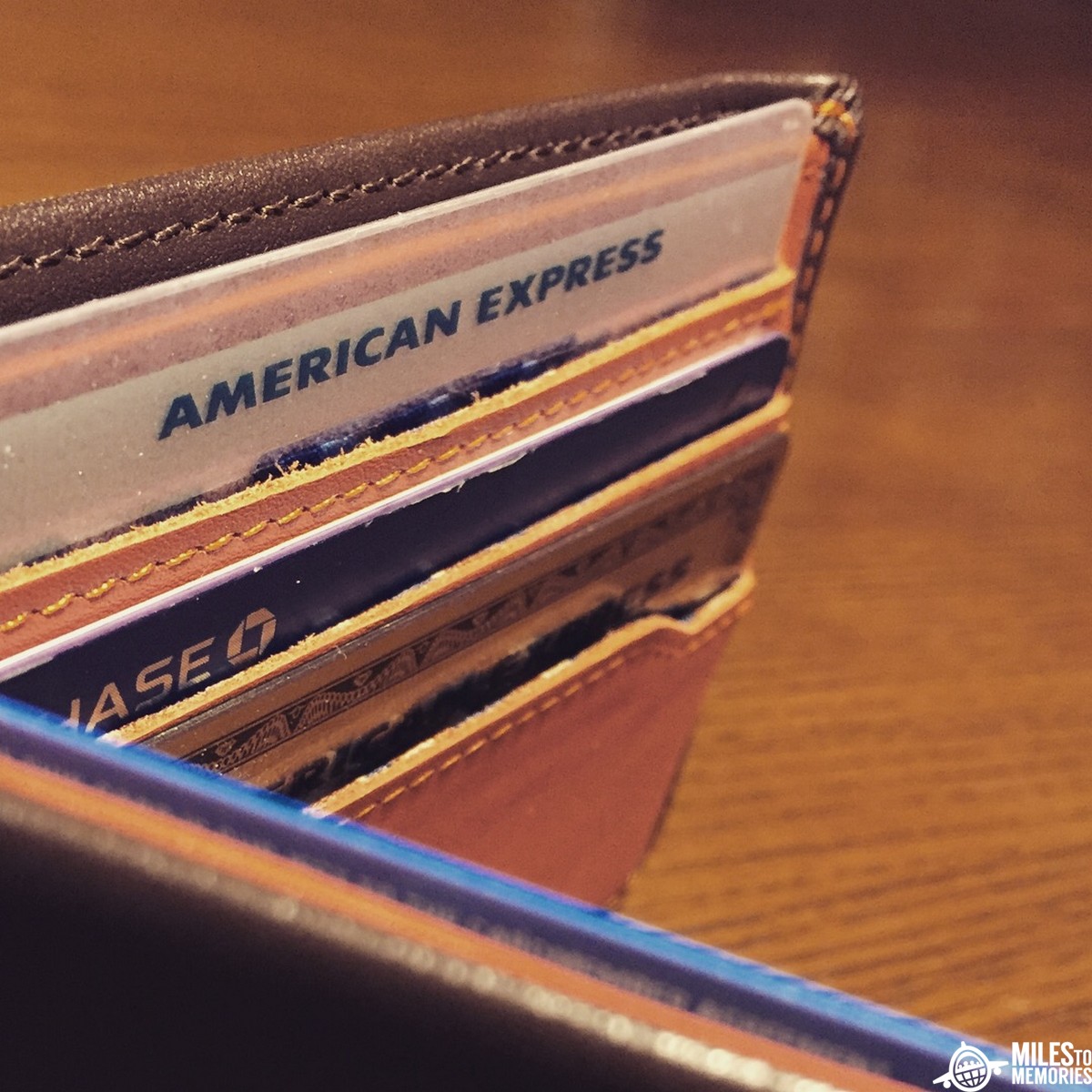 Pay With Points & Credit Card Deals
Let's start this party off with the pay with points deals and credit card offers that can stack with your shopping to save you even more:
Apple Device Deals
Here are the deals on Apple devices:
Bose Deals
Amazon Devices
Here are all of the Amazon devices on sale:
Amazon Televisions
Amazon Kindle & Fire Tablets
Amazon Smart Home Devices
Amazon Echo Devices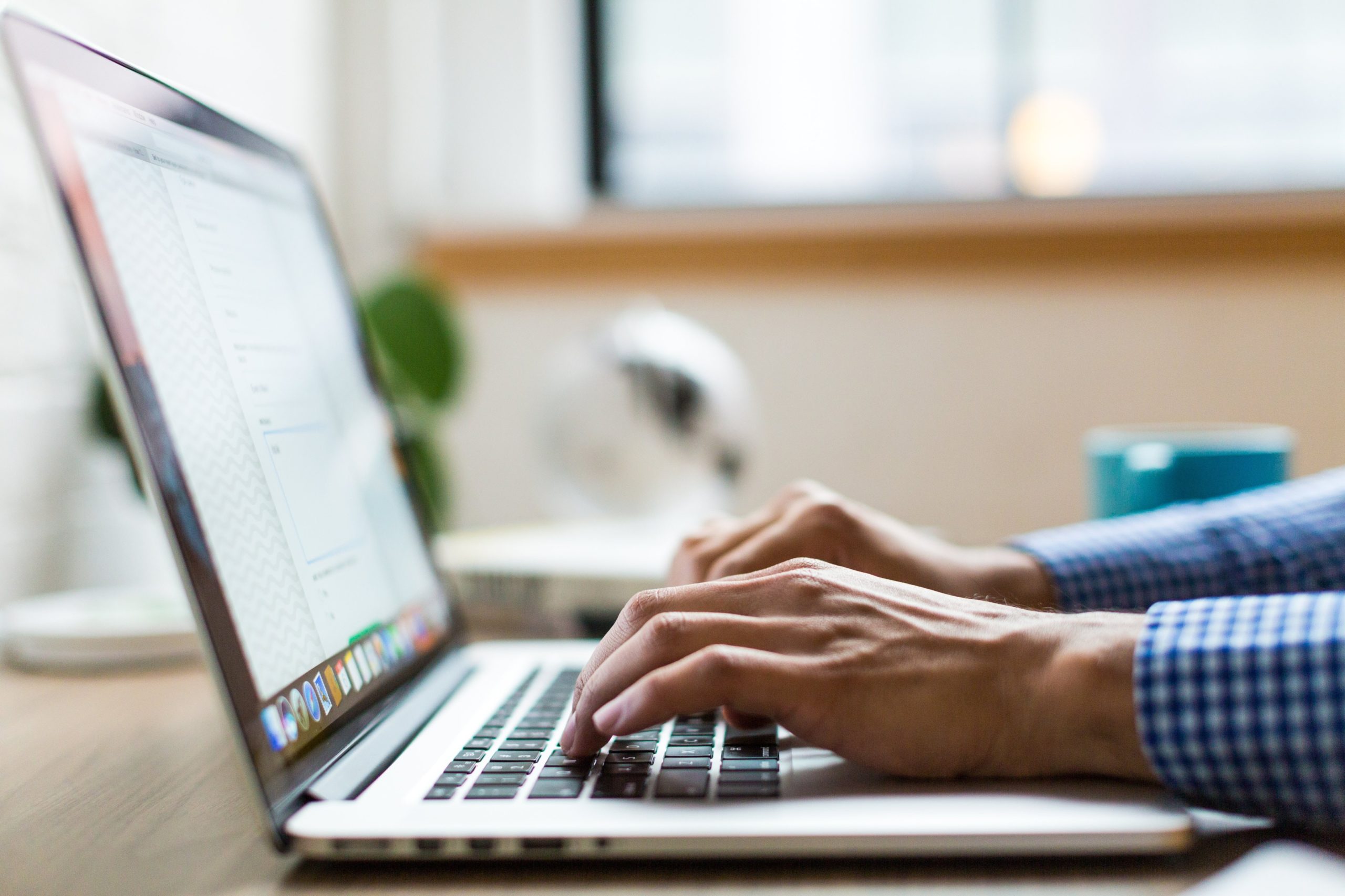 Electronics / Headphones / Toys
Beats Fit Pro Noise Cancelling Earbuds – $159.95 – in Black, White, Gray and Purple. 
HP Pavilion Gaming Desktop, AMD Radeon RX 5500, AMD Ryzen 3 5300G Processor, 8 GB RAM, 512 GB SSD, Windows 11 Home, 9 USB Ports, Keyboard and Mouse Combo, Pre-Built PC Tower (TG01-2022, 2022) – 49% Off – $389.99
Jenga Game Wooden Blocks Stacking Tumbling Tower Kids Game Ages 6 and Up (Amazon Exclusive) – $9.99
Battleship With Planes Strategy Board Game For Ages 7 and Up (Amazon Exclusive) – $11.49
Hasbro Gaming Sorry! Parker Brothers Family Board Game for 2 to 4 Players Ages 6 and Up (Amazon Exclusive) – $12.99
Hasbro Gaming Don't Wake Daddy Preschool Game for Kids Ages 3 and Up (Amazon Exclusive) – $12.99
Amazon Sales
Here are some other Amazon sales running along with Prime Early Access:
Gift Card Deals
Here are a list of gift card deals today:
Panera – Buy $50 get $10 credit   Code:PANERA22
Gap – Buy $50 get $10 credit   Code:GAP22
Happy – Buy $50 get $10 credit   Code:DINING22
OC Choice – Buy $50 get $10 credit   Code:YOU22
Fanatics – Buy $50 get $10 credit   Code:TRUEFAN22
Doordash – Buy $100 get $15 credit   Code:DASH22
Note: This Post Will Be Updated Throughout Prime Early Access