Quickly Search Amex Offers
The last last week or so I have had a few eureka moments.  Or, honestly, maybe they were more of the, hey dummy why didn't you notice this earlier, type of moments. I shared with you how to add a Chase authorized user online last week, no need to deal with another human for that one anymore. It is pretty slick and something I wish I had known sooner, oh the phone calls saved! Today I bring you the Amex version of this. It recently dawned on me there is an easy way to quickly search Amex offers. It is a tool I use for a ton of other applications so I am not sure why it never dawned on me to use it for Amex offers before now.
How To Quickly Search Amex Offers For Desired Promotions
Amex offers are not what they once were, ah the old days of adding one offer to all of your cards. RIP. And, to be honest, the offers are not as lucrative as they once were. Plus, they seem to be more highly targeted now. All of that makes Amex offers kind of a pain point for me. I hate searching all of my cards only to realize I didn't get any of the offers I wanted. It got to the point that I didn't even want to waste my time to look any more.
Some people had done the trick of adding all useless Amex offers to one card. That would make it easy to comb through any new offers that come up across all of your cards. I did that for a bit but that was a hassle too. A reader commented on my recent Amex chat glitch article that there is a glitch where this doesn't remove them from other cards anymore anyway. Hopefully they fix that soon.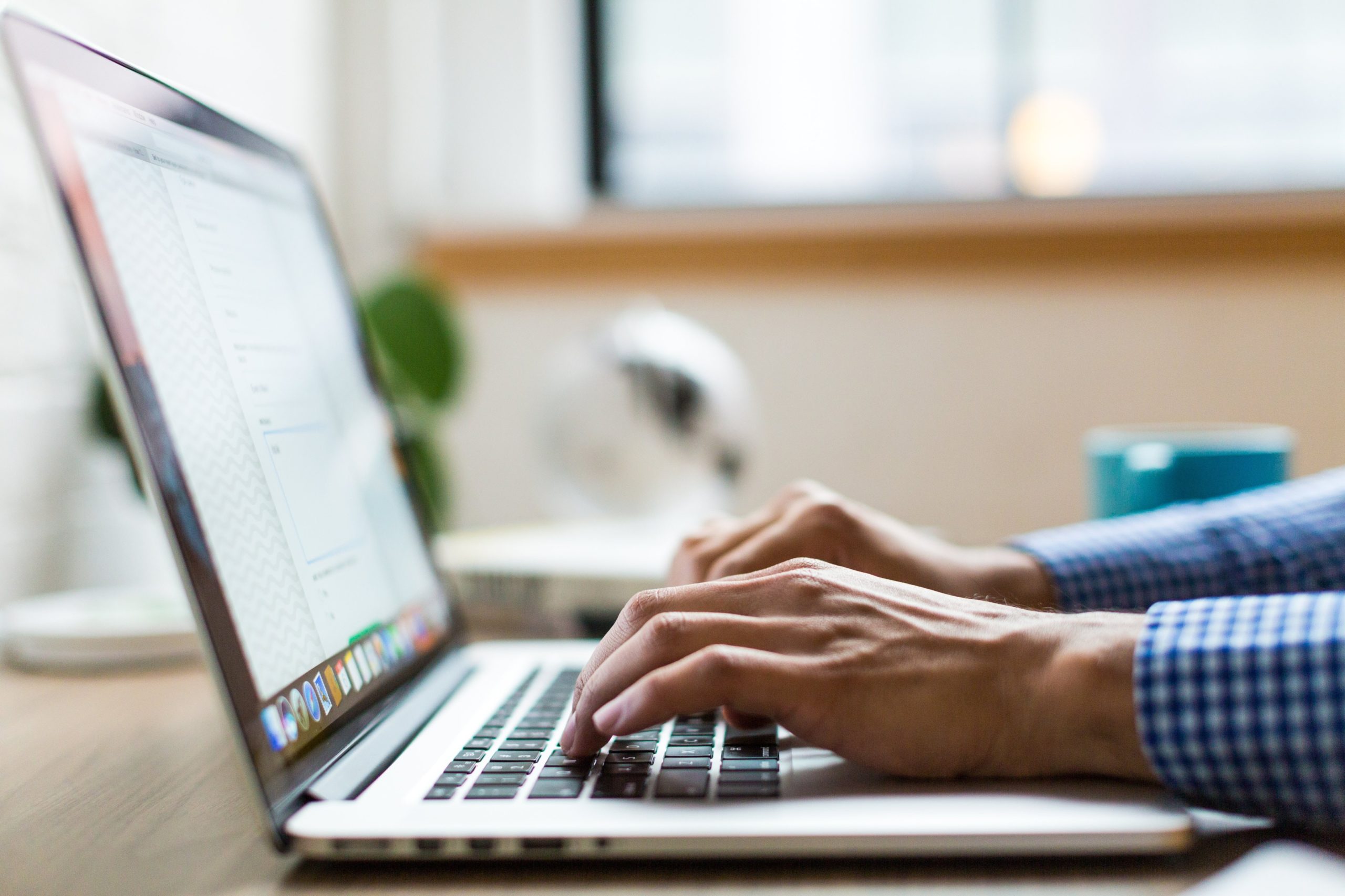 Control + F To The Rescue
That is when it dawned on me to us Control + F to search all of my offers quickly.  I use this when searching articles for compliance or looking for a passage on the web etc. all the time. I don't know why I never considered it for Amex offers search but boy does it make life easier.
Holding down Control on your computer keyboard and then hitting F brings up a search box. Then you can search for whatever Amex offer is the new hotness pretty quickly.  No more scrolling and scrolling and scrolling through every offer to see if the one you want is there.
Search Amex Offers Step By Step Guide
After logging into your American Express account online you will want to scroll down to the Amex Offers section at the bottom.
Step 1
Hit the view all button to pull up all available Amex Offers on your card.
Step 2
Once you have all Amex Offers available to you push Control + F and pull up the search box, highlighted in red in the upper right.  Then enter in the search term for the Amex Offer you are looking for (Lowe's, Best Buy, etc.). After putting in the search term hit enter and it will take you to the offer if you have it.  If you don't it will show a 0/0 in the search field.
Step 3 
After you search for the first card select a new card from the upper right hand corner.  That will open you right into the Amex Offers section for that card. The search box should still be up there with the search term populated inside it as well.  You just need to click inside the box again and hit enter to refresh the search for the new card. Repeat this process for each card left in your account.
Final Thoughts
Hopefully this long overdue aha moment by me helps out some people reading this. I am sure many out there had already been using this trick for ages but I figured there may be some like me, a little slow on the draw for this one. This trick to quickly search Amex Offers has saved me quite a bit of time already and has me back in love with Amex Offers.  No more groaning from me whenever a new Amex Offer comes out that I am interested in. That is because I know I don't need to dread the search aspect of it anymore.