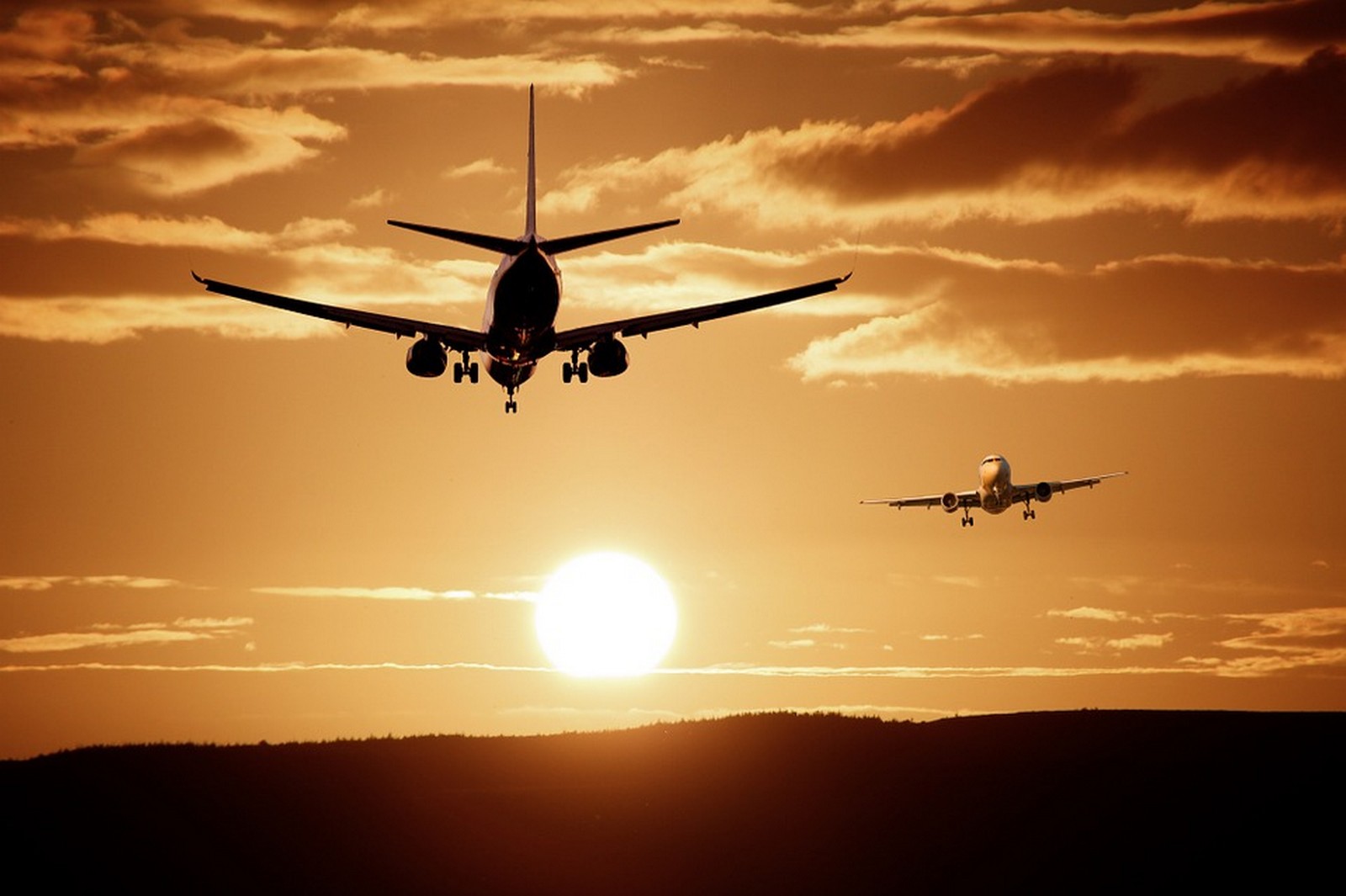 Boeing 737 Max Flies for First Time in Almost Two Years in U.S.
For the first time since March 2019, a Boeing 737 Max took to the skies. A 737 Max carried paying passengers on a U.S. flight Tuesday as American Airlines put the aircraft back in service.
American Flight 718 took off from Miami around 10:40 a.m., heading to New York's LaGuardia Airport. The plane landed ahead of schedule, shortly after 1PM ET. American Airlines is the first U.S. carrier to return Boeing's jetliner to passenger use.
The aircraft was grounded in the US and around the world, but received approval to start flying again last month, after changes Boeing has made to a flight-control system on the plane.
The 737 Max was grounded almost two years ago after two 737 Max planes crashed within five months. Boeing and the FAA faced criticism from lawmakers and some air safety experts. Investigations into the crashes and the Max's development focused on an automated flight control system that was meant to prevent the aircraft from stalling.
American said it will accommodate any passengers who are worried about flying on a Boeing 737 Max. The provided the following statement in the press release:
"If a customer doesn't want to fly on a 737 MAX aircraft, they won't have to. In addition to the elimination of change fees for most customers announced in August 2020, in the immediate term, we'll provide additional flexibility to ensure our customers can be easily re-accommodated if they prefer not to fly this aircraft type. And if their aircraft type ever changes to a 737 MAX, there is no end to the flexibility our customers will have to feel comfortable."