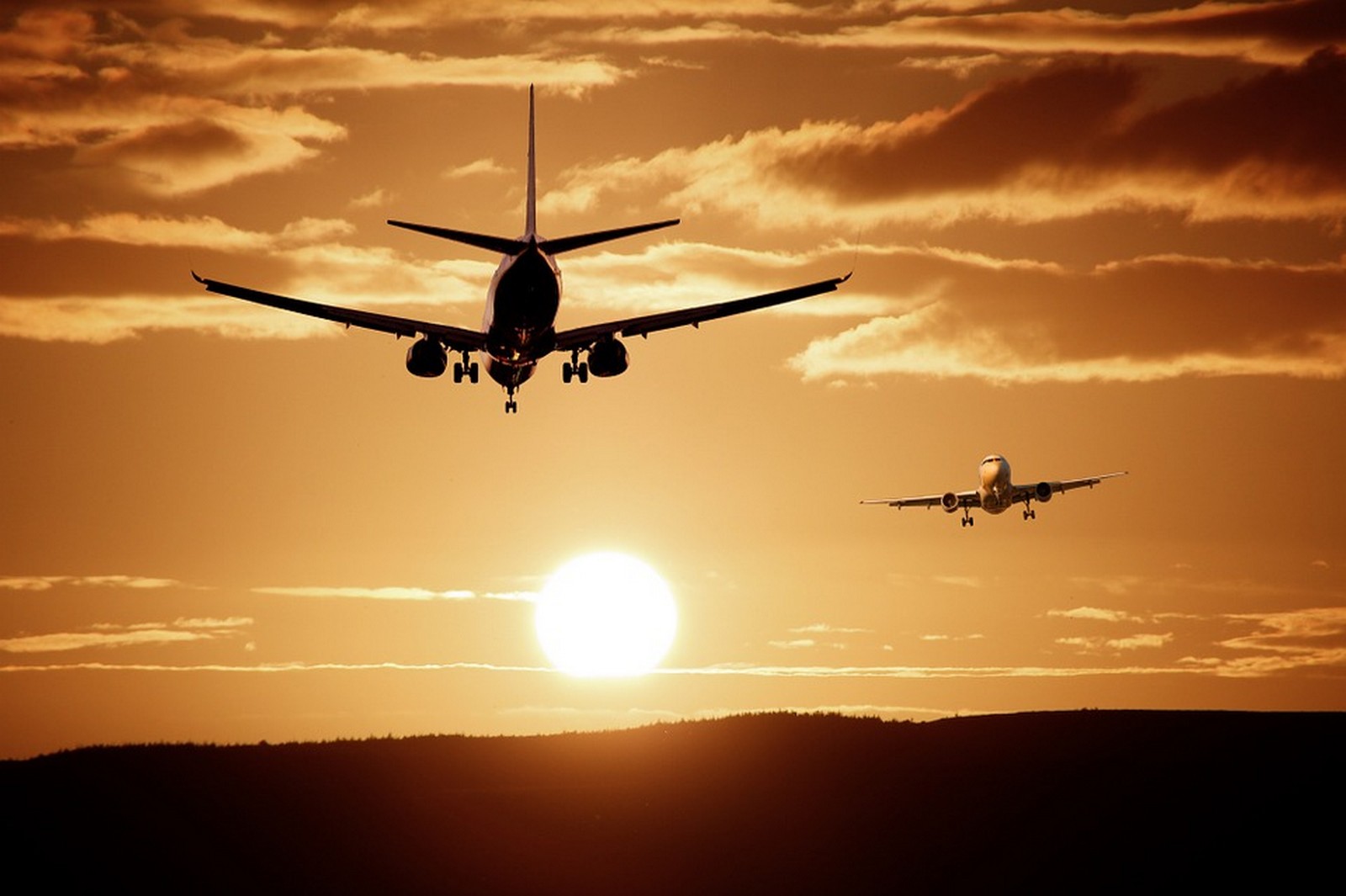 More Boeing Issues Involving Older Models
As if the the Boeing 737 Max issues weren't enough, recent inspections have revealed issues with older models as well.
More than 5% of older Boeing 737 jets that underwent urgent inspections worldwide in the past week have cracks in a structure connecting the wings to the fuselage and will have to be temporarily grounded. That's 36 of the 686 Next Generation models that have been inspected.
There are about 6,800 737 Next Generation jets in service around the world, so the cracking has so far affected less than 1% of the entire fleet.
The U.S. Federal Aviation Administration, acting after an alert from Boeing, issued an urgent directive last week requiring the checks on planes with more than 30,000 total flights by Oct. 10. There are an estimated 165 aircraft that fit that description in the U.S., including 737-600, 737-700, 737-800, and 737-900 models, the FAA said in a statement.
Boeing is setting up a repair station in Victorville, California, and expects fixes to take two to three weeks per plane, Bloomberg reports.