Can I Book An Award Flight For Someone Else? What About A Hotel Using Points?
Today, we'll look at when and how you can book an award flight for someone else. We'll also look at when/how you can book a hotel room for someone else using your points. We'll cover which programs allow these bookings for other people and what rules/restrictions are in place.
Why Would You Want to Do This?
I previously covered which programs allow you to share your points and miles with others. There are tons of reasons why you might want to do this:
Between the two of you, you can add up to the points necessary, but you can't do it alone.
You want to bring family on a special trip using your points & miles.
The points are in your account, but a family member is the one staying at the hotel.
You're booking a mystery trip for someone else.
One of you has better status with the airline/hotel chain, so booking from that account provides perks.
Etc.
There are tons of reasons why combining points and miles can be beneficial. But what if the program doesn't participate in points pooling / sharing? Yeah, you could pay to share points, but…why?
Let's look at the major U.S. airlines. I previously talked about the Etihad Apartments sweet spot on AA, which requires 50,000 miles. To share those 50,000 miles to my wife, I'd pay $640 with American Airlines. I'd pay $530 to share 50,000 miles on Delta. With United, I'd pay a whopping $780 to share 50,000 points! If we want to reduce costs and maximize value, paying to share points is a horrendous idea. This is where booking from your stash of points but putting someone else's name on the reservation can save (literally) hundreds of dollars.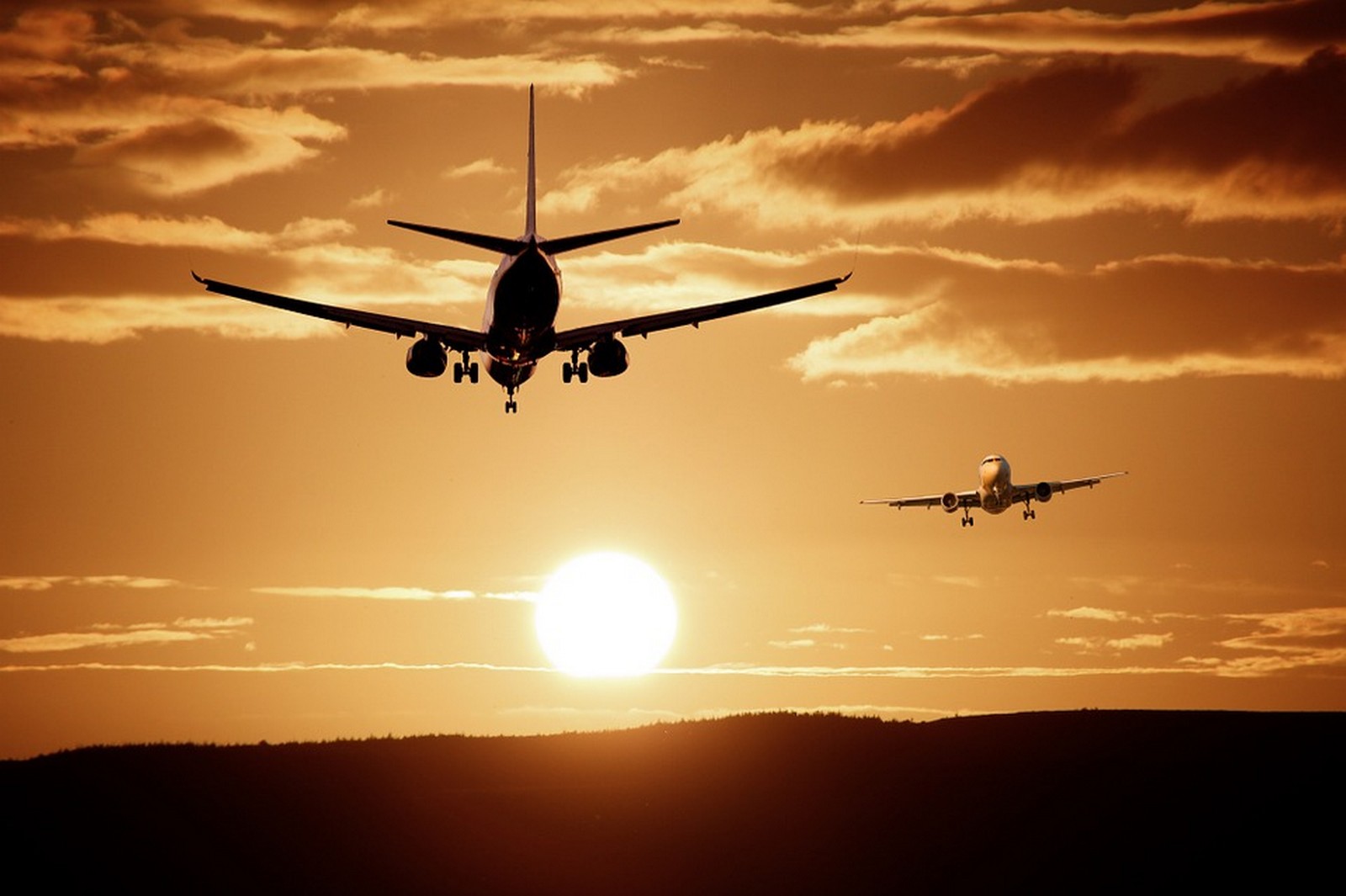 Airlines That Allow Booking an Award Flight for Someone Else
It's much cheaper to book an award flight for someone else using your miles and putting their name on the ticket, rather than paying to share points. It's also not very difficult. Here are the programs that allow you to book flights using your points and put someone else's name as the passenger. Yes, you can book the ticket for anyone.
Air Canada
Air France 
Alaska Airlines
American Airlines
Delta
EgyptAir
Emirates
Etihad
Frontier Airlines
Hawaiian Airlines
Iberia
JetBlue
KLM
Lufthansa
Qatar Airways
Southwest Airlines
Spirit Airlines
United Airlines
This allows great flexibility. Log into your mileage account, then start the booking process like normal. Once you're ready to book the ticket, just put in the other person's name. There are no fees for this.
Airlines That Allow Booking an Award Flight for Limited People
While the airlines above allow the most flexibility, there are other airlines that allow you to book award flights for someone else. The problem here is the restrictions. Some of them are quite limited. The following airlines allow booking award flights in someone else's name. I've noted what the limitations are.
ANA – can only redeem for those in your ANA Family Account
Asiana – can only redeem for pre-registered and verified family members
British Airways – can book for anyone in your household account plus 5 nominated extra people on your Family & Friends list (Note: if you aren't in a household account, then you can book for anyone, though you can't share/pool points without joining a household account)
Cathay Pacific – redeem for people in your pre-established Redemption Group; first 5 members are free, then $50 each after that
Japan Airlines (JAL) – redemptions only for pre-verified family members
Korean Air – only possible for immediate family members
Qantas – you can only redeem for family members
Singapore Airlines – redemptions only for your Redemption Nominees, which are free to add but must stay on your account for 6 months (there's a fee to remove them later, also)

Hotel Programs That Allow Booking a Room for Someone Else
What about hotels? If you've got the points but someone else is checking in, there are programs where you can make a booking in someone else's name. Some are easier than others. Here are the programs and how to get the other person's name on the reservation.
Choice Privileges – you can only book for immediate family members, and it must be done by phone. Call 888-770-6800 to make the reservation.
Club Carlsson / Radisson Rewards – you can book online from your account and put in another person's name as the guest.
Hilton Honors – you can add another guest's name when booking online.
IHG Rewards Club – you can add another guest's name when booking online.
Marriott Bonvoy – there's no way to add another person's name online during booking, so you need to call reservations at 800-627-7468. I've had luck adding a "2nd guest" name via Twitter, but this isn't a guarantee.
World of Hyatt – you can't edit the name on the reservation online, so you need to call 800-544-9288. I've also accomplished this via Twitter.
Wyndham Rewards – add the name of another guest when booking online or by phone.
Final Thoughts
Being able to flexibly use your points for others opens the door for new opportunities. Booking a hotel night or award flight for someone else allows things like gifting a trip. It makes mystery trips and surprises possible. It also opens the door for flexibility in other ways. What if you have a bunch of points A and your friend has points B? Book your friend's trip with your points, and your friend books your trip later. Numerous programs allow booking nights and flights for others. While some have restrictions on who you can book for, a ton of them don't.