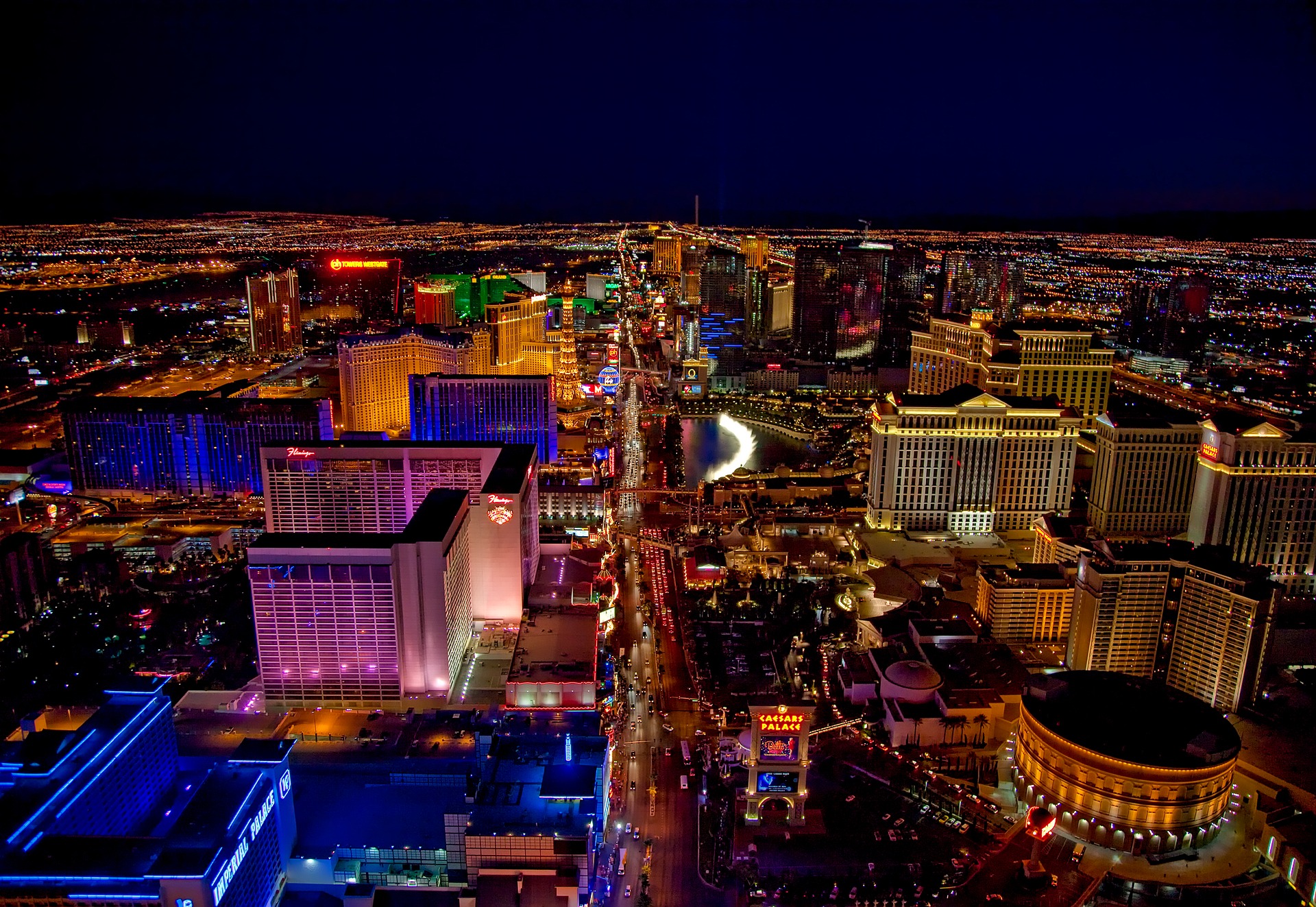 Boring Company Vegas Expansion
Elon Musk's Boring Company has been digging tunnels underneath the Las Vegas Convention Center. In May, the company announced it had completed excavation on the second tunnel. These tunnels will be used to quickly transport people within the convention center's 3.2 million-square-foot campus. Transport will be provided by modified electric Tesla vehicles that can carry up to 16 passengers at a time. It's expected to fully open by January 2021 for the Consumer Electronics Show (CES).
But more tunnels are possibly coming to Las Vegas. Vital Vegas wrote on Twitter that "per well-placed sources, ElonMusk 's Boring Company is confident it will expand underground transportation system to include tunnels between airport and downtown Las Vegas, in addition to proposed stops at Wynn and Resorts World." And Elon Musk himself responded "Looking likely".
Looking likely

— Elon Musk (@elonmusk) June 15, 2020
The proposed tunnel to Wynn Resorts was confirmed earlier this month. Tesla vehicles will take visitors to and from the resorts and Las Vegas Convention Center in under 2 minutes, Wynn Resorts wrote in a press release.
The latest rumors match previous plans shared by the Las Vegas Convention and Visitors Authority back in 2019. We're a long way from seeing this map completed but it gives you an idea of the ambitious plans of the Boring Company.
Boring Company Vegas Expansion – Bottom Line
While we still don't 100% know the future of this Boring Company Vegas expansion of mass transit, it's great to see some progress being made. At the very least Boring has completed the Vegas Convention Center tunnels and we should see the first look at what their modified Tesla service will provide next year!
What do you think? Are you excited about this new mass transit system that Boring and Musk have proposed? Do you think it will happen?