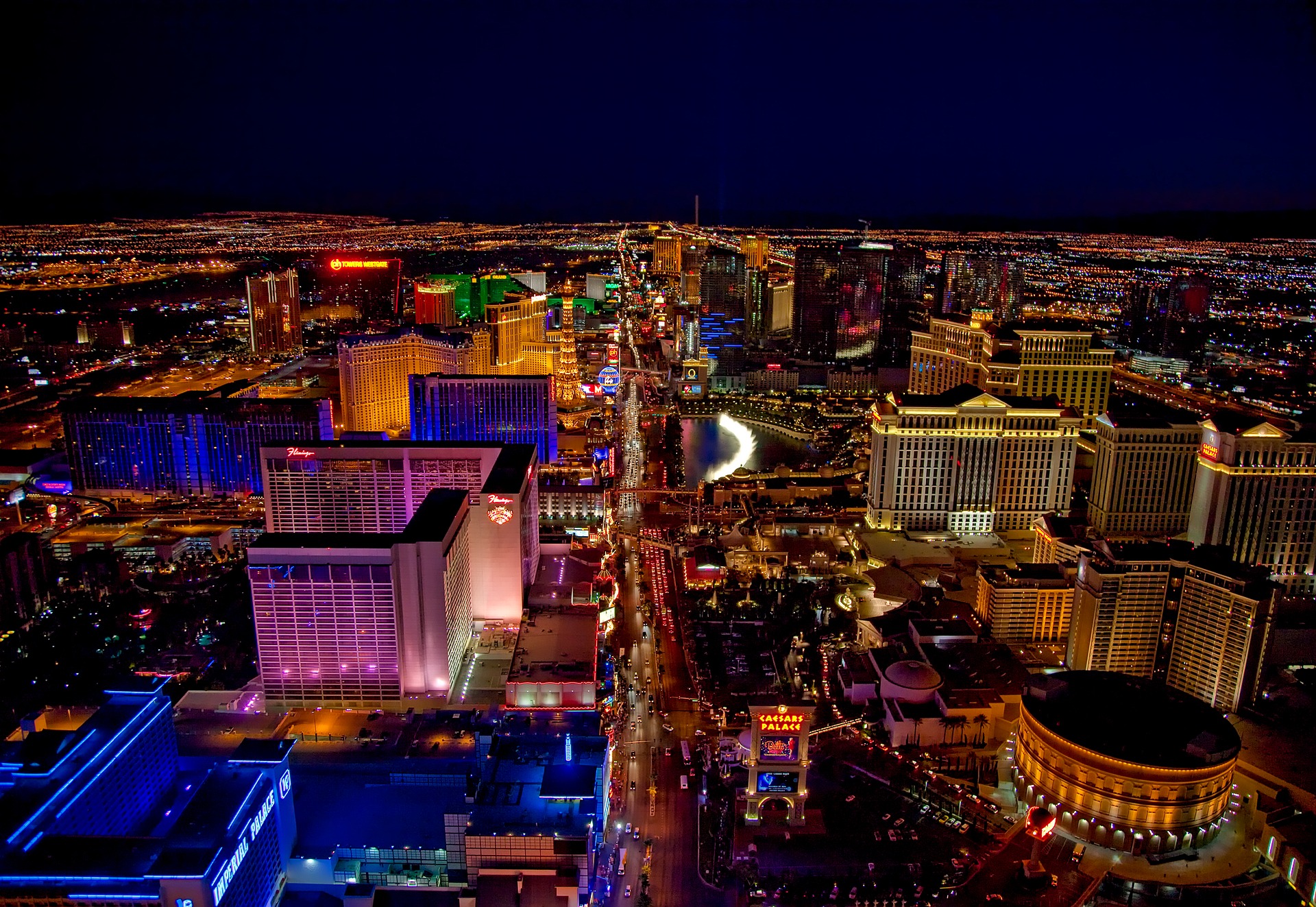 Caesars Resort Fees Going Up in Las Vegas
Hotel fees have been in the news recently with new legislation proposals and several lawsuits and they are clearly a sneaky way to make customers to pay up more. In Vegas these fees have been going up, year after year. And now Caesars Entertainment is increasing fees at four casinos; Harrah's, Flamingo, Linq and Bally's.
The resort fees at these casinos will go up to $41.95 a night. That is $37 per night plus tax, up from the current fees of $35. These resort fee increases go into effect on March 3, 2020.
If you are a Diamond or Seven Stars loyalty club members, these fees do not apply to you.
The news comes at a time when Las Vegas has seen a stagnation in the number of visitors in the last two years. The main reason for this is probably that some other states across the country have legalized gambling. But increasing resort fees doesn't seem like a good idea to reverse that trend.
We often cover deals and tricks for Las Vegas here on the site, so there is definitely ways of making your next Vegas visit affordable. Free dinner, free parking and cheap hotels are all possible.