Disclosure: Miles to Memories has partnered with CardRatings for our coverage of credit card products. Miles to Memories and CardRatings may receive a commission from card issuers. Opinions, reviews, analyses & recommendations are the author's alone, and have not been reviewed, endorsed or approved by any of these entities. Links in this post may provide us with a commission.

Capital One Spark Travel Elite Application Process
Capital One has been making a more dedicated push into the business credit card sector over the last few years. It seems like the business sector was somewhat of an afterthought while other issuers had made that area priority number 1 (hi Amex). I think there has been a noticeable shift over the last few years at Capital One headquarters and business cards are coming more into focus. All of those large business driven swipes fees probably doesn't hurt. Along those lines, they recently launched the Capital One Travel Elite credit card with a massive 250K welcome offer. But, the process to get one is a bit strange. You can't apply online, at least not yet, you need to apply through a banker. Well, how do you get a banker? Do you go to a branch or Capital One Cafe or what? I wanted to share my Capital One Spark Travel Elite application process experience. I also wanted to offer up some help on getting you one if you are interested.
UPDATE 12/8/22: Access to this offer has been put on hold. Sorry if you missed out and we will let you know if / when it comes back.
Please don't email me – I will change this if anything should change.
Spark Travel Elite Card Details
Here are the welcome offer details:
Earn up to 250,000 miles when you apply and are approved for the Spark Travel Elite card:

Earn 50,000 miles after you spend $10,000 within the first 3 months
Plus an additional 200,000 miles when you spend $50,000 within the first six months

Annual Fee: $395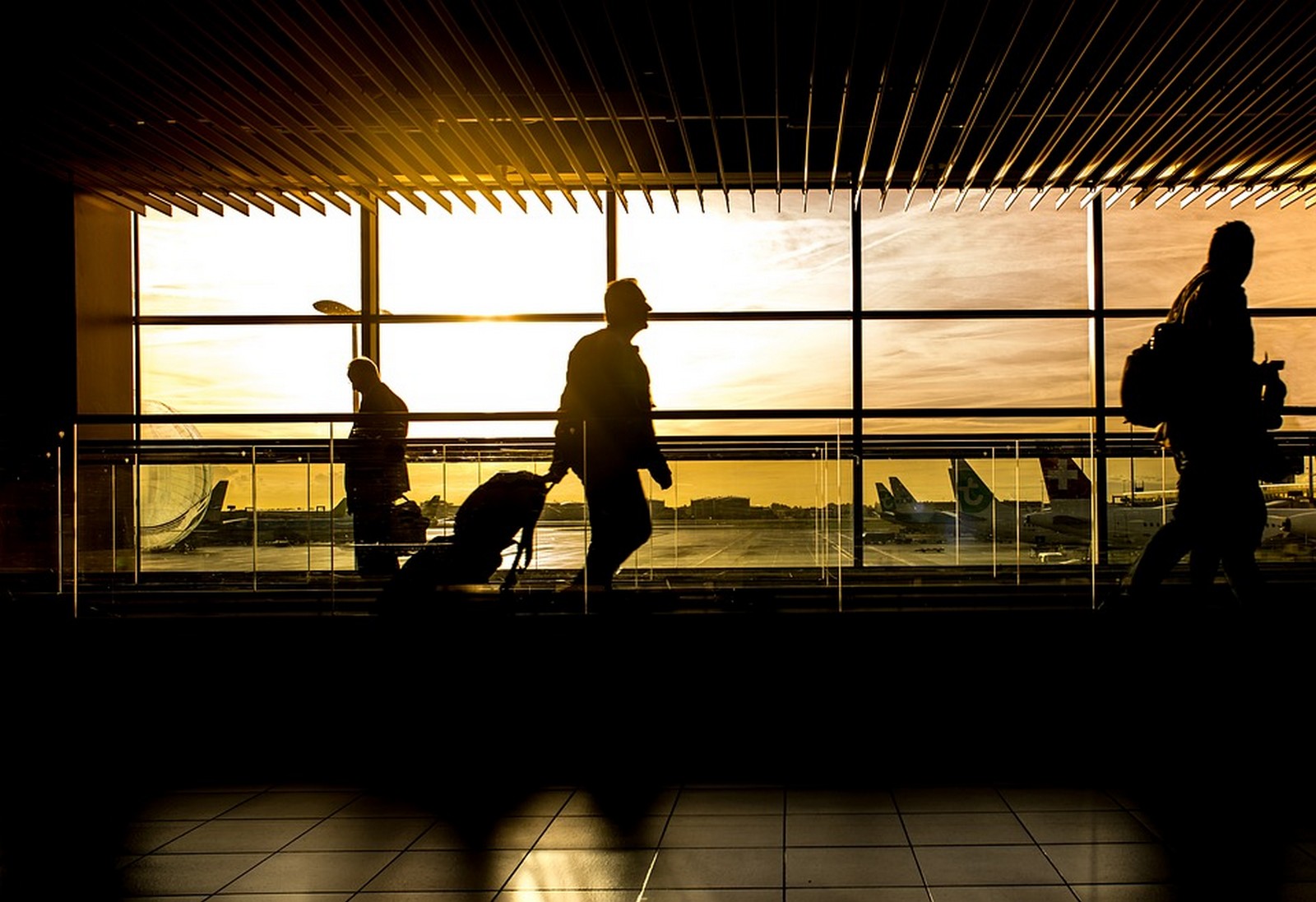 Earning Rates & Card Perks
Here are the earning rates and card perks:
Earn:

2X miles on all purchases
10X miles on hotels and rental cars
5X miles on flights when booked through Capital One's travel portal.

$300 annual credit for bookings through Capital One Travel.
Earn 10,000 bonus miles every year after first anniversary
Unlimited access to Capital One airport lounges as well as Priority Pass and other Capital One partner lounges
$100 credit for TSA PreCheck or Global Entry every four years
Pay vendors through the card using Melio, even if they do not accept credit cards.
UPDATE 12/8/22: Access to this offer has been put on hold. Sorry if you missed out and we will let you know if / when it comes back.
Please don't email me – I will change this if anything should change.
How To Apply For The Capital One Spark Travel Elite Card
This card is essentially the business version of the Capital One Venture X card. They have the same earning rates and card perks etc. The major difference, however, is the Spark Travel Elite's massive welcome offer. To be fair, the difference in minimum spend between the Venture X and Spark card is pretty massive as well.
With that 250K welcome offer staring me in the face I decided to give it a try, even though Capital One pretty much never approves me. The problem was I couldn't apply online and I needed to contact a Capital One business banker to get an application. I am not sure if it is set up this way to beta test the card or what. Regardless, it is no doubt a big barrier to entry for many.
I was able to get around all of that because I had a friend that had a business banker contact he shared with me. This seems to be the way, having a friend of a friend give you someone's info. There is no 1-800 number to call to get in touch with one or anything either. I imagine there are business bankers at Capital One branches but that isn't terribly helpful to most of the country.
Will Online Applications Ever Be A Thing?
It was rumored that this card would likely be online at some point next year when it launched. My guess is that will be the case, which should make this easier in the future. Will the offer be the same at that point etc.? There are also reasons you will want to go through a banker anyway. We'll get into all that in a bit.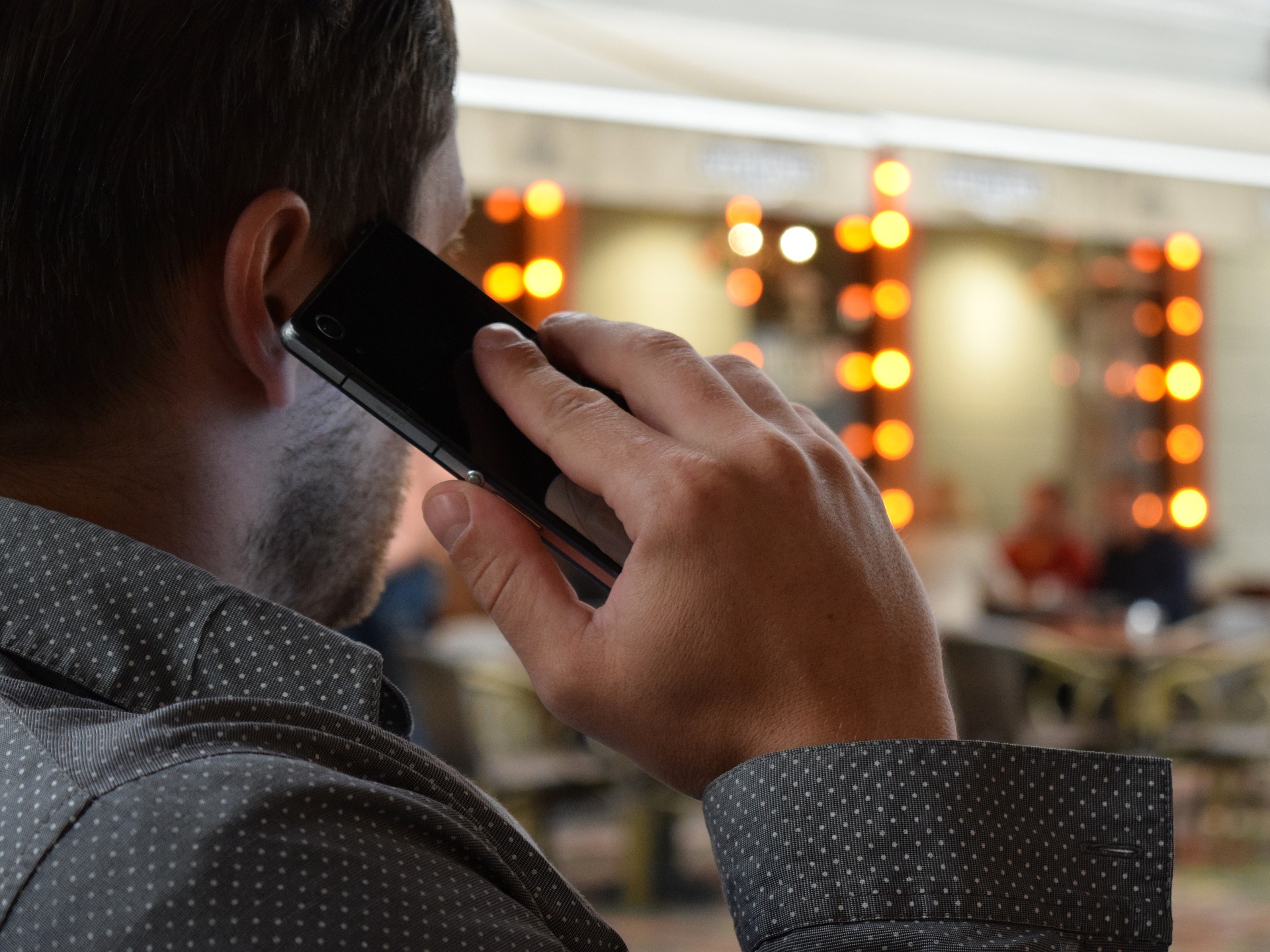 My Application Experience
Here is how the application process went once I had a banker's contact info. Honestly, it was much less painful than I thought it would be.
I reached out to the banker. They were traveling and told me they would give me a call when they get back to their office in a few days.
A few days later we set up a time to speak briefly on the phone. This is a requirement of the application process. It is essentially just to verify that you are a real person and the call doesn't take a ton of time. A meet and greet so to speak.
The banker emailed me an application link after the phone call.
I was instantly approved on 9/27/22

With a credit score around 730 at the time and a decent number of inquiries in the last 12 months.

The card arrived on 10/11/22, so it took about 2 weeks to show up. Hopefully they work on getting that next day Amex Business card delivery set up in the future!
I have already met the $10,000 in spend required for the first part of the welcome offer. I have also spent the $300 in the portal to offset the annual fee (still awaiting the credit after a few days). The nice thing about Capital One cards is the points post within a day or so of the charges settling, and so do welcome offers. There is no waiting till the statement posts, or payment is made, to get your points. That allows you to use them right away too, which is awesome!
UPDATE 12/8/22: Access to this offer has been put on hold. Sorry if you missed out and we will let you know if / when it comes back.
Please don't email me – I will change this if anything should change.
How To Get A Capital One Banker To Apply
Having said all of that, how do you track down a banker to apply? I am going to offer some help there.  Anyone interested in the Capital One Spark Travel Elite card can reach out and I will put you in touch with a banker. If you email me at mark@milestomemories.com and say you are interested in the card I can give you the pertinent details.
This is important: Please only reach out if you are for sure going to apply. This is going to cost me time and energy, as well as the banker's time and energy, so only reach out if you are 100% in. I don't get anything for doing this and am offering it up solely as a way to help out our readers. Please respect that.
Why Applying Through A Banker Is Beneficial Anyway
There are a few reasons why working with a banker is beneficial, even if the application ends up going online in the next few months. The first is the obvious one, you get a contact at Capital One that can help you out should any issues arise. And, if your business spends enough I have to imagine there would be some perks at some point because of that. Much like a casino host sends out a gift every once in a while. They are available for any questions you have about the card or program as well.
Secondly, and the more important reason, is that applications with business bankers seem to have better approval odds. Similar to how applying with a Chase Business Banker helped in the past. Maybe it is because you are already vetted a bit etc. by the phone call. Whatever the reason, it is something that helps.
Things I Have Noticed With The Spark Travel Elite Card
There are a few tips / pointers I can share with you that I have learned so far using the card. The Spark Travel Elite card comes with no preset spending limit, so a charge card and not a credit card. It appears that making semi regular payments helps their system understand your tendencies and also increases whatever your invisible cap is. I have been doing a payment every week or two and haven't run into any fraud or declined issues.
The travel definitions are more limited than some cards and that is something to be aware of if you plan to wipe off your travel purchases with your points. It will all depend on how it codes, even if you think it is travel it doesn't mean the program will think it is travel.
Capital One Spark Travel Elite Application Process: Final Thoughts
Hopefully you found this information on how to apply for a Capital One Spark Travel Elite card useful. I am glad that I will be able to help some of you get access to this card too. Just please be considerate of my time and only reach out when you are ready to apply for the card.
I have enjoyed using the card so far and I found the process of applying to be pretty painless. I plan on using some of the rewards on our trip to Maui in the next few months!