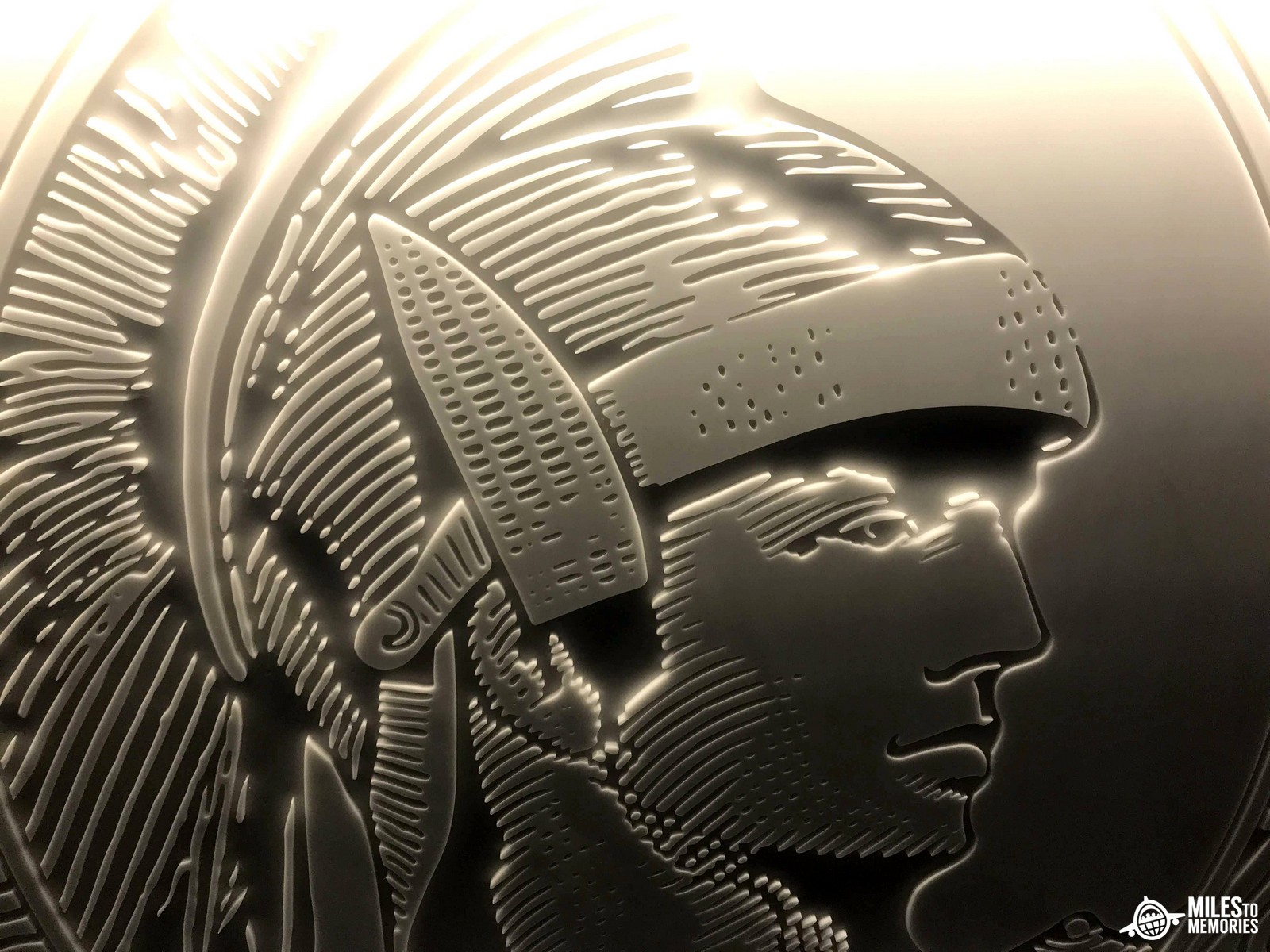 Amex Confirms That Centurion Lounge Guest Access Changes Are Coming
We wrote yesterday about an unexpected devaluation of the Centurion Lounge benefits for American Express Platinum cardholders. A set of new terms was published on the Centurion Lounge website stating that starting in February 1, 2023, you will no longer be able to bring in guests for free.
From that date forward, Platinum Card Members, Business Platinum Card Members and Additional Platinum Card Members on the account will be charged a $50 fee for each guest. You will have the option to bring in free guests, but only if spend $75,000 annually.
Those new terms were showing up here, but later in the day were removed. But, while announcing the new changes might have been a mistake, the devaluation of this benefit is indeed coming in about two years.
TPG has received confirmation from American Express about the changes, and also some more details.
"The Centurion Lounge is one of the most popular benefits of the Platinum Card. We want to make sure we continue to back our Card Members when they travel by delivering a comfortable space for our Card Members to recharge and relax, which is why we are making some changes to our Centurion Lounge guest access policy," said the card issuer.
American Express also confirmed that "there is no spend threshold required for complimentary Centurion Lounge guest access for Corporate Platinum Card and Centurion Members."