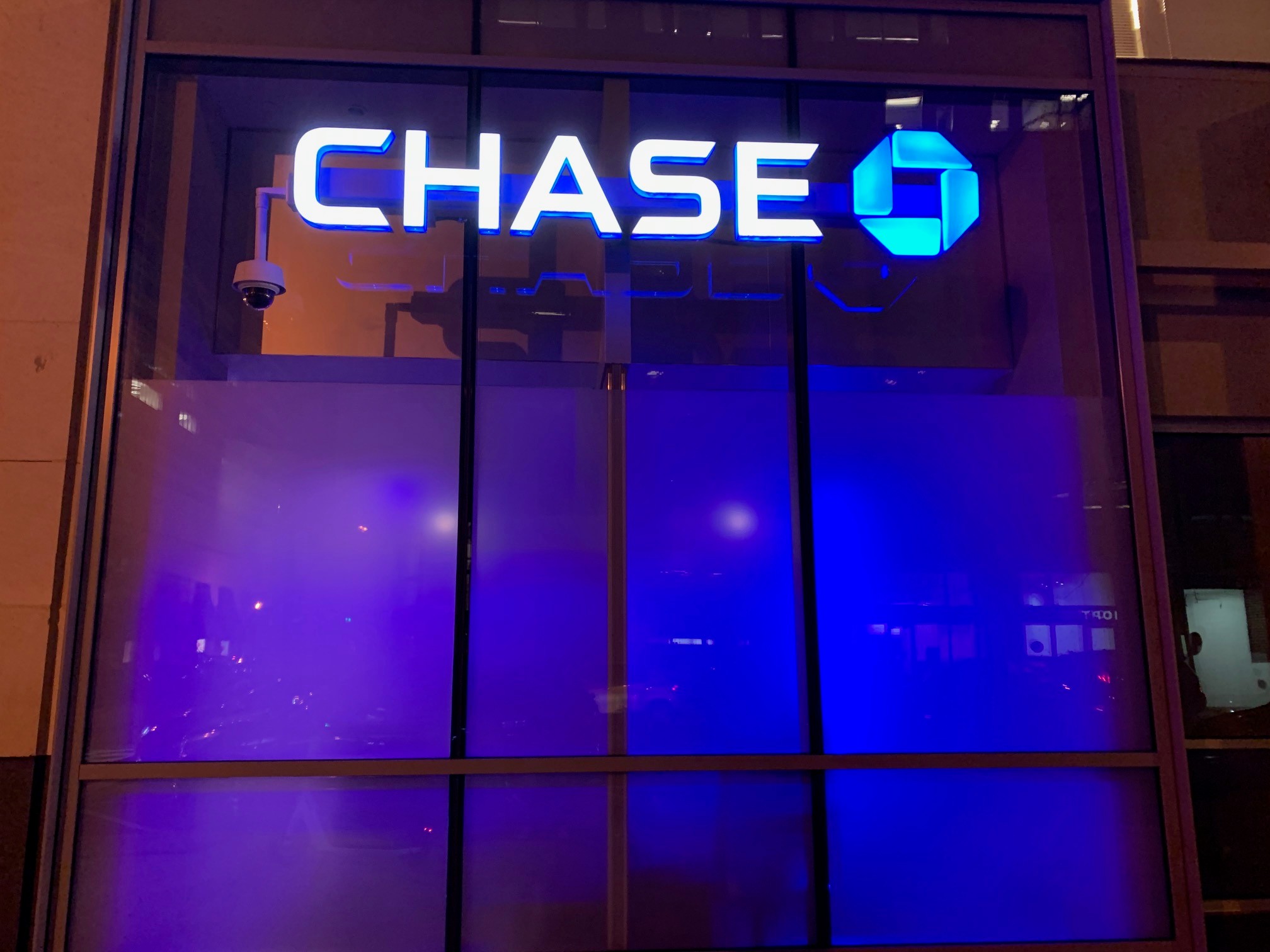 Chase Credit Card Applications Denied for IP Addresses
Most financial institutions must comply with sanctions administered by the Office of Foreign Assets Control of the U.S. Department of the Treasury and any other related U.S. laws and regulatory requirements. In addition, the European Union has its own sanctions and restrictive measures. Therefore, entities operating within the EU must comply with EU sanctions programs as well.
Chase is one of these entities, and when it comes to credit approvals, you might run into unexpected issues.
Recently, Chase has been denying some credit card applications due to the applicant applying from an IP address located in a country or territory subject to U.S. economic sanctions.
But, the problem is that that the applicants are actually located in the U.S., in states such as Texas, Oregon, Arizona and California. Most of these issues have been reported for business credit card applications, but I would expect that the same could happen for personal applications as well.
Some of these denials could be errors, but some applicants could also be using VPN which changes your "location". So this is something to keep in mind when applying for credit cards.
Let us know in the comments if you have run into such issues in the past, whether with Chase or any other financial institutions.
HT: Doctor of Credit