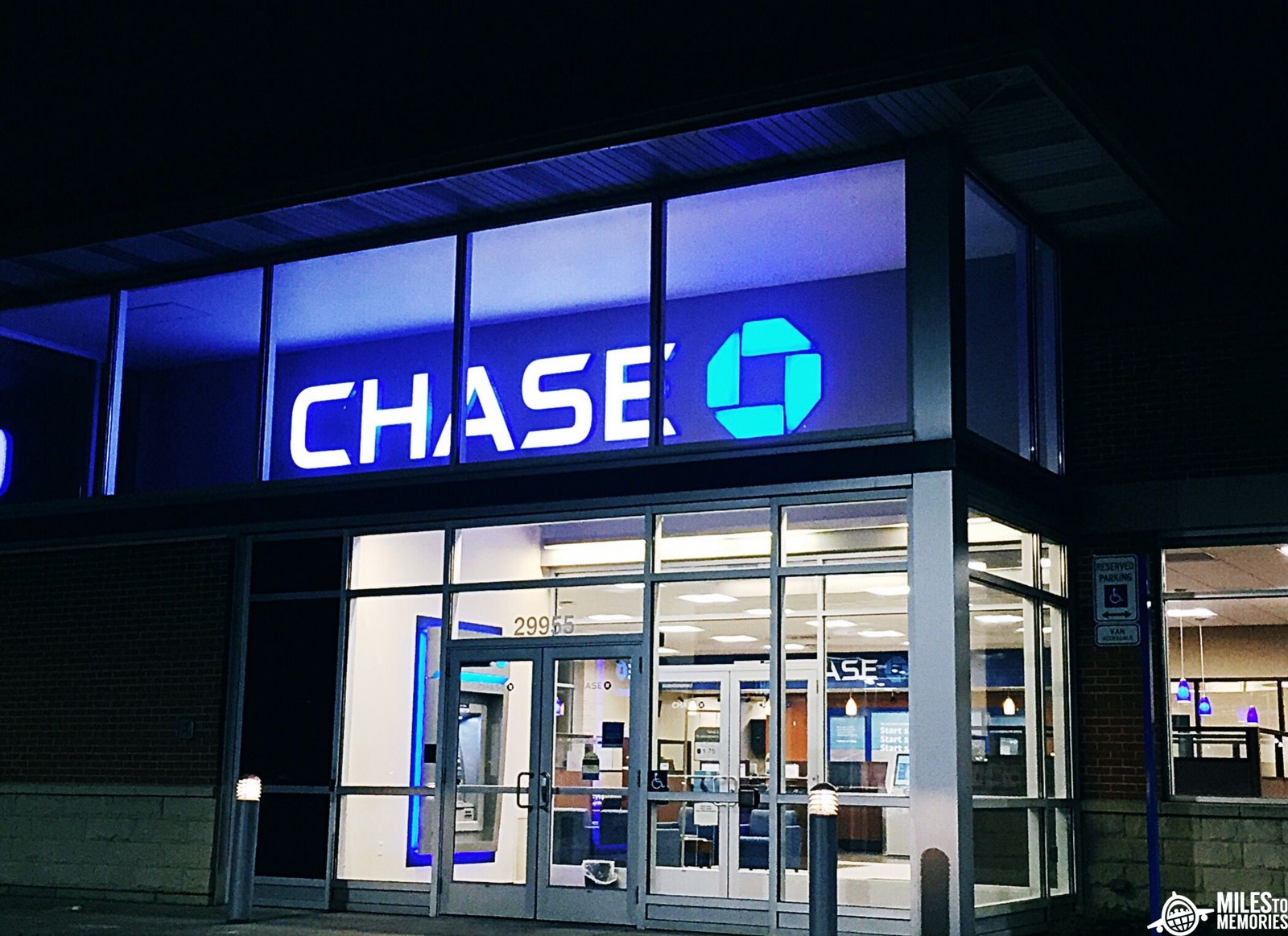 Chase Closing 20% of Its Branches in the U.S.
Chase has temporarily shut about 1,000 bank branches to protect employees and customers during the coronavirus outbreak. The information comes from a memo that was sent to employees and per Reuters. Chase also sent out an email to customers to let them know that branch hours and availability may be temporarily changed.
You can check the Chase Mobile app or chase.com/branch to find up-to-date hours at a branch or ATM near you. Chase also assured customers that they continue to clean branches, including ATM screens and keypads, with EPA-approved disinfectants.
Chase has about 5,100 branches in the country, so the closed locations make up close to 20%. Many of the branches that will stay open have drive-through windows and glass partitions that help contain the spread of the coronavirus.
Reuters also said that the bank will pay its branch employees for their regularly scheduled hours, even if the hours they work are reduced or the branch where they work is closed.