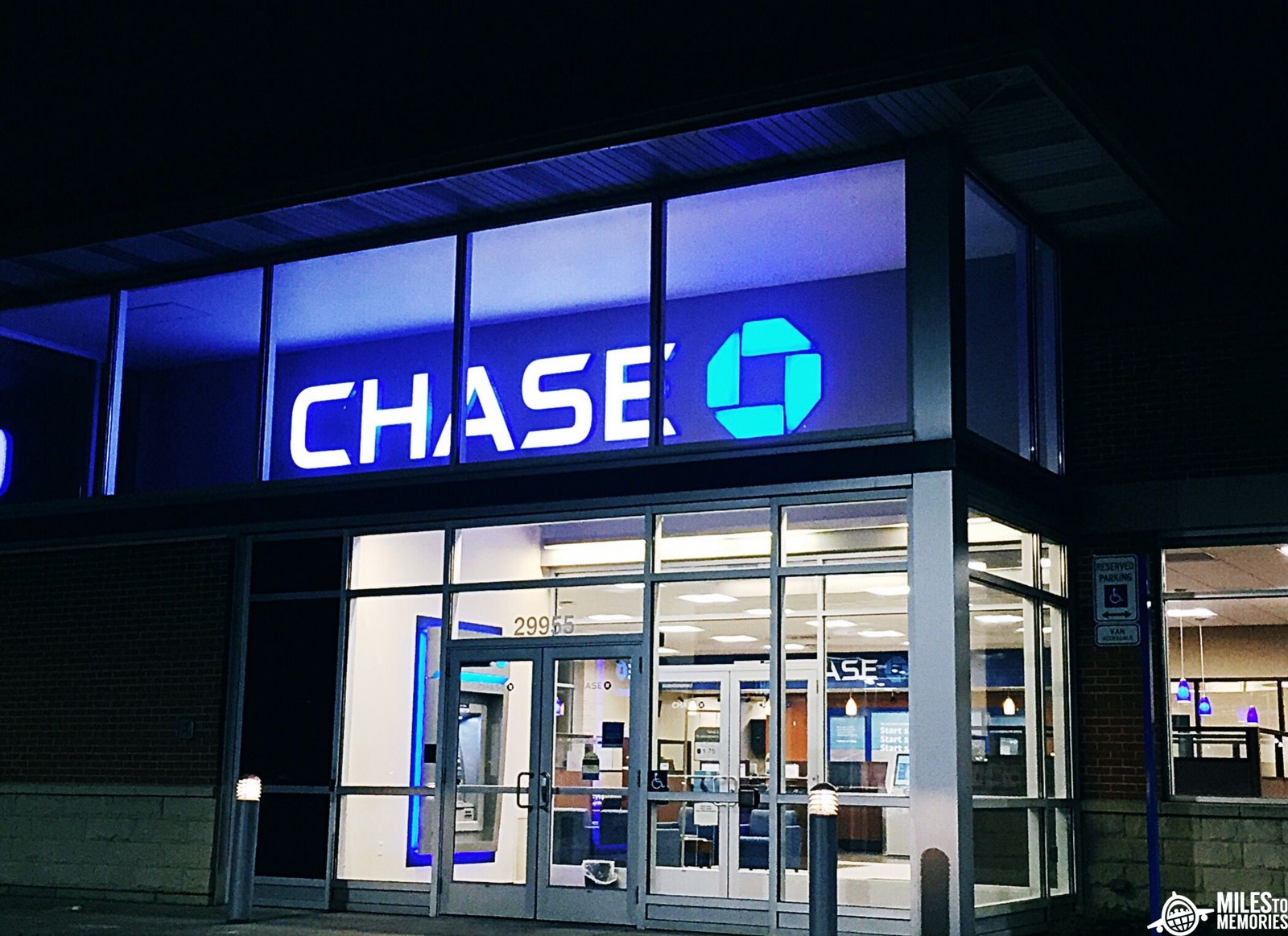 Chase Private Client Gets You Free Access to Arts & Culture Institutions
Chase has an account called Chase Private Client that is recerved for people who have large amounts deposited at the bank. These customers get special service and other benefits. One of those benefits that you might not be aware of, is the Arts & Culture Program. So let's take a look at how to become a Chase Private Client first and then what this program provides.
Chase Private Client
To qualify as a Chase Private Client, you need to have a daily average of $250,000 in Chase investments and accounts. You also You can also qualify if you share an account with an immediate family member who is a Chase Private Client.
There is also a $2,000 bonus currently for those who want to upgrade to Chase Private Client.
Arts & Culture Program
The Arts & Culture program is one of the many complimentary benefits available to Chase Private Clients who live in one of the 13 Arts & Culture regions. It gets you free access to many institutions around the country, and free online courses for now, while many of thoise institutions are closed. The regions where this benefit is available are:
Arizona
Baltimore/Philly/DC
Chicago
Colorado
Florida
Georgia
Michigan
New York City
Northern California
Ohio/Indiana
Seattle
Southern California Texas
This is similar to the Bank of America Museums on Us program, but you can also bring guests for free as well. Policies vary from one institution to an other, but I see some that allow you up to three guests. Besides free entry, you can also get discounts.
At the Intrepid Sea, Air & Space Museum in NYC for example you can get a 15% discount at the museum store. At the Miami Children's Museum you get 10% off store, camps, birthday parties and membership. You can get a 10% discount at the store and restaurant at the Pacific Science Center in Seattle and more. In some places there are other benefits such as free parking or express lane.
Conclusion
The Arts & Culture Program alone is not a reason to become a Chase Private Client. But if you already have it, or go for it with that $2,000 bonus, then it's good to check out the benefits that it provides. This Arts & Culture Program doesn't cover many locations around the country, but if you are in areas where they have museums and other attractions, take advantage of it.
Let us know if you have used this program in the past, or if you have any suggestions.