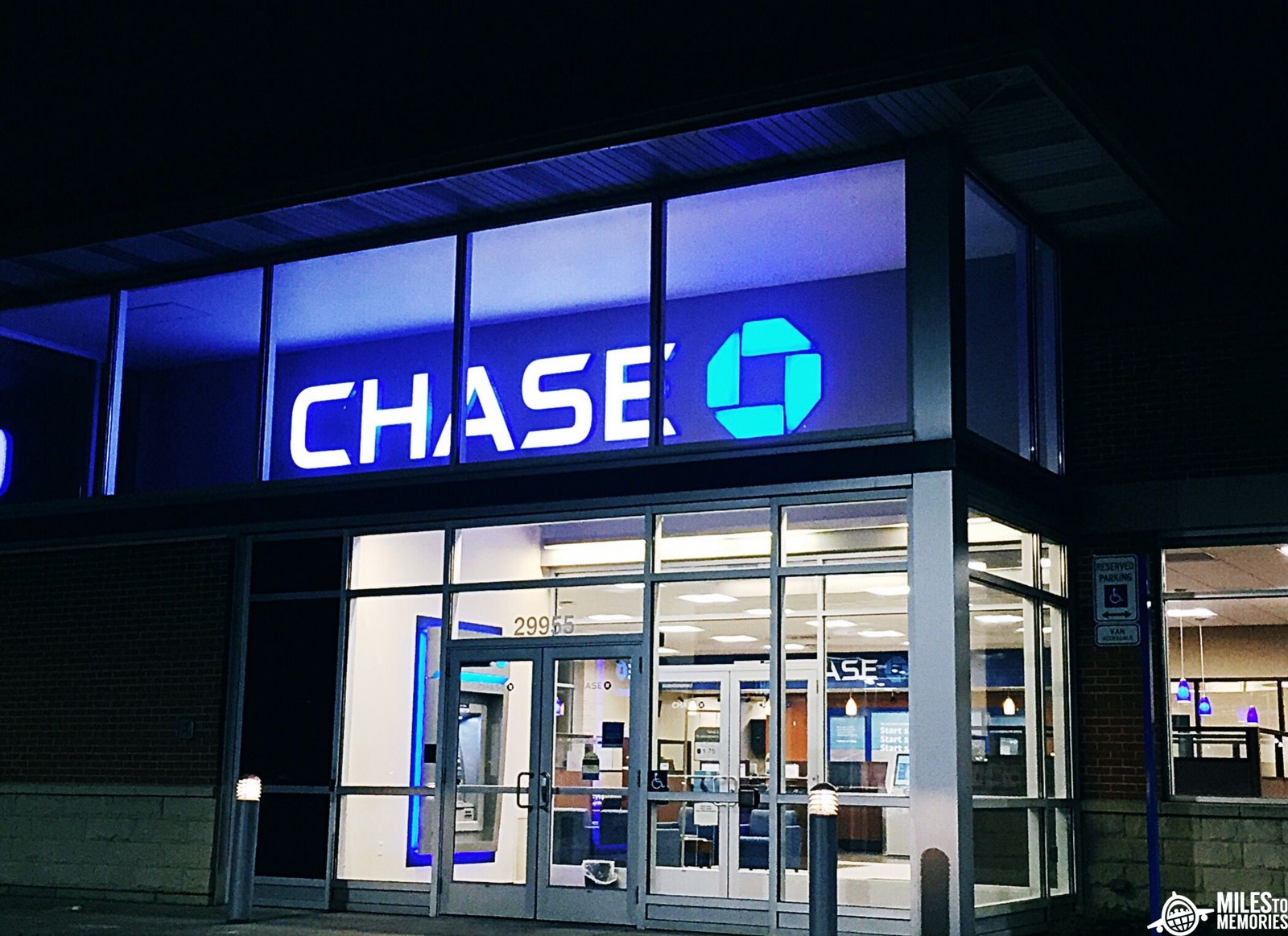 Chase Using 5/24 Rule For Credit Limit Increase
Chase has a well known rule called the Chase 5/24 rule when it comes to applications for new credit cards. Basically, you will not be approved for most Chase cards if you have opened 5 or more revolving accounts (including credit cards, lines of credit, etc.) in the past 24 months. That includes all cards, not just Chase cards.
Now, Doctor of Credit reports that Chase is using this rule even when cardholders request a credit limit increase on one of the credit cards they already have. When a reader applied for a credit limit increase with Chase, he was denied due "too many credit cards opened in the last two years associated with you". This is the same reason that Chase gives to credit card applicants when they have opened 5 or more revolving accounts in the past 24 months. The person that requested the credit limit increase the called in and was specifically told the request was denied due to more than 5 cards in the last 24 months.
Conclusion
Most credit card issuers have been lowering credit limits for new cards and even current cardholders during the pandemic. So it is not surprising that Chase is denying credit limit requests. But this is the first time that we see the Chase 5/24 rule being used for these denials.