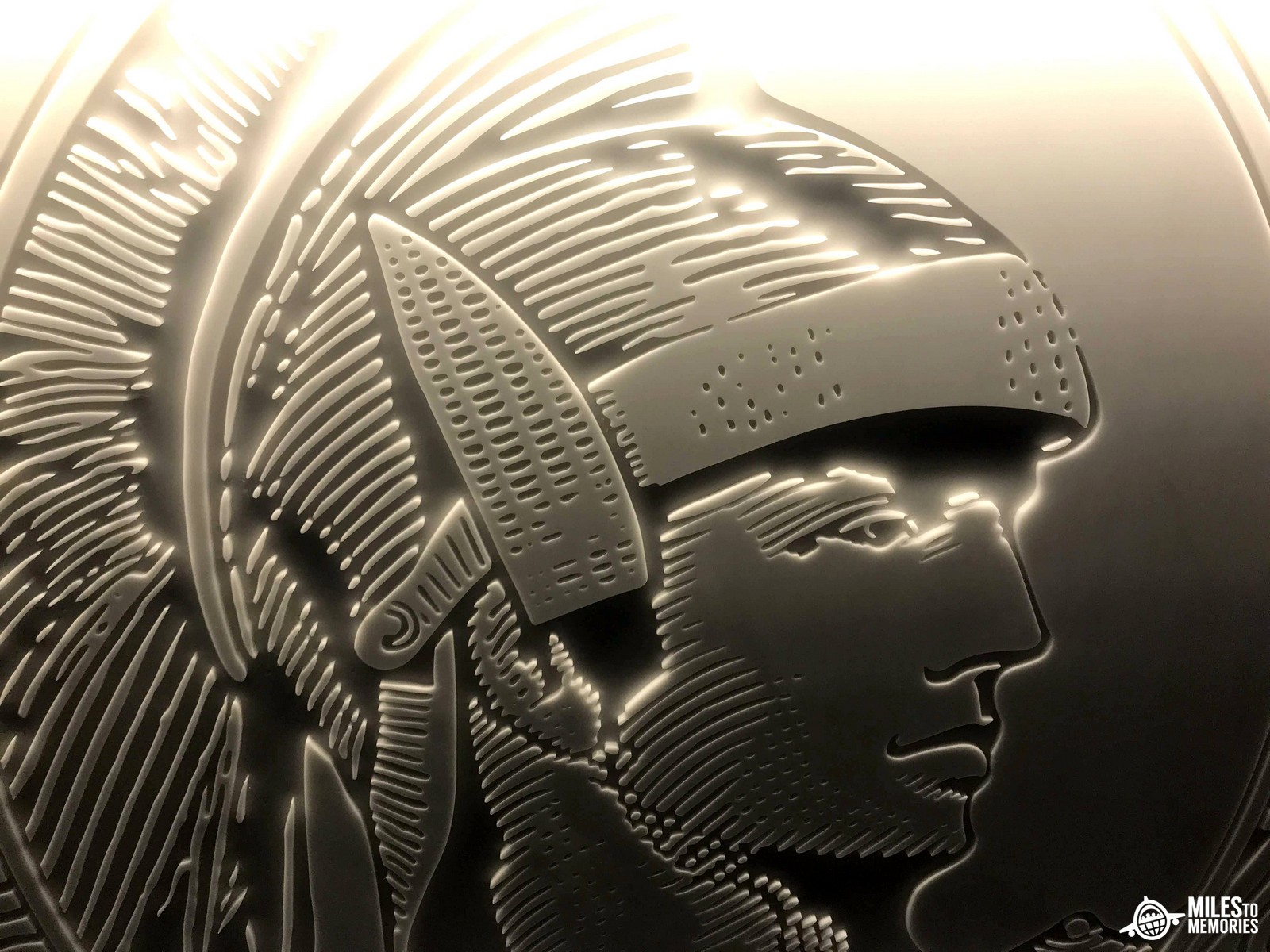 Cheap Amex Fine Hotels & Resorts
Merely broaching the topic of "cheap Fine Hotels & Resorts" probably sounds ridiculous to some of you.  The Amex Fine Hotels & Resorts program justifies their high rates by including significant perks.  Meanwhile, bargain hunters, including this writer, are incentivized to find low rates to maximize their annual $200 Amex Platinum Fine Hotels & Resorts credit.  Regardless, many have no interest in this credit.  Cardholders get enough value from the Platinum already, lack of interest, coupon fatigue, you name it.  The biggest challenge for some, though, is the dearth of reasonably-priced options.  I'm not a fan of credit card benefits creating unnecessary spending, and this Platinum benefit can send some off the deep end there.  But it is possible to minimize or even find cheap Amex Fine Hotels & Resorts rates.  Here are just a few strategies to help.
Be Flexible
First off, be open to a variety of travel destinations and timeframes.   The FHR portfolio only holds about 1,100 properties, so you'll probably need to look beyond some of your most convenient destinations.  Also, consider traveling during low seasons when rates run cheaper.  Even changing up the time of week you visit can make a huge difference.  For instance, I've found cheap Fine Hotels & Resorts rates in Vegas on Monday and Tuesday nights.  Meanwhile, many big cities, such as Washington, DC, New York, and Chicago, are cheaper on weekends.
The Buddy System
Consider taking a friend on an FHR stay and splitting anything over the $200 credit evenly.  To many casual travelers, spending, say, a $100 (or more) to share a nice room, full breakfast, property credit, and other benefits is a no-brainer.  You may even pick up a new Amex cardholder in the process (hello, referral bonus).
Change Your Mindset
Some may consider this one a mental trick, but I consider it a key realization with Fine Hotels & Resorts.  Assign a value to each of the benefits you would receive on a prospective Fine Hotels & Resorts stay – what you would pay out of pocket for them.  If that total amount is higher than the cost of the stay over $200 (covered by the Platinum credit) and you're actually interested in the destination, it's a net win.
It's easy to get too caught up in doing things for as close to free as possible, FHR or otherwise.  Open yourself to a bit of reasonable spending to experience something new and fulfilling.  This leads me to my next point.
Alternatives Aren't Free
This may seem similar, but I feel it warrants unique attention.  Let's say you decide to stay at a downtown Marriott full service hotel on points instead of a Fine Hotels & Resorts property.  If you want breakfast, at the hotel or an unrelated restaurant, you're paying for it.  The same goes for lunch, dinner, and maybe even early check-in or late checkout that you need.
Simply thinking of a points stay as free and a Fine Hotels & Resorts stay as expensive may be expedient, but it's also shortsighted.  When calculating the overall cost of living for that day and a half, the two are actually closer together.
Cheap Amex Fine Hotels & Resorts – Conclusion
I still search for cheap Amex Fine Hotels & Resorts rates, but we've also gradually loosened up the purse strings for FHR stays.  While some FHR stays have been more superior than others, we've found something we've enjoyed about each one.  Our hobby can create a very special, extreme kind of cheapskate, one who may think going out of pocket is misguided.  I'm fully aware that I fit into this niche from time to time.  But with FHR, as with many other parts of life, I'm now more of an "all in moderation" type.  What's your overall Fine Hotels & Resorts strategy?