Disclosure: Miles to Memories has partnered with CardRatings for our coverage of credit card products. Miles to Memories and CardRatings may receive a commission from card issuers. Opinions, reviews, analyses & recommendations are the author's alone, and have not been reviewed, endorsed or approved by any of these entities. Links in this post may provide us with a commission.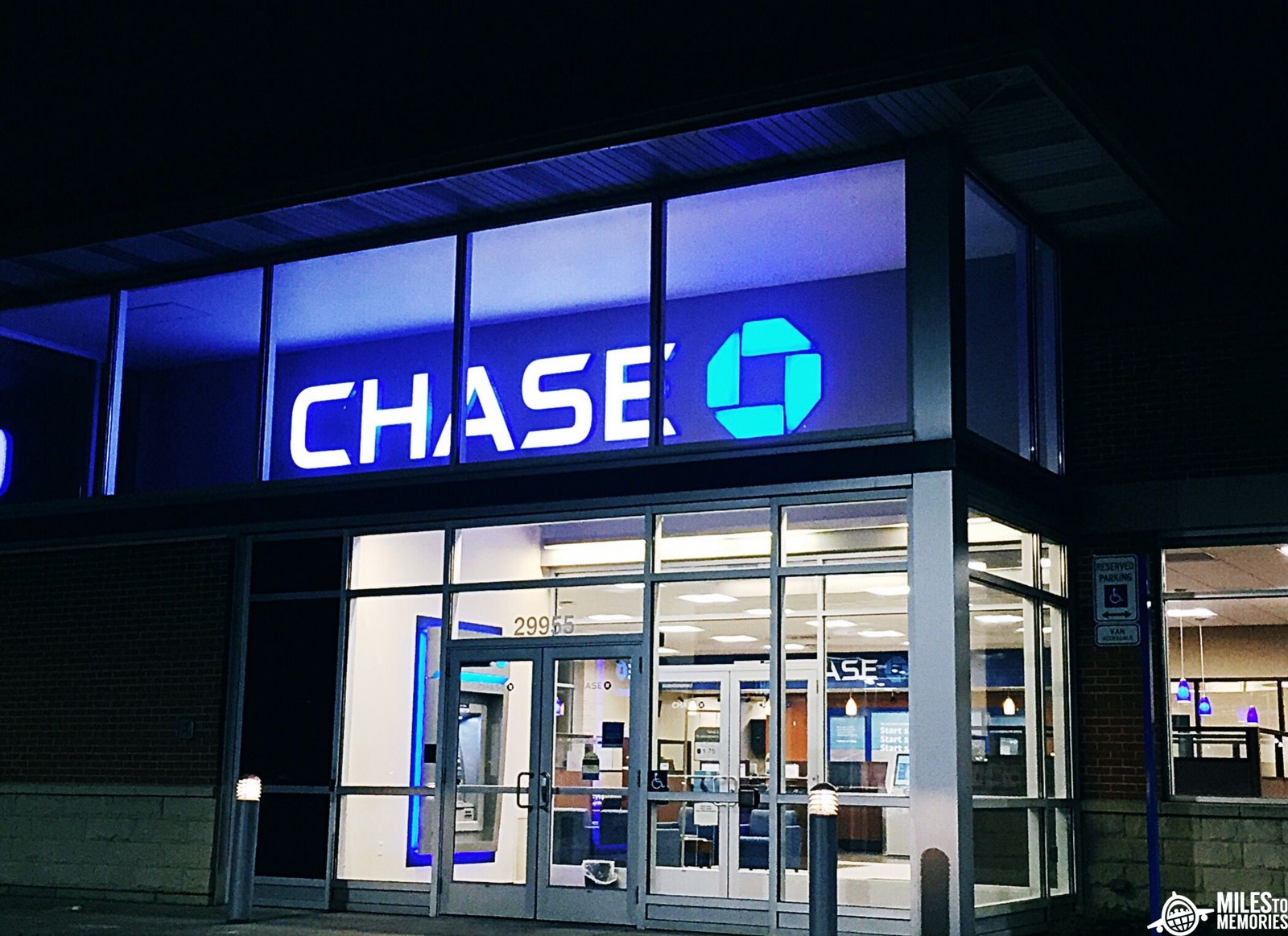 How to Check Your Chase Credit Card Application Status
Wondering how to check your Chase credit card application status after applying? Assuming you weren't instantly approved, you should follow the status to know what's happening. In this article, we'll look at how to check the status of your application and also why this might matter.
Why You Should Check Your Application Status
Before we discuss how to check your Chase credit card application status, the question is why this matters. There are a few reasons why it matters.
First, welcome offers have conditions. These start from the date the card is approved. If you aren't checking the application status, it might be hard to nail down what date the account was opened. (Note: you still can get this later)
Second, your records matter. In this hobby, you need to be organized. Chase, as with all banks, has application rules and welcome offer dates. You need to know when you opened a card to make sure you're following these. The most prominent of why this matters would be watching your 5/24 status.
Lastly, applications aren't valid forever. If it just sits as "pending" for too long, the application will be discarded by the bank. This usually happens at 30 days. Check the status to keep up to date with what's happening and prevent this.
Now that we know some important reasons for why you want to check your status, here's how you can check it.
Check Your Chase Credit Card Application Status – Online
If you're already a Chase customer, you can check your status online. Log into your account and click on the 3 lines in the top left corner. This will open the menu. Scroll down to "application status". You will see your application there and the status of it.
Check Your Chase Credit Card Application Status – By Phone
You can call Chase's automated information system to check your status. It's easy and doesn't require talking to anyone. Call 800-432-3117 and put in your Social Security Number. You'll hear the status of your application.
The Status Options You Can Receive
Chase has multiple options for what status you might hear on your application. "Approved" is obvious. So is "denied". Here are the other two options you're likely to hear:
You'll receive a decision within 30 days. Traditional thinking on this is that your application hasn't been looked at yet. Wait a few days and then check again. If it stays on this same status, auto approval isn't likely. You'll need to talk to someone. Maybe you misspelled something on your application. Perhaps they want more information. Maybe you're getting denied. I've seen more data to support this line of thinking than against it, but of course there are outliers.
You'll receive a decision in approximately 2 weeks. If your application changed from the "30 days" status to this "two weeks" status, this usually means you're getting approved. Wait a few days and check again. You should hear "approved" as your status soon.
Reconsideration Call
A reconsideration call works is like a second chance on your application. Maybe you were denied. Perhaps you need to provide more information. Maybe your application is taking too long or wasn't approved. You can call Chase to discuss the application. Call 1-888-270-2127 (personal cards) or 1-800-453-9719 (business cards) to talk to a person. You can provide your Social Security Number or the application ID you received in the mail/email from your application.
We have a resource on reconsideration strategies, as well as what you'll likely be asked. While phone calls are by far the most common reconsideration path, there are other options, as well.
Final Thoughts
It's quite fast to check your Chase credit card application status. There are a few different results you might see when checking your status, so we looked at what they mean. If things aren't moving forward the way you want, we covered how to use reconsideration. I hope you're approved for your new Chase card at this point. Happy travels!