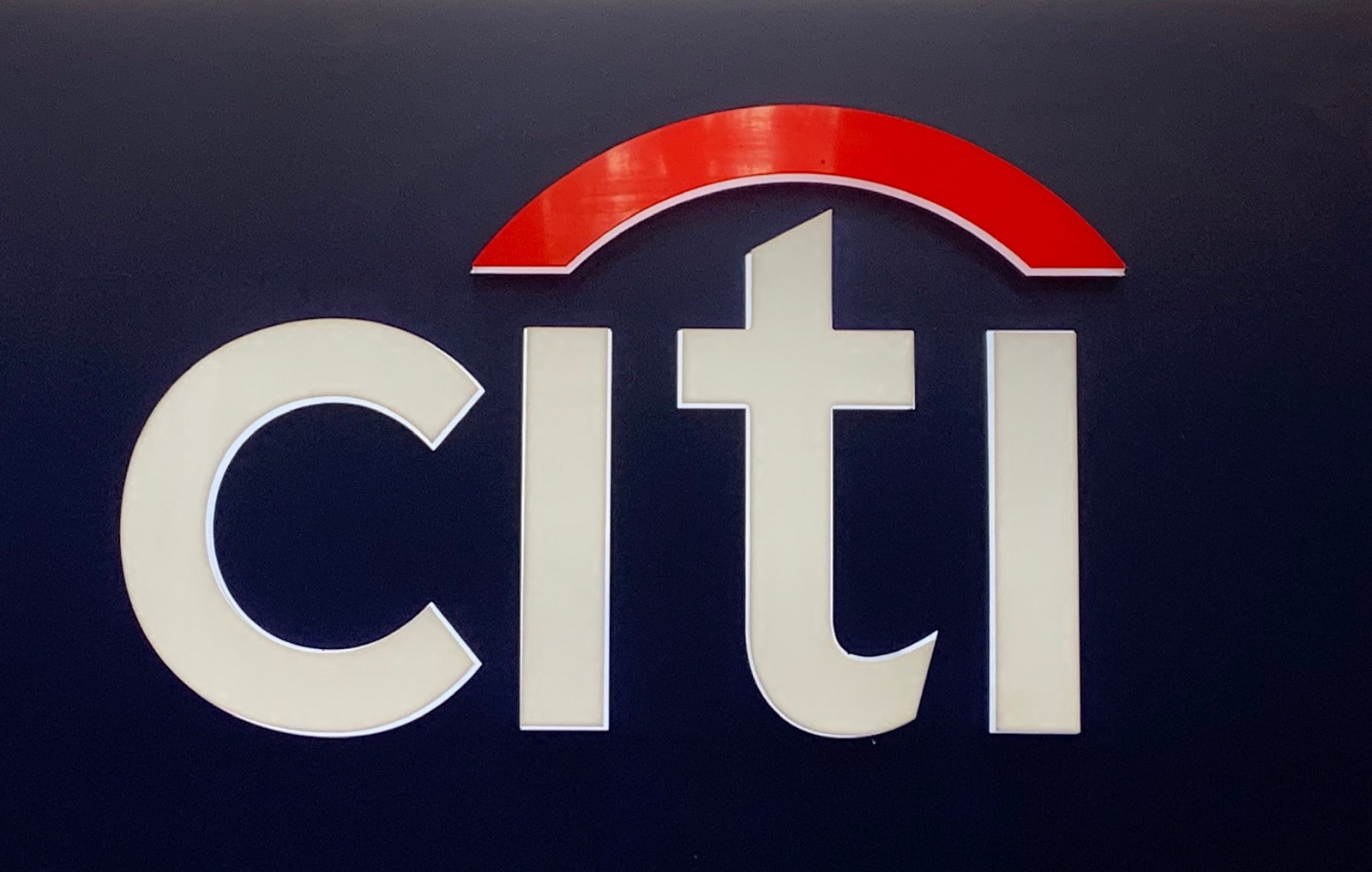 How to Check Your Citi Credit Card Application Status
Wondering how to check your Citi credit card application status after applying? You should keep tabs on all applications that aren't instantly approved. In this article, we'll look at how to check the status of your application and also why this might matter.
Why You Should Check Your Application Status
Before we learn how to check your Citi credit card application status, the question is why you'd want to. Why not just sit back and wait? A few reasons.
First, welcome offers have conditions. These start from the date the card is approved. If you aren't checking the application status, it might be hard to nail down what date the account was opened. (Note: you still can get this later)
Second, your records matter. In this hobby, you need to be organized. Citibank, as with all banks, has application rules and dates. You need to know when you opened a card to make sure you're following these. The most prominent of why this matters would be watching your 5/24 status.
Lastly, applications aren't valid forever. If it just sits as "pending" for too long, the application will be discarded by the bank. This usually happens at 30 days. Check the status to keep up to date with what's happening and prevent this.
Now that we know some important reasons for why you want to check your status, here's how you can check it.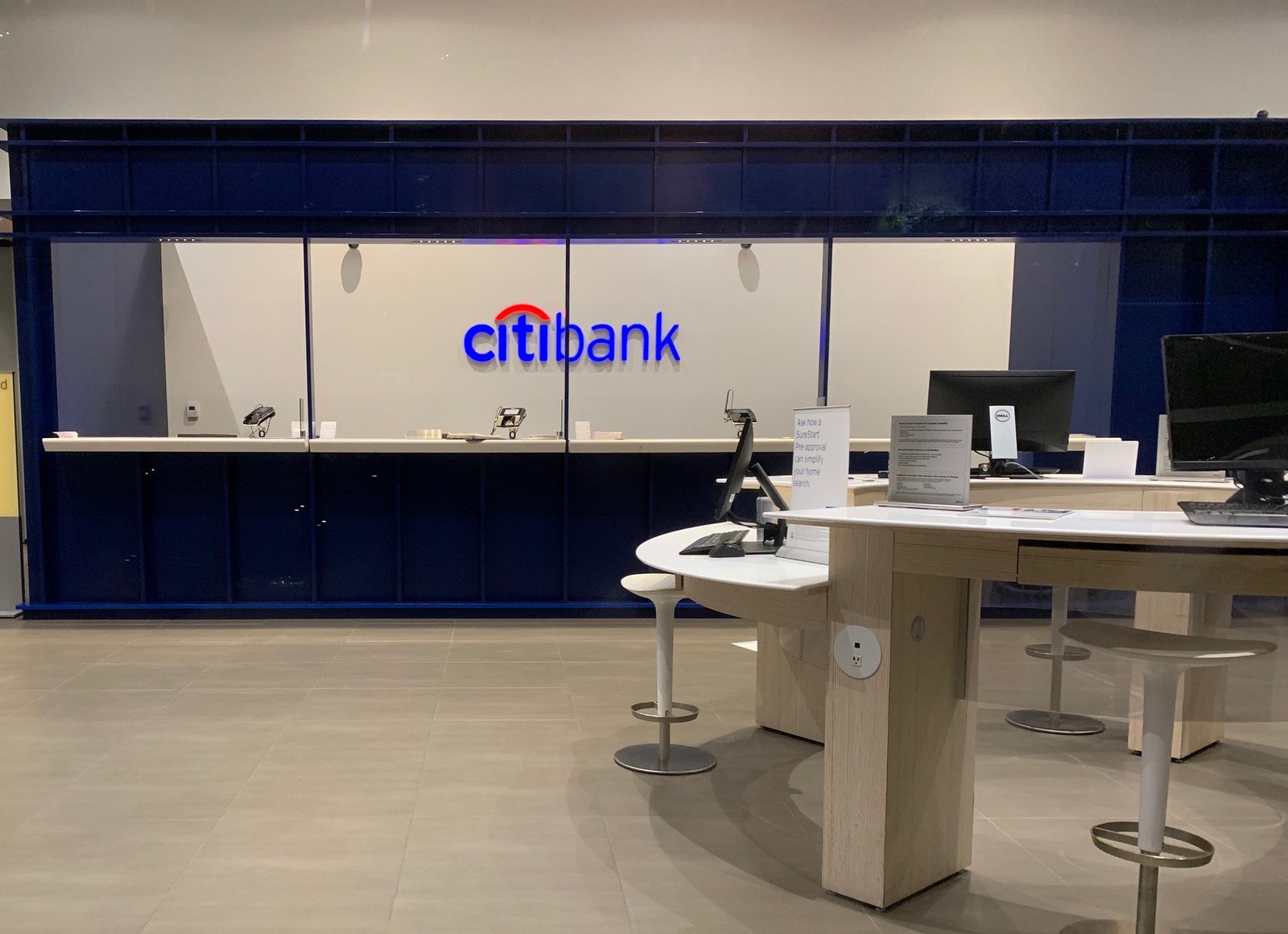 Check Your Citi Credit Card Application Status – Online
After your application, Citibank will email you a confirmation. In that email, there's an application ID. Using this link, put in your application ID and zip code to see your application status online. From my experience, this doesn't work for business cards. You'll need to call for business card applications.
Check Your Citi Credit Card Application Status – By Phone
You can call Citi's automated information system to check your status. It's easy and doesn't require talking to anyone. Call 1-888-201-4523 (personal cards) or 800-645-7240 (business cards) and follow the prompts. You'll hear the status of your application.
The Status Options You Can Receive
Citibank's status options are pretty straightforward: Approved, Denied, or Pending. "Pending" is the only one you'll need to keep tabs on, so you can see if it's changed. If it changes to approved, expect the card within 2 weeks. If it goes to "denied," wait for the letter telling you why. After this, conduct a reconsideration (recon) call.
Reconsideration Call
A reconsideration call is when you ask a credit card issuer to take a second look at your application. Maybe you were denied. Perhaps you need to provide more information. Maybe your application is taking too long or wasn't approved. You can call Citibank to discuss the application and ask them to approve you now. Be prepared to address the concerns from your denial letter, if you got one. Call 1-888-201-4523 to talk to a person. You can provide your Social Security Number or the application ID you received in the mail/email from your application.
We have a resource on reconsideration strategies, as well as what you'll likely be asked. While phone calls are by far the most common reconsideration path, there are other options, as well.
Final Thoughts
It's quite fast to check your Citi credit card application status. We examined how to check the status and what the different status options mean for you. If things aren't moving forward the way you want, we covered how to use reconsideration. Good luck, and enjoy your new Citibank card.