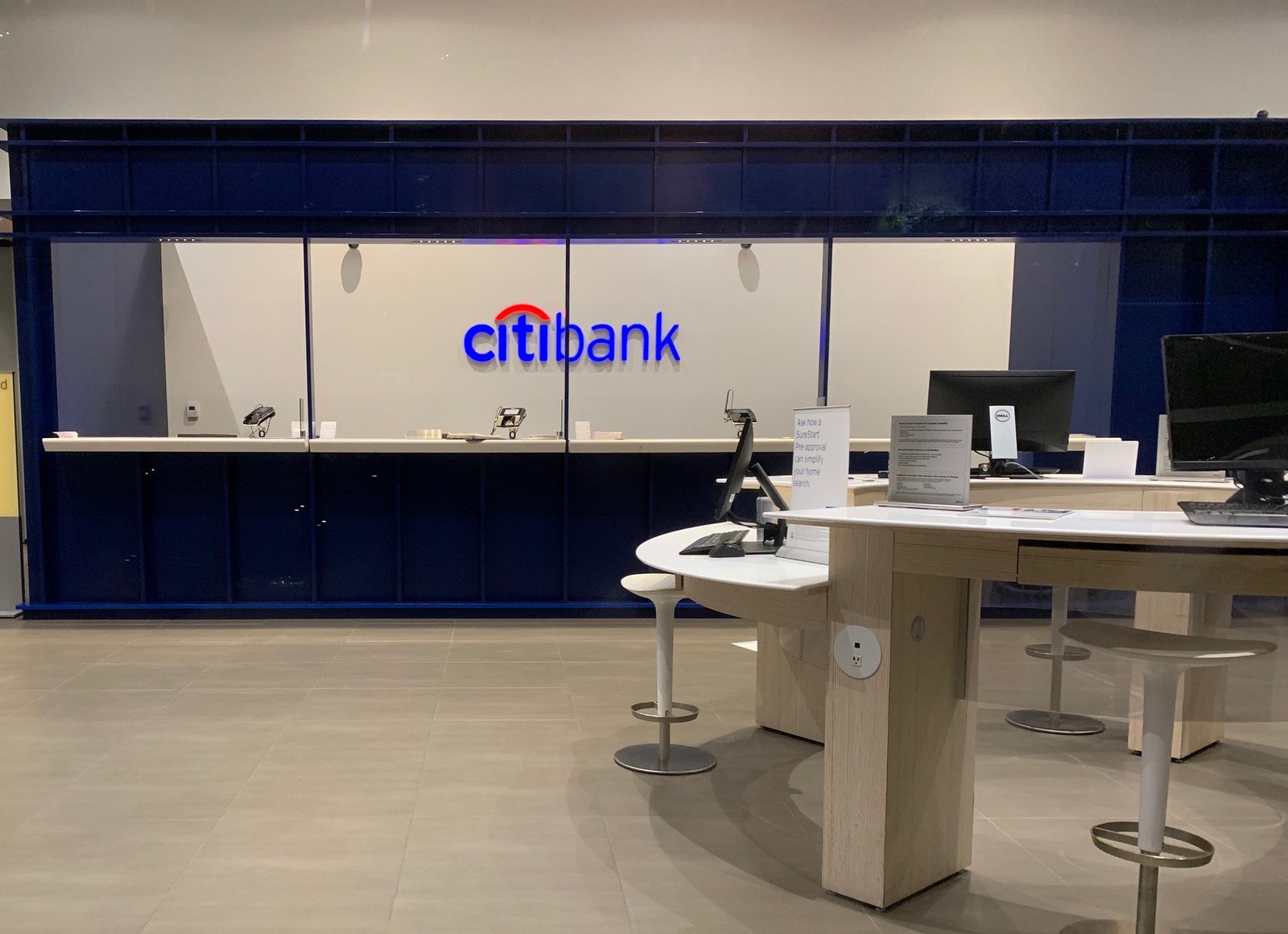 Citi is Getting Tougher with Approvals
Citi recently released a great welcome bonus for the Premier card. You can earn 80,000 ThankYou points after spending $4,000 in the first three months. And temporarily, you can transfer those points to American Airlines AAdvantage miles.
But with the flurry of new applications for the Citi Premier cards, we see a new trend. Citi is definitely getting tougher with approvals, at least for the Citi Premier card. While we don't know for sure what new rules might have been put into place, we are seeing many data points that show many people being denied.
In the article about the new Premier bonus, I warned that there's a rumored 3/6 rule for Citi, but more recently you probably need to be at 1/6 or even no cards in the last six months. But even that apparently is not enough. There's are several people who have reported being at 0/6 and were still denied by Citi.
Some of the reasons given so fare by Citi are:
too many revolving accounts
last inquiry is too recent
not enough credit utilization
Conclusion
Reading through all the data points, I can't find anything that hints at any new hard rules for approvals. It looks like the things that matter most are the number of total revolving accounts and recent inquires. Most likely Citi will combine those two indicators when considering your application.
Let us know in the comments if you have applied recently and share your data points. Also please share any theories that you might have as to what Citi is up to when it comes to approvals.