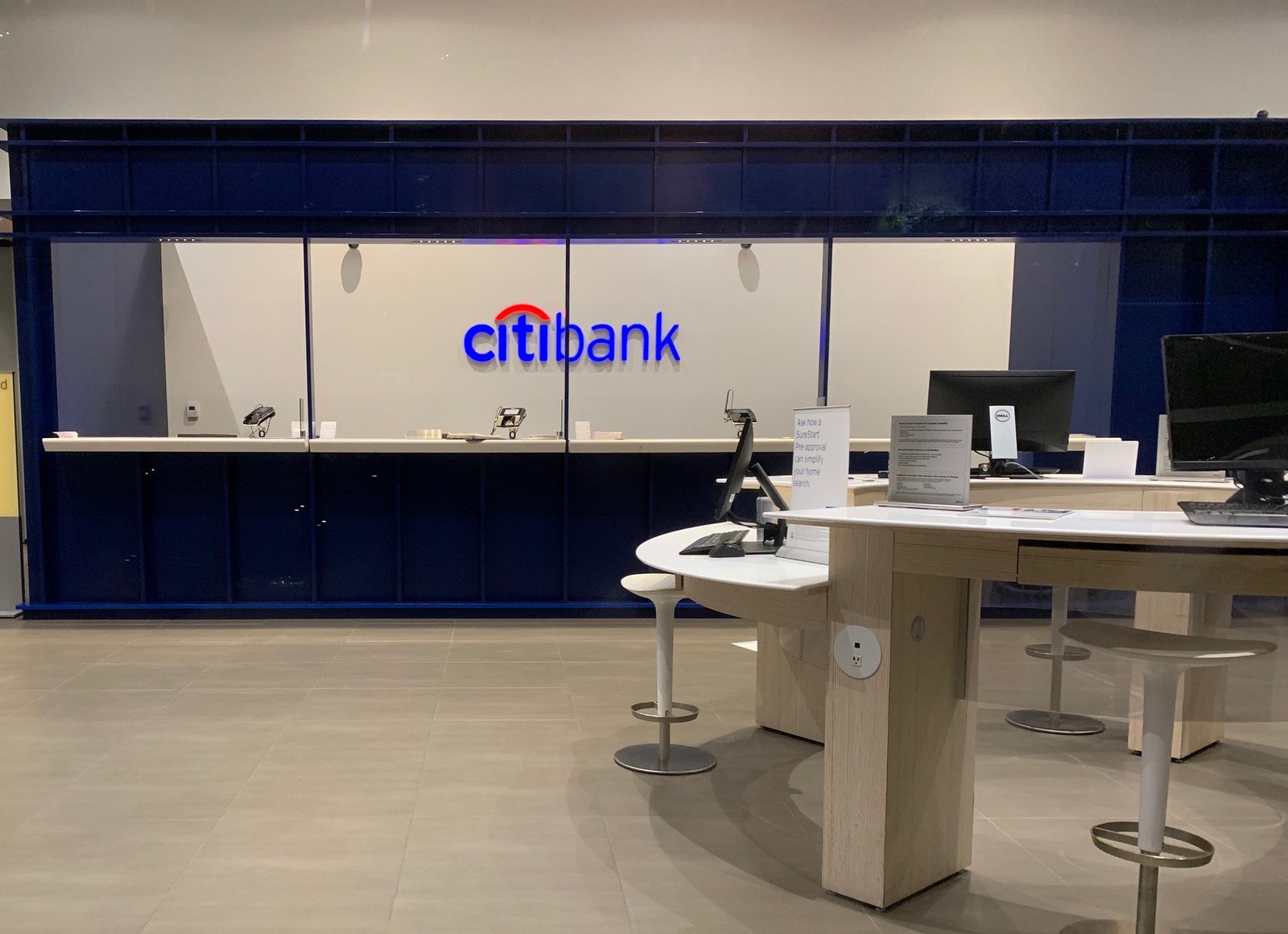 Citi to Offer New Digital Savings Account with Bonus Miles
Citi is planning to offer a new savings account aimed at frequent travelers. This will be a digital savings account for cardholders of its American Airlines co-branded credit card. It will be a high-interest online savings account and will launch early next year.
The best part of it, is probably the bonus. To entice customers, Citigroup will offer up to 50,000 in miles as a signup bonus and a 25% boost on miles earned through the card (capped at the first $50,000 spent.)
The new digital service will be named the Citi Miles Ahead savings account and will be available only in areas where Citigroup doesn't have physical branches.
The bank has not yet determined the interest rate it will offer on the new account. But if it is anything like the recently launched Citi Accelerate account, we could see rates of about 2% or more.
Looks like a promising offer for Citi AA cardholders. If the rate is competitive and the 50K bonus miles could be acquired without huge deposits, then it's definitely something to keep an eye out for.
Hat Tip: CNBC