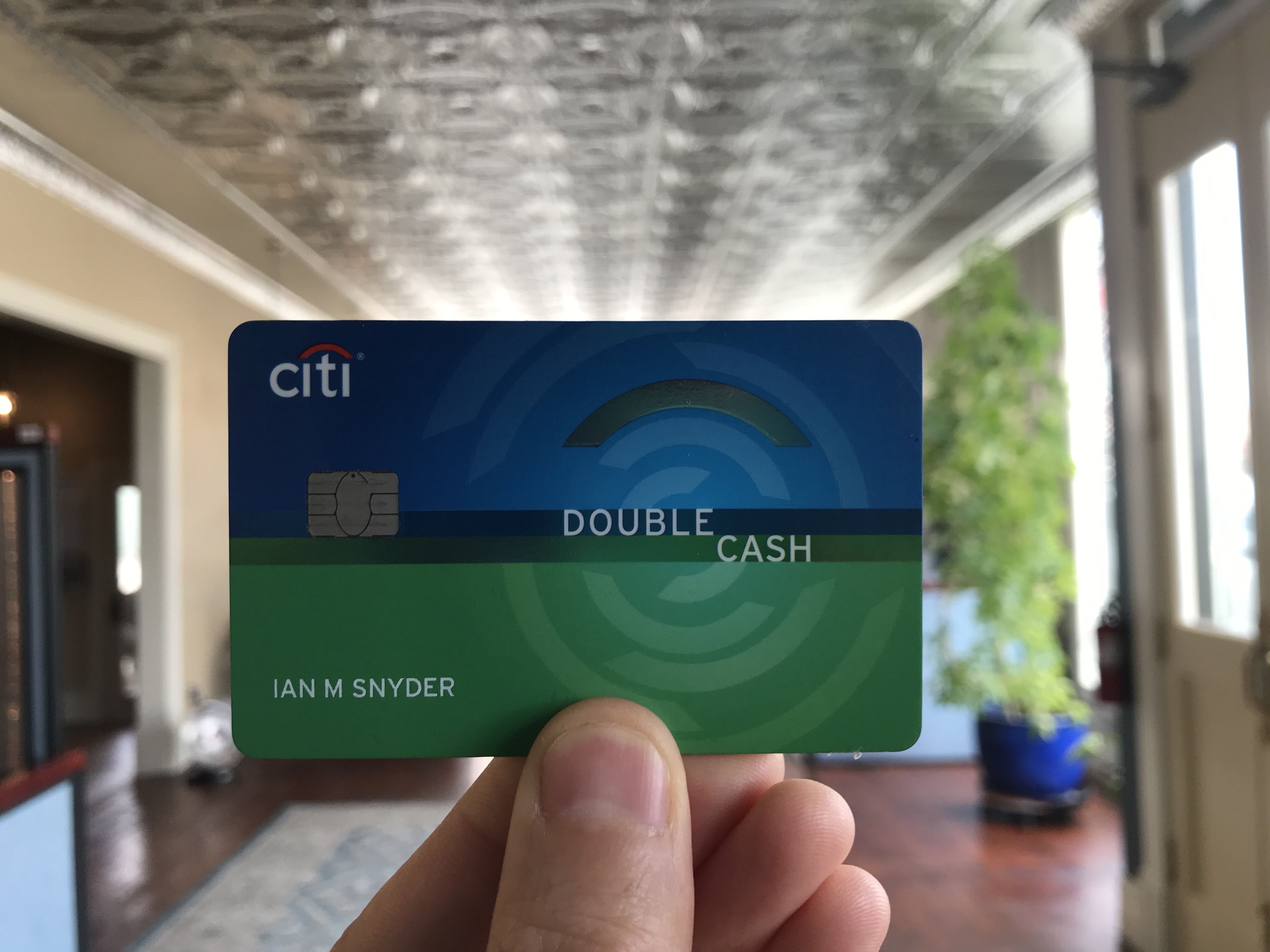 Citi Double Cash, Up to $25 Bonus for Enrolling in AutoPay
Citi has sent out an offer by email to some Citi Double Cash cardholders with a bonus of $25 just for enrolling in AutoPay. Some people are seeing a $15 offer instead. This is a targeted offer and only those who received the email directly will qualify. Let's take a look at the details.
The Offer
Receive a one-time $25 statement credit after you enroll in AutoPay by 07/20/2020 and make payments through AutoPay totaling $25 or more in the first three consecutive months after enrollment.
Key Terms
Stay enrolled in AutoPay for at least three months to qualify for the offer.
You must pay at least the minimum due each month by the due date.
The statement credit will be applied to your account within 1 to 2 billing cycles after your last qualifying payment.
To qualify for this offer, your account must be open, current and in good standing when the statement credit is applied.
If you convert to another Citi product, you may no longer be eligible for this offer. Offer is non-transferable and only available for the account noted in this email.
Conclusion
If you get a $25 bonus that would be great, but even $15 is pretty good since there's not much effort involved. There's no reason to hold out for better offers in these cases, as you never know if you will ever get one again.
Let us know if you were targeted for this offer, or if you have received any similar offers for other Citi cards.
HT: DoC