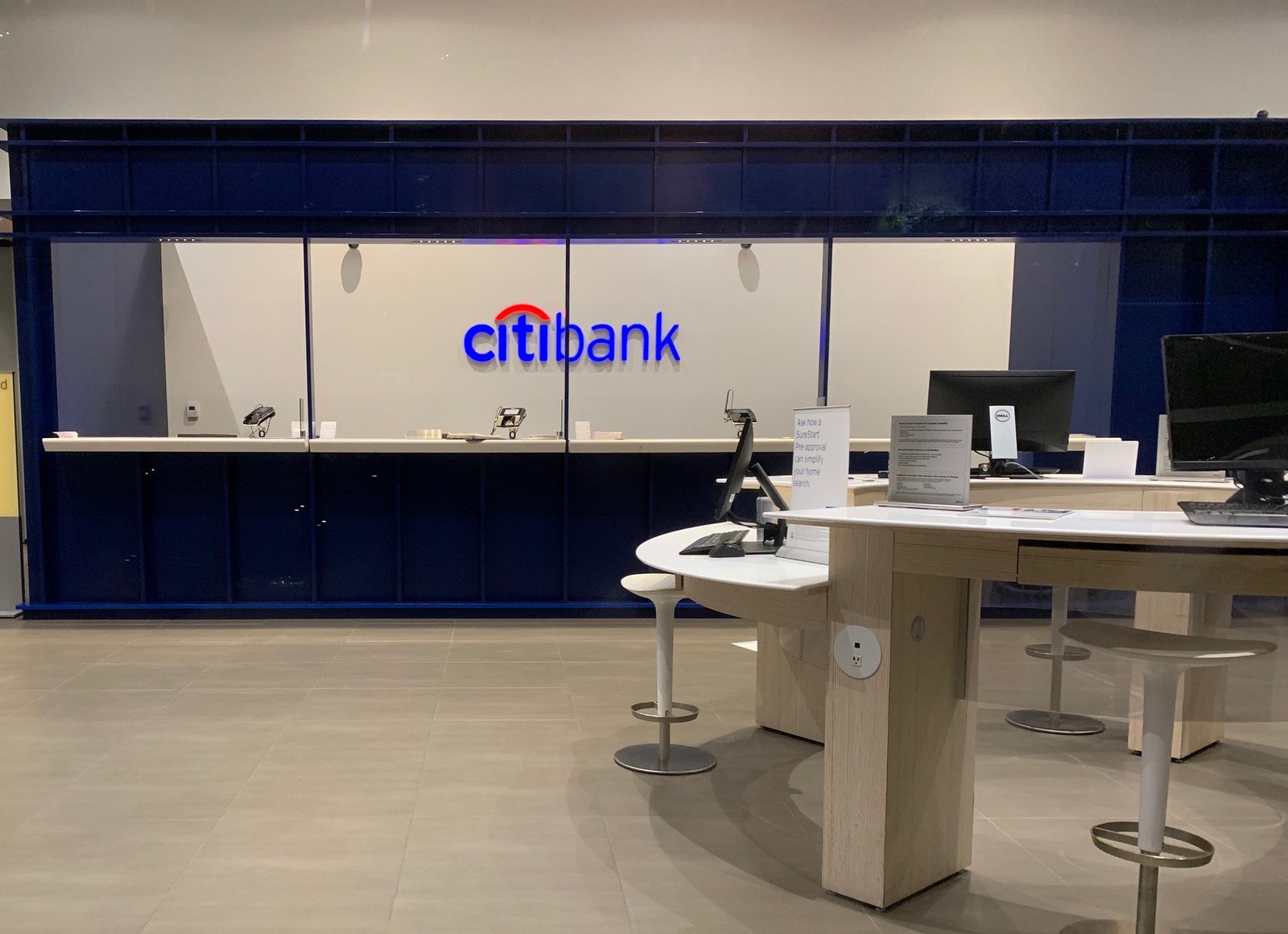 Citi Double Cash ThankYou Transfers
A few days ago we covered the rumor that Citi was going to make a bombshell of a change to their 2% cashback Double Cash card. Specifically the rumor was that the cashback earned would be convertible to Citi ThankYou points and when combined with a premium card (ThankYou Premier or Prestige), you would be able to transfer those points to airline partners.
As a reminder Double Cash earns 2X on everything. You get 1% when you make the charge and another 1% when you pay off the bill. For those people like myself who don't carry a balance it is a pretty straightforward 2% card. That is until now.
Dave Grossman from Miles Talk says he has confirmed the following:
Starting September 22nd, you'll be able to convert Double Cash points to JetBlue. And if you have a Citi Premier or Citi Prestige, then YES, you can transfer them to participating travel loyalty programs. (I infer this to mean all current Citi ThankYou partners.)
What Dave hasn't confirmed is the transfer ratio. I have been very skeptical that Citi will allow these transfers at 1:1 despite the rumors. This could still be the case, but Dave told me that he hasn't confirmed this with his source. Previous speculation elsewhere has said 1:1 and I would love to be wrong! It would make the Double Cash one of the most attractive cards on the market.
Update: Doctor of Credit says they have confirmed the ratio is 1:1. Crossing my fingers! According to DoC:
Chairman, Prestige, or Premier cardholders will be able to transfer to all travel partners at a 1:1 rate. If you don't have one of those cards, you'll be able to transfer to JetBlue at a 1:0.8 rate.
Other Cards?
As a comparison, Chase has their Freedom Unlimited and Ink Business Unlimited cards which earn 1.5X everywhere. American Express has the Blue Business Plus that also earns 2X everywhere, but it has a cap of $50K. This card if 1:1 and uncapped would be in a league of its own, or at least near the top of the wallet for sure.
I'll update this as more information becomes available.