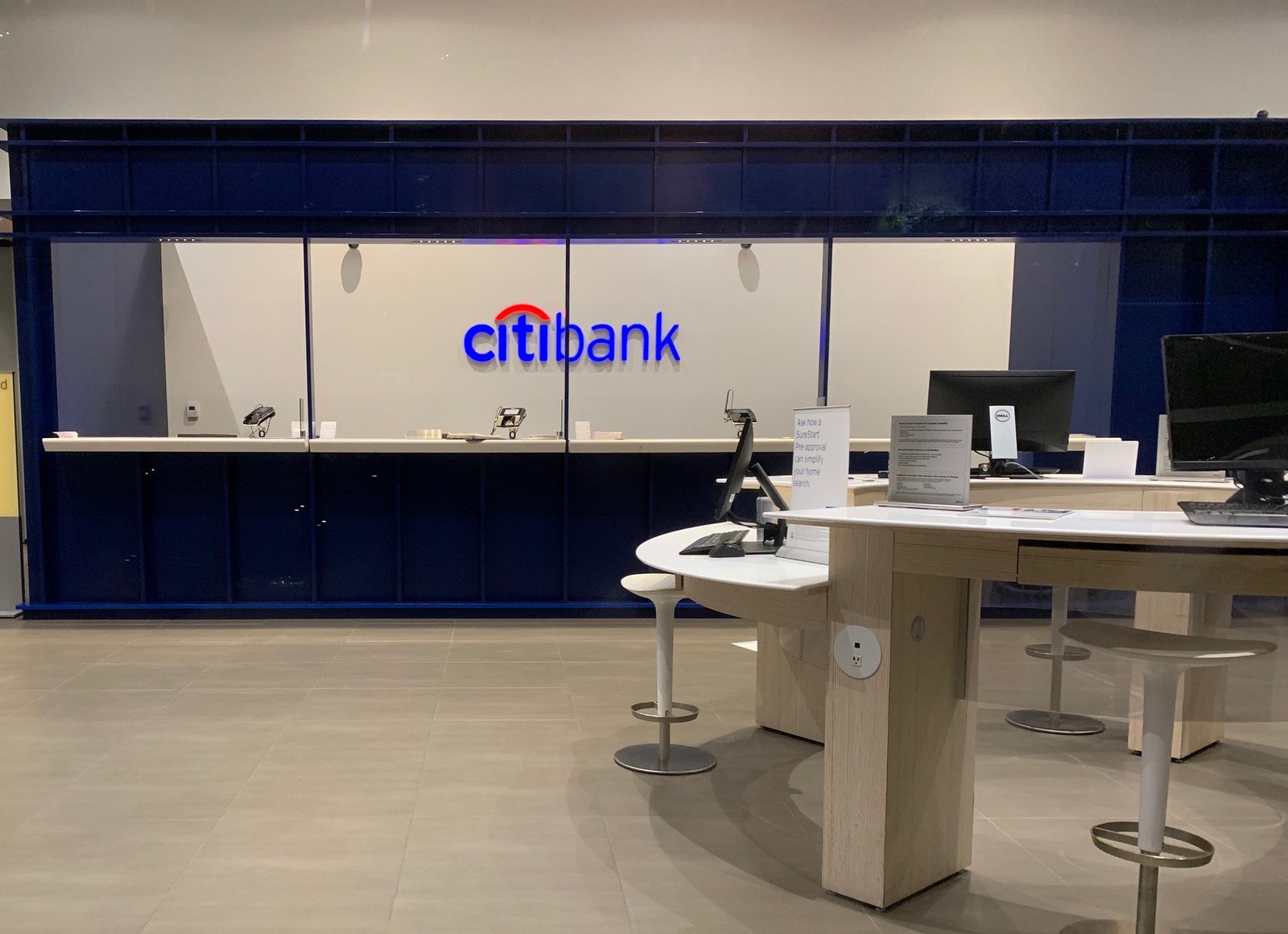 Citi Savings Account, Get Up to $300 Bonus
Citi is sending out emails with an offer to earn up to $300 with a new Citi Accelerate Online Savings Account. Looks like the offer is targeted, so you must have received an email in order to be eligible. Let's take a look a the details.
The Offer
As a loyal Citi cardmember, you can earn up to an additional $300 bonus with a limited-time offer. Make the required minimum deposit within 20 days of opening your account and maintain the required minimum balance for an additional 60 consecutive days.
Deposit $10,000 – $29,999, get $100
Deposit $30,000 or more, get $300
Your Bonus will be paid to your Savings Account within 90 days after you successfully complete all required activities.
You can see the offer here but you need an invitation code. You must have received the offer directly from Citi to be eligible to participate in this promotion.
Conclusion
This is a good offer if you have the $30,000 required for the maximum bonus, or even $10,000. You will earn a 6% PAY since you only need to keep the money in the account for 60 days.