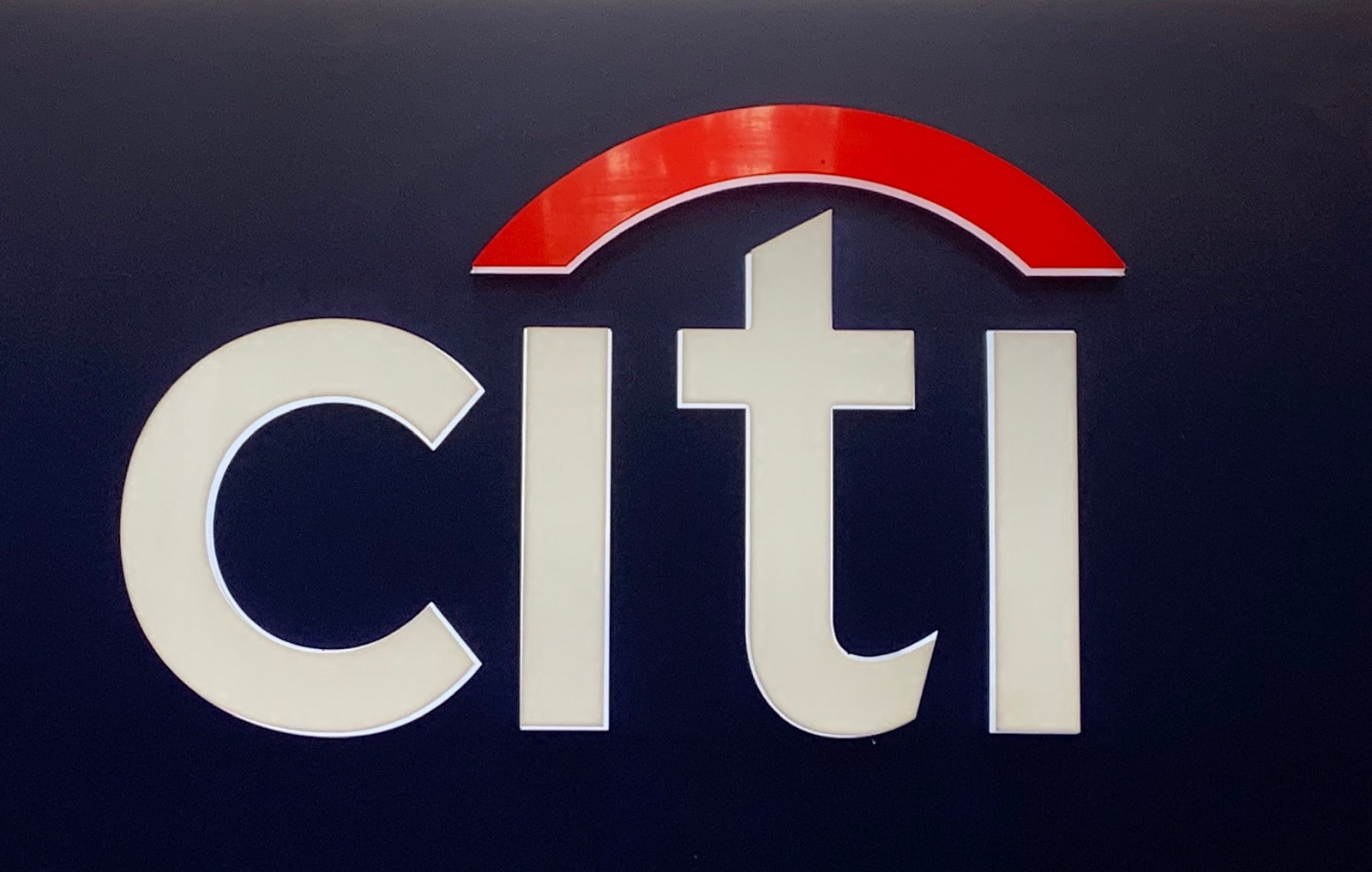 How to Combine Citi ThankYou Accounts
I'm a Citi fan, but I deal with more quirks with additional cards and how much I use their ThankYou points program.  I enjoy their various ThankYou point-earning cards – the Premier bonus categories, Rewards+ roundup and points back features, Custom Cash 5x, and Double Cash consistency.  But over time, I, and probably many of you, have unintentionally ended up with multiple ThankYou accounts.  This can hurt us as cardholders.  Luckily, we can correct this by combining ThankYou accounts online.  I'll explain how to do so below, but first, let's discuss why you should care.
Why to Hold One ThankYou Account for All Citi Cards
Citi sometimes automatically creates multiple ThankYou accounts when a cardholder has more than one ThankYou point-earning card.  It doesn't always happen, though.  There seems to be no rhyme or reason.  How can this hurt us?  Here's an example to illustrate.  Joe Cardholder has Premier and Rewards+ cards, and they have separate ThankYou accounts.  After $4k of grocery spending on his Premier, Joe wants to redeem his 12k ThankYou points while also benefitting from the 10% points back feature of the Rewards+.  But he doesn't receive 1.2k ThankYou points back because he redeemed from the ThankYou account attached to his Premier, which is separate from the ThankYou account associated with his Rewards+.  Combining ThankYou accounts solves this.  Here's how to do so.
Step-By-Step:  How to Combine Citi ThankYou Accounts
Step #1 – Log into ThankYou.com
Step #2 – Once logged in, you'll see your name on the right.  Navigate to "Manage My Accounts" and click "My Citi Accounts" under your name.
Step #3 – Select "Combine My Accounts" as pictured below.
Step #4 – Select which ThankYou account to combine with your other current ThankYou account and click Continue.  You'll see something similar to below, except your various ThankYou accounts will also show up (I have none to combine currently).
Step #5 – You'll then be directed to a Review page.  Take a look to ensure everything is correct.  Review and check the Terms and Conditions box.  Click Combine Accounts (see below).  You're done!
Conclusion
If your account profiles don't exactly match (names, etc), this online combining process may not work.  Many have had challenges combining online for other reasons, as well.  Citi brings this up at the beginning of process, simply telling cardholders to call 800-THANKYOU if they have issues.  But hopefully, the online process works for you, and you'll be quickly on your way to receiving all your Citi ThankYou points benefits within one account.  How has combining Citi ThankYou accounts worked out for you?