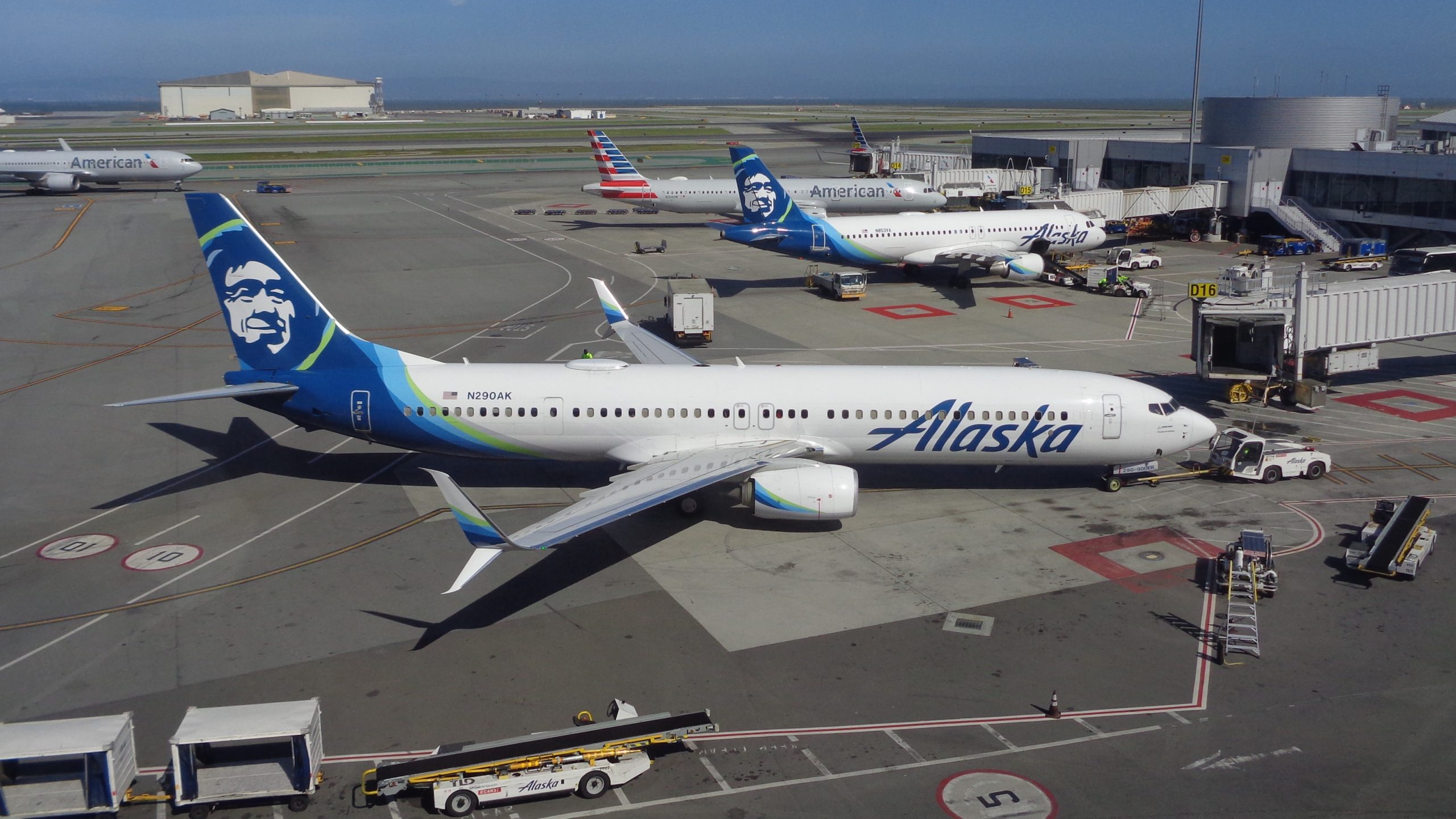 Convert Alaska Airlines Wallet Funds to Miles
Canceled flights and refunds have been a hot topic lately. If an airline cancels your flight, you are owed a full refund. But if you cancel a flight voluntarily, you are often given a voucher than comes with an expiration date. Some airlines are now offering the option to convert those funds into miles. We wrote earlier this month about this new option for Southwest customers.
Alaska Airlines is now offering something similar, but in a smaller scale. The airline has sent out emails to some customers to let them know that they can convert their wallet funds into Mileage Plan miles. The offers are for redeemable and elite-qualifying miles. You must have received an offer directly by email in order to be eligible. You may also be able to check your Alaska account here.
The offers vary. Some people are even offered a bonus between 10% and 50% on their wallet funds amounts and in return they will not be able to use the funds until next year.
As mentioned above, these offers are only for select customers and seem in fact highly targeted. You have until Aug. 26, 2020 to decide if you want to take advantage of whatever offer was sent to you by email.
Conversion Value
TPG reports that the value offered for the conversion of wallet funds into Mileage Plan miles varies. For redeemable miles the value offered is from 1 cent to 2.5 cents per mile. For the elite-qualifying miles, people are getting anywhere between four and 10 EQMs per dollar.
Worth It?
Alaska Airlines miles are valued at about 1.7 cents, but everyone should have their own valuation when it comes to miles and points. So whether it makes sense to convert your wallet funds to miles will first be based on your own valuation, and the offer that you receive if you do receive an offer at all. At 1 cents per mile for example, most people will go for it right away. At 2.5 cpp, you are better off waiting for a miles sale.
Then there are a few other things to consider, even if the conversion rate is not that great. Alaska wallet funds normally expire in one year. By converting them to redeemable miles, you would extend that period to 24 months from the last activity in your account. With miles you are also able to book travel on partner airlines, which gives you more flexibility and the option of a free stopover.
Conclusion
This offer seems highly targeted and varies widely as well. If you get a good offer, then it should be worth it as you get more time to use up your miles, and you have more options to do so.
Let us know in the comments if you received such an offer, or if you would consider converting your wallet funds to miles.