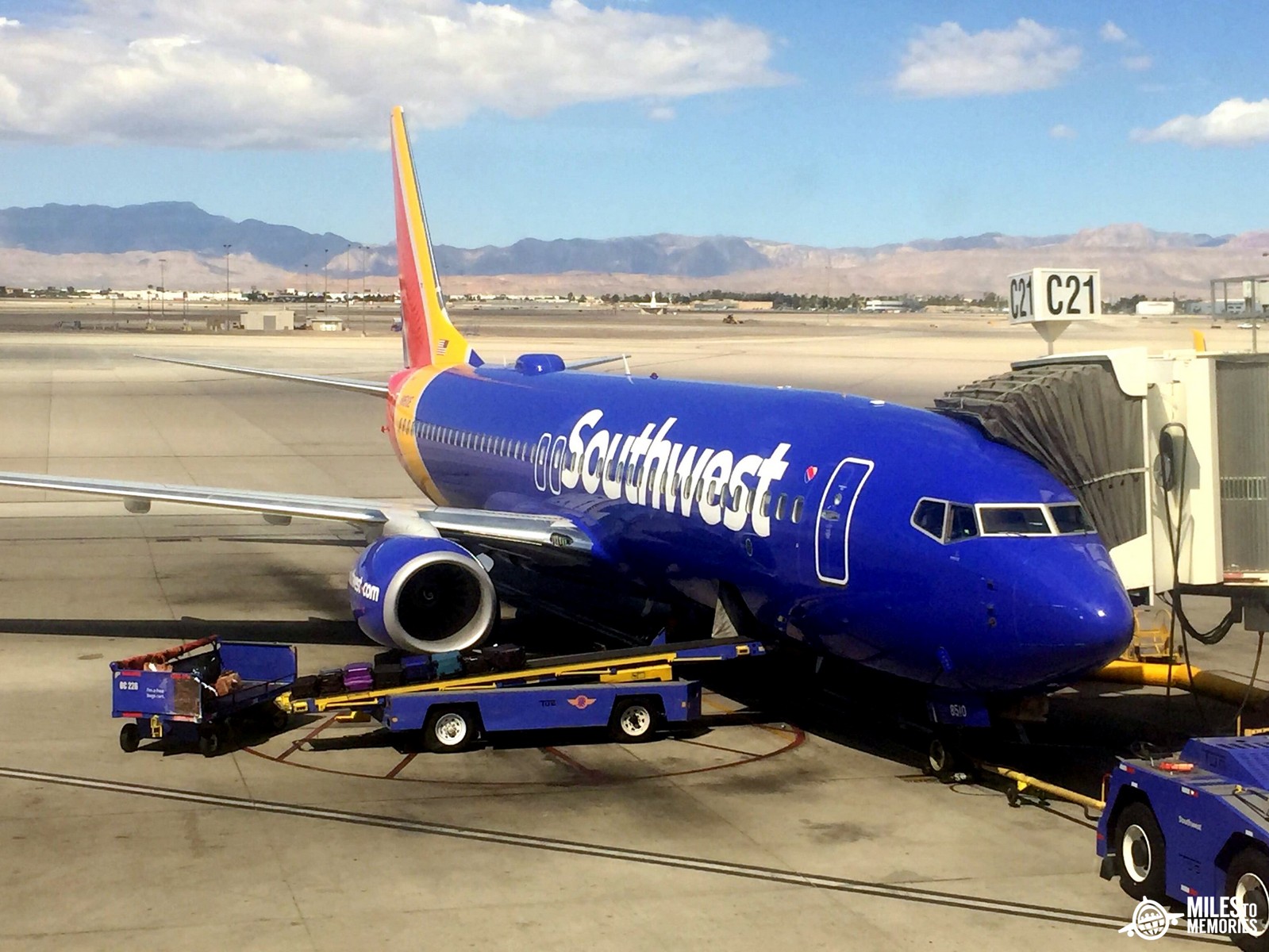 You Can Now Convert Southwest Travel Funds to Points
Southwest now lets you convert your eligible travel funds into points. The new option is already live and appears at the top of your account when you log in. If you go this route, you get a conversion rate of about 1.282 cents per mile (actually more than that when you throw in the taxes and fees that are included with award bookings). Let's see the details of this new option.
UPDATE 12/14/20: This is your last chance to make the conversion. It will only work if your travel funds have the 9/7/22 expiration date.
The Offer
Now through December 15, 2020, convert your qualified travel funds to points for added flexibility. Rapid Rewards points don't expire. You can redeem your points for travel for anyone.
To qualify, your travel fund:
must expire September 7, 2022
name must match the name on your Rapid Reward account, and
must have originated from a ticket purchased on Southwest.com®, booked by a Southwest Airlines® Customer Service Agent, or approved by your employer.
You must request to convert your travel fund by December 15, 2020. Conversion is non-reversible.
Conclusion
A good option for those who prefer points over travel funds. Rapid Rewards points don't expire so you do not have to use them by a certain date. Also when it comes to cancellations, points bookings are a little more flexible.
If you have any flights booked or planning to book, keep in mind that any cancellations by September 7th are refunded in travel funds with an expiration date of September 7, 2022. So those funds would be eligible to convert to Rapid Rewards points, as long as you request to convert your travel fund by December 15, 2020.