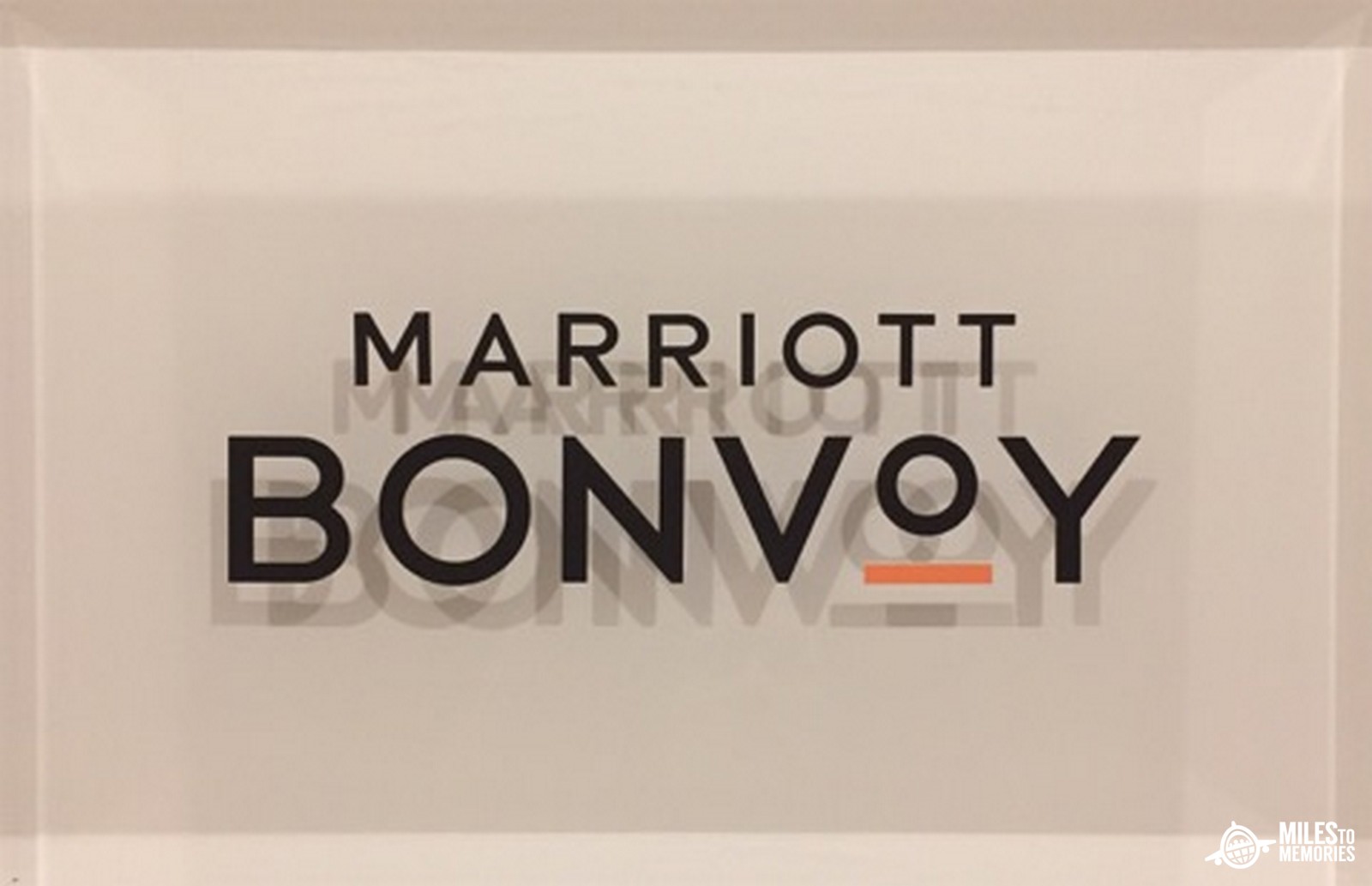 Dates and Details Revealed for Marriott Dynamic Pricing
Marriott announced late last year that its Marriott Bonvoy loyalty program would undergo some major changes soon. Now the hotel chain has revealed most of the details and the exact date when these changes will take place.
The good news is that you still have more than a month to book with current rates, before dynamic pricing (called "Flexible Point Redemptions") go into effect. Also, at least for 2022, award price increases will be limited. The bad news is obviously that rates will likely go up for most Marriott properties, with some of the most desirable locations costing as much as 130,000 points per night.
Important Details
Here are some of the details that Marriott has shared with us regarding
On March 29, Flexible Point Redemptions will take effect replacing off-peak, standard, and peak rates when categories are removed. Members will see the Flexible Points Redemption rates take effect gradually over March 29 and 30. Until then, the current system remains in place.
Nightly redemption rates will move more closely in line with (not exactly with) hotel rates and availability, giving Members even more options to choose from than the current off-peak, standard, and peak rates. The ways Members earn points will not change – they will have more flexibility when they're ready to redeem and explore the portfolio.
Members traveling to a location with more availability can expect to use fewer points. If the desired location is busier at the preferred dates, the point redemption amount may be higher.
For all stays in 2022, nearly all hotel redemption rates will fall within the same high low range of the current categories.
For a small group of hotels, approximately 200 hotels or less than 3% of our portfolio, the point redemption rate bounds will be higher than they are currently. Within that group, about 40 hotels may rise above the bounds of the previous Category Eight during peak/busier travel times. This process aligns with our annual assessment of hotel redemption rates for the last time.
For those 200 properties, their rate range will increase between 5,000 to 30,000 points per night from their current bounds. You can see the full list below.
For stays in 2023, we are focusing on ensuring even our most aspirational properties offer a mix of great rates during the year. Changes in rates for stays in 2023 above or below the high low range for stays in 2022 are planned to be incremental.
In addition to announcing the date for Flexible Point Redemptions, we are also alerting you that by the end of April, members will be able to combine their Free Night Award with up to 15,000 points to help access more hotels.
Members can reserve a redemption stay by booking now and the flexible cancellation policy will allow them to modify their reservation if they find a lower rate in the future.
Hotels Exceeding Current Max Award Price
As part of Marriott's yearly redemption assessment process, the minimum point redemption rate for approximately 200 hotels, will increase on March 29. At about 30 of these hotels, point redemption rates may rise above previous Category 8 rates during peak times.
Conclusion
Most of the details about the changes to the Marriott Bonvoy program are now revealed. They will go into effect starting March 29, and pricing increases will be limited at first. However, we will see some of the most sought after properties jump to 130,000 points per night.
Take a look at these changes and let us know what you think!