Deals Expiring January 31, 2017
It is the end of the month and that means several deals are dying and things are changing. Here are some things you should consider doing before it's too late.
Sam's Club Amex Offer – $250 Back!
The Sam's Club Amex Offer was perhaps one of the best ones we have ever seen. It was only available on business cards, but if you were targeted and have it loaded then go CLAIM YOUR $250!
As a reminder, Sam's Club carries a variety of gift cards. I have personally purchased some Sam's Club gift cards (which also work at Walmart) plus some MasterCard gift cards. I have found that multiple back to back purchases all count towards triggering the credit.
I covered all of your gift card options in this post.
Lock-In Award Wallet Plus $10 Per Year
Award Wallet is raising its price tomorrow to $30 per year for the Plus version of the their service. The good news is that you can lock in the current price of $10 per year if you subscribe now.
Award Wallet Plus gives you a few additional features such as historical account balances and faster updating of accounts. For me the biggest feature is that it tracks points expiration across all of your programs. That is a huge feature.
If you already have Award Wallet Plus through a promo code or coupon, all you need to do is click to "Extend Your Membership". If you are new to Award Wallet, you can sign-up through this link and then lock in the price.
Staples & Other Rewards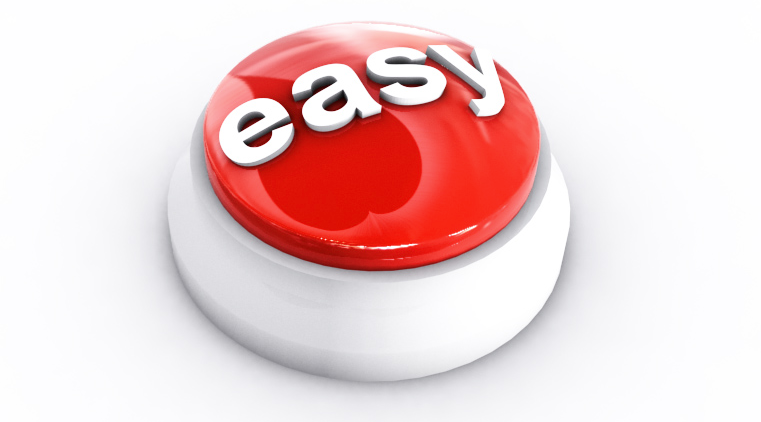 Many store rewards programs expire their rewards at the end of the month. Two of the biggest ones I almost always forget to redeem are Staples Rewards and Kohl's Yes2You. There are others too of course. I set a calendar reminder at the end of the calendar month reminding me to use them.
No matter how organized you are, the time will come when you forget to redeem your rewards. As long as you don't make a habit of it, both Staples and Kohl's will sometimes give you a courtesy extension. It never hurts to ask!
If you are wondering why I have so many Staples Rewards, then you must read this primer on their ink recycling program! I get hundreds of dollars of free stuff every year!
More Amex Offers Expiring Today
In addition to the Sam's Club Amex Offer mentioned above, the following offers expire today as well.
Boxed.com – Spend $50 or more, get $15 back.
FedEx Office – Spend $10 or more, get $5 back.
Olive Garden – Spend $40 or more, get $10 back.
La Quinta – Spend $75 or more, get $15 back.
Good luck!