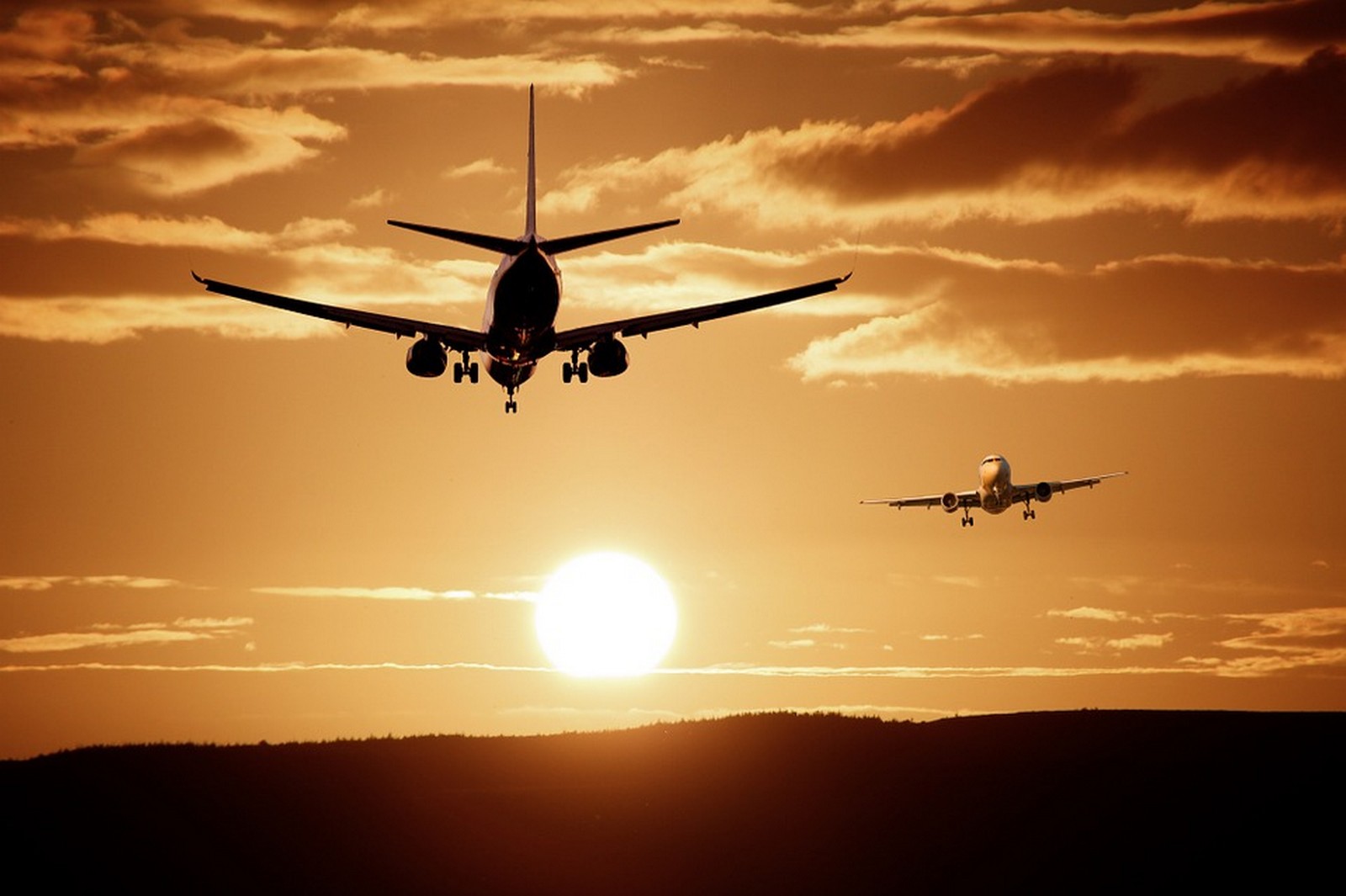 Emergency Landing Because Passenger Swallowed Meth Before Boarding
A Delta Air Lines regional plane was forced to make an emergency landing Wednesday. The reason? A passenger who claimed to be on methamphetamines kept walking toward the cockpit and making wild claims.
Travel Pulse reports that Compass Airlines Flight 6054 was flying from Seattle-Tacoma International Airport to Los Angeles International Airport when the actions of the 21-year-old were sufficient of the the pilot to divert the plane to Portland International Airport.
After landing, the  passenger told police he had ingested methamphetamine before takeoff because he was scheduled to check into rehab in Malibu after landing in California. I am not sure if it was swallowed to be used later or not.
Other passengers said that he was pacing the aisle and wouldn't sit even after being asked multiple times by flight attendants. The unruly passenger claimed someone in the back of the plane had a gun and walked toward the cockpit but was restrained by another passenger.
He was eventually arrested by FBI agents upon landing in Portland on charges of menacing, disorderly conduct and interference with a flight crew.