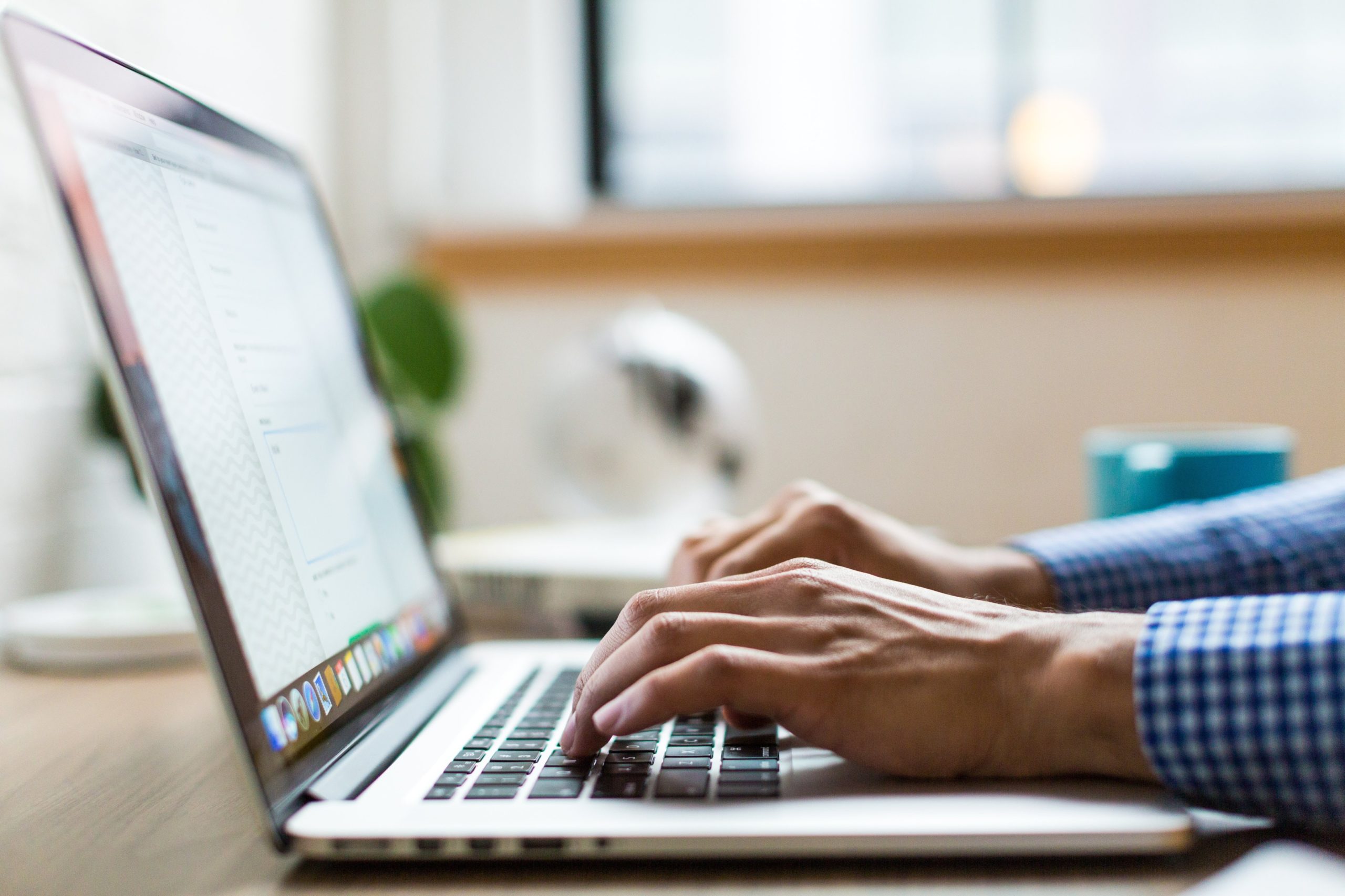 Equifax Issued Wrong Credit Scores for Millions of Customers
Equifax has admitted that it provided inaccurate credit scores for millions of U.S. consumers seeking loans during a three-week period, mid-March through early April. The error was first reported by WSJ and then acknowledged by Equifax.
Equifax apparently sent the erroneous scores on people applying for auto loans, mortgages and credit cards to banks and nonbank lenders such as Chase, Wells Fargo, Ally and more. The scores were sometimes off by as much as 25 or more points in either direction. That's likely enough to affect interest rates on those loans or even result in applications being rejected.
At one big bank, 18% of applicants during the three-week period had incorrect scores, with an average swing of 8 points, WSJ reports. At a large auto lender, about 10% of applicants during the three-week period had inaccurate scores. In a small number of cases, applicants went from having no credit score at all to a score in the 700s, or vice versa.
Equifax said that less than 300,000 consumers experienced a score shift of 25 points or more.
"We know that businesses and consumers depend on our data and Equifax takes this technology coding issue very seriously. We can confirm that the issue has been fixed and that we've been working closely with our customers on analysis to best meet the needs of consumers," the company said.
Equifax also said that underlying credit report information did not change. The exact dates when credit reports were affected was between March 17 and April 6.
Equifax blamed the error on a a coding issue within a legacy, on-premise server environment in the U.S. slated to be migrated to the new Equifax Cloud infrastructure. The company says that the issue was fixed on April 6.
Equifax was previously implicated in a 2017 data breach that exposed sensitive information of nearly 150 million Americans and resulted in  $700 million in fines and restitution.