Are There Kroger Visa Gift Card Fraud Issues? A Reader's Story
I had reader reach out this past weekend to alert me to an issue at his Kroger store.  It sounded somewhat similar to the issue that has been happening at Safeway.  This happened at a Houston area store. I thought it was important to share with you so you guys are aware and because of Kroger's response to the issue.
Purchasing the Cards
Here are the details of reader Joe's story:
He purchased 6 $100 gift cards because of the 4X fuel promo at Kroger.  They were purchased from a Houston, Texas Kroger location.  He says that when he purchased them all of the packages appeared to be in order.
When he got home he tried to use the cards and they were all declined.  He even tried to register them online but that did not work either.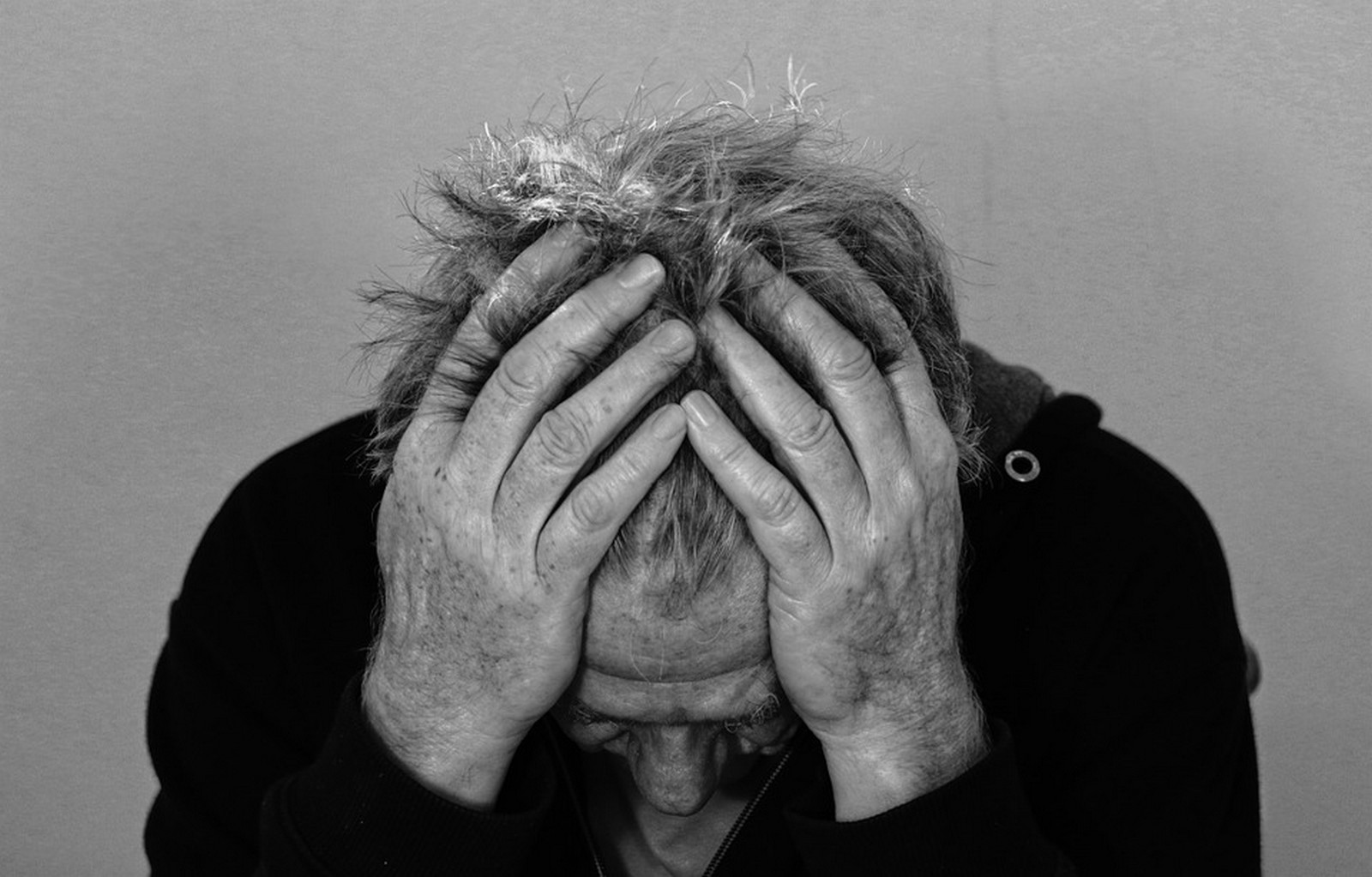 Returning to Kroger
Two days after making the purchase Joe returned to the Kroger to talk with them about the drained cards.  He had purchased a US Vanilla card, a standard US Bank card, and a Metabank card.  When he got in front of a manager the store manager said they were aware of the fraud issue.  They had received a memo from corporate warning them of the issue.  One of the store employees preceded to go to the gift card rack and found several more tampered cards.  They could tell they were tampered with by feeling along the back of the card sleeves.
Joe was informed by the store manager and the financial person that it is Kroger's policy to not accept blame.  And even though they didn't agree with it they were not able to give Joe a refund.
Joe's Response
Joe decided to file a charge back with the credit card company (Chase).  I had told him it may be worth reaching out to the Visa gift card issuer since they will often replace them.  That was before I knew that they were from multiple companies and he didn't want to deal with the hassle.
He has not heard back from Chase yet but I think he will most likely win the case and get the money refunded.
Conclusion
I don't think any stores are safe at this point from gift card fraud. As I have said in previous articles I would open the card packages at the store so you can address it right then.  I would also advise you to use the cards as soon as possible.  I believe this looks more and more like there is an issue at the gift card provider's location.  Whatever company stocks the gift card racks has someone tampering with the cards.  That would be my guess at least.