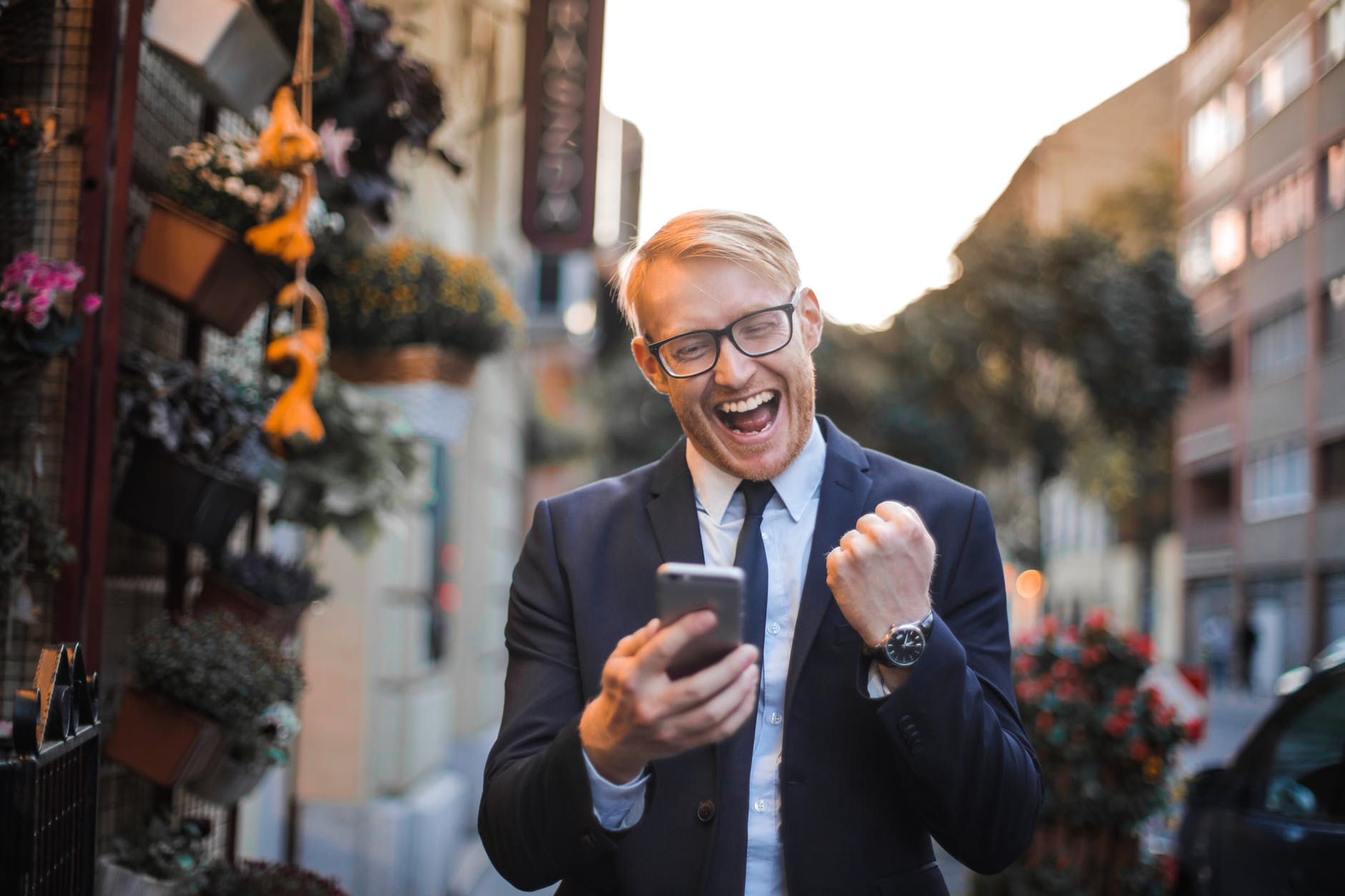 Free Top Gun Maverick Tickets
Stuff is expensive these days, but as many of you know, free options are still out there.  And this free deal involves one of the most popular movies right now.  Applebee's isn't a dining priority for us, and I've already seen Top Gun: Maverick.  But for those of you who are interested in seeing the movie, why not get in for free when you dine at Applebee's?  Here's how to get free Top Gun tickets.
The Deal
If you dine at Applebee's by 12 June 2022 and spend at least $25, you can receive a free ticket to Top Gun: Maverick.
How It Works
Step #1
Start your order of $25 (or more) worth of Applebee's dine-in, delivery, or To Go by 12 June 2022.
Step #2
Visit activaterewards.com/Applebees and enter your receipt information by 17 June 2022.
Step #3
Once your submission has been validated, you will receive an email with your Fandango Promo Code to see Top Gun: Maverick, along with detailed instructions on how to get your movie ticket(s).
Give This Stuff A Try
Ensure to stack this with any Club Applebee's benefits you may have.  Also, consider using a discounted gift card to pay for your meal.  After obtaining your free ticket, look at your preferred theater's options for obtaining credits or points in their loyalty program.  While stacking with your favorite movie theater loyalty program may not be an option, it's definitely worth exploring.
Free Top Gun Tickets – Conclusion
A ton of you have probably already seen Top Gun: Maverick.  But some may have not, and others are looking to take another ride.  Also, we don't know how quickly this offer works – don't necessarily plan to eat at Applebee's and head directly to your free movie.  Regardless, why not save on an experience you were probably going to pursue anyway?
Have you taken advantage of this deal?  What did you think of the movie?