Hotel & Car Rental Promo Roundup – Hilton, Hyatt, IHG, National & Avis
I wanted to put together a hotel & car rental promo roundup. I have grouped together all the info you need for the ongoing travel promotions. We have you covered for all of the major hotel and car loyalty brands. If I missed anything let me know below and I will add it in.
Hotel Promos
Here are the current hotel promotions: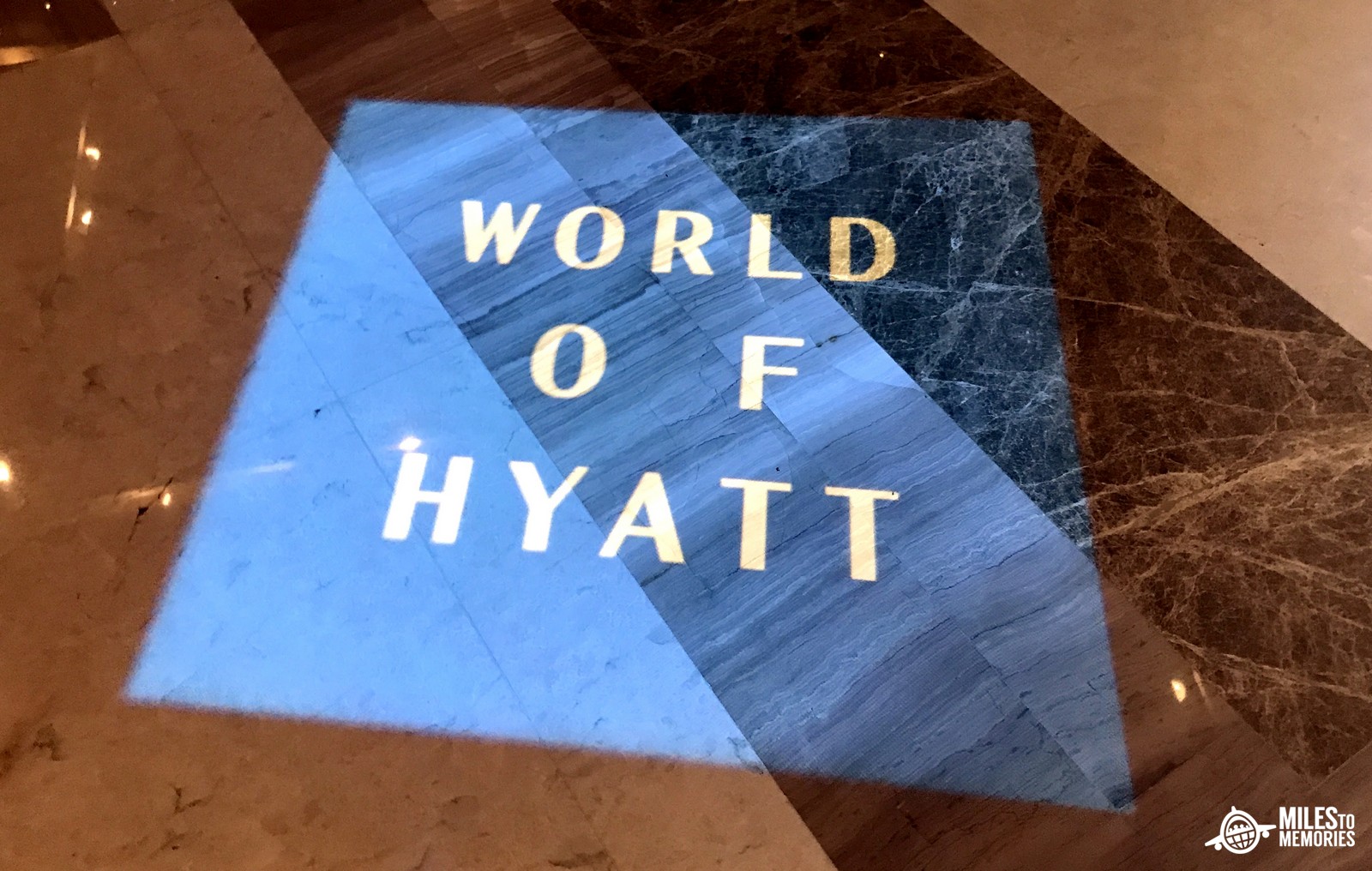 Hyatt
500 points for booking via the Hyatt app
Earn up to Triple Points with Bonus Journeys
Earn 500 Bonus Points for Booking Select Hotels
Earn Bonus Points & A Free Night For Staying at Hyatt's New Brands
Awards on Sale for Certain Properties
IHG
The 4th Quarter IHG Accelerate Promo
Earn 3,000 points per Intercontinental Stay
Become a new Ambassador program and receive 10,000 bonus points upon enrollment.
Hilton
Earn 7,500 Bonus Points with Two Hilton Stays
Car Rental Promos
National Car Rental
National Car Rental 'One, Two, Free'
Avis
Avis Free Days Promotion
Final Thoughts
I hope you found this post helpful. I think putting all of the current promos in one place makes it easier for you all to sign up for them. Be sure to sign up for all of them even if you don't think you will ever use them because you just never know. What if you have a flight cancelled and need to grab an airport hotel etc? You will be glad you did it because you won't think about it when you go to book it. Trust me, I am speaking from experience 🤣.